Here's Your Chance To Win Free Rent For A Year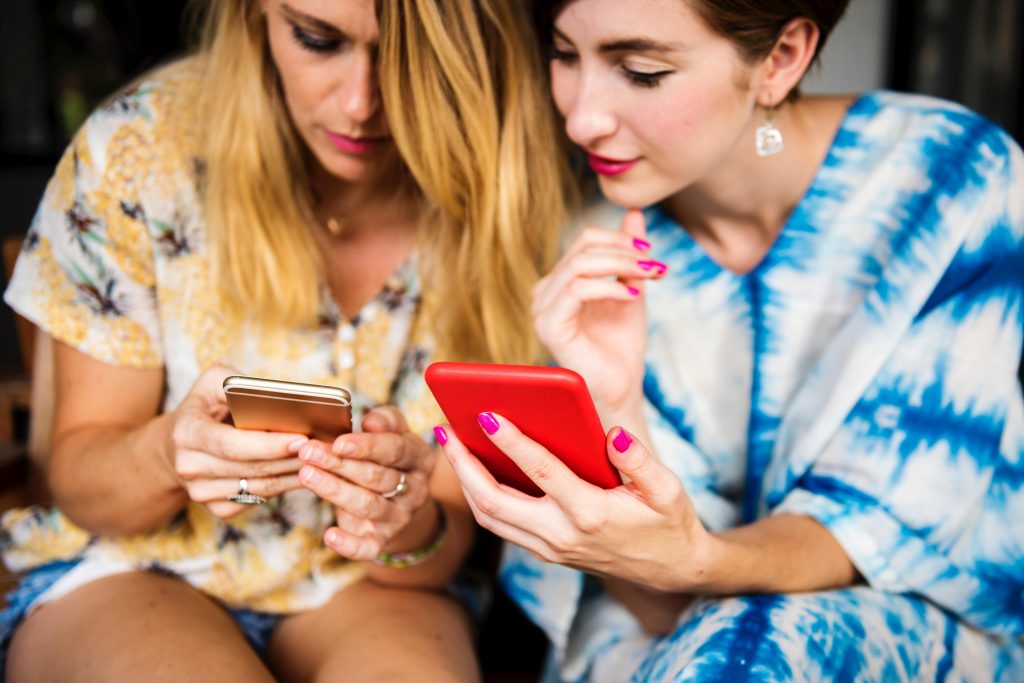 To celebrate Poplar Street's launch, Onerent is giving away the chance to win free rent for a year! This 6-week long raffle holds many milestone rewards offered in each of our four primary markets:
San Francisco Bay Area

Seattle

Los Angeles

San Diego
There are twelve winners, three from each of these four cities.
Here are the milestones rewards tiers:
1st Milestone – Refer 5 friends for a chance to win a $500 VISA gift card

2nd Milestone – Refer 10 friends for a chance to win one month of free rent

3rd Milestone – Refer 25 friends for a chance to win one year of free rent
None of these prizes are convertible to cash.
To take part, sign up first for the Poplar Street waitlist before July 15, 2018. For more entries in the raffle, refer as many friends to join the waitlist.
For the 4 lucky winners of this new contest, a year of free rent would be a great opportunity to save up for a home.
SIGN UP FOR POPLAR STREET FOR A CHANCE TO WIN A YEAR OF FREE RENT
Free Rent With No Strings Attached
You have no obligation to rent or buy a home with Poplar Street for joining the raffle giveaway. If you win our free rent giveaway and are not currently a Onerent resident or planning to rent a Onerent home, documentation as proof of your current monthly rent amount will be requested to grant the prize at that point.
If renters sign up on the Poplar Street waitlist but are not currently living in one of our four service areas, request Poplar Street to come to a new area!
How the Average American Spends Their Money
On average, 62 percent of American household expenses go toward housing, transportation, and food. $18,409 is spent on housing. This is almost over two times the next expense of transportation.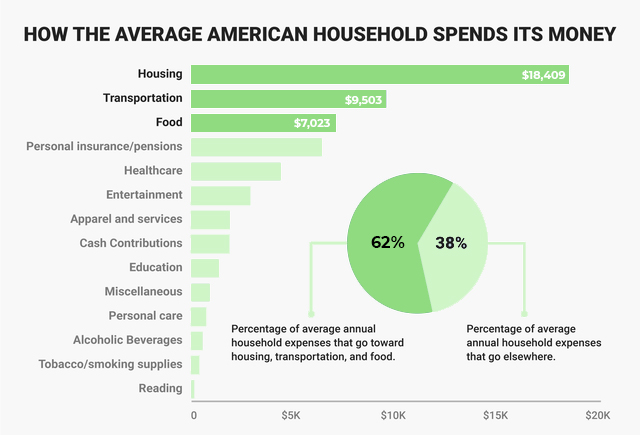 Source: Bureau of Labor Statistics
Americans are often spending more of what we earn every month. Education, cost of living, and housing have all skyrocketed in the recent years, leading to a low 32 percent of home purchases by first-time home buyers.
A common renter's dream is to finally buy their first home and enjoy their space with friends and family. While this might be a dream straightforward, qualifying for your dream home this is not.
About Poplar Street
As part of our vision to make homeownership more realistic for our renters, Onerent is launching Poplar Street. We're giving one lucky winner a chance to win free rent for a year and all our renters the opportunity for homeownership.
In a traditional rental situation, you will never see a penny of your rent come back to help you in the future. Instead of building equity in a home you own, you get short-term convenience at a steep price.
Onerent is pioneering a new way to rent with the launch of a first-of-its-kind product named "Poplar Street". When you sign up for Poplar Street, you can earn 20 percent back on each month's rent payment as a credit towards buying your first home. By saving a portion of your rent for a future home purchase, you get the convenience of renting plus the tools to build equity in your future home purchase.
Sign up for the Poplar Street waitlist now to enter our free rent giveaways.
For more details check out our FAQs.