Here's What You Need to Know About the Current U.S. Housing Market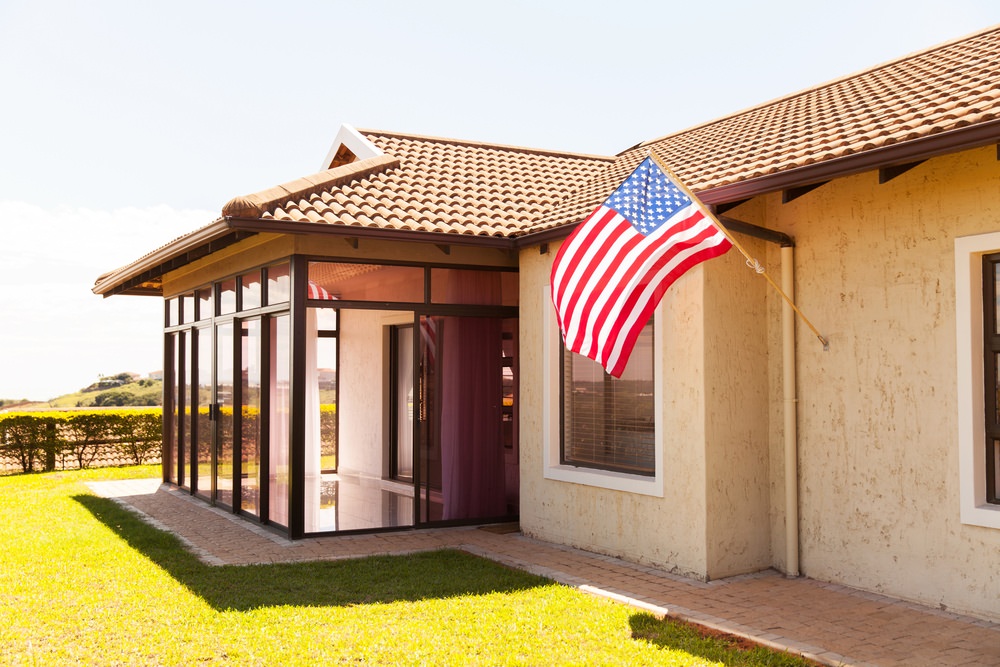 By all accounts, the housing market has recovered from the Crash of '08. A recent report issued by the U.S. Census Bureau shows more new homes were sold in July than in the past 10 years. Approximately 654,000 single-family homes were sold. This represents an increase of 31 percent over July of 2015.
On the construction side, builders have been producing more than one million homes annually since April of 2015. The same report cites a decline in the median sale price from $310,500 in May to $294,600 in June.
This indicates more homes are being added at the low end of the scale, which bodes well for millennials seeking to make their first purchases, as these are the types of properties younger adults will most likely be in a position to afford. However, it's important to bear in mind increased demand means more competition among buyers.
"The 2016 housing market is forecasted to be mainly a seller's market, filled with increasing home prices, relatively low inventory and fierce competition between buyers," said Jonathan Smoke, chief economist for realtor.com®, in an interview with Realtor Mag.com "Buyers looking to close this year need to keep an open mind and be prepared to move quickly when they find a home that meets their needs."
The article goes on to advise buyers to shop around for mortgages rather than accepting the first rate quote they get and consider buying new rather than existing, as it usually means less competition and a broader selection. Areas highlighted as being the most favorable for buyers include Dayton, Ohio; Birmingham-Hoover, Ala.; Harrisburg-Carlisle, Penn.; Augusta-Richmond County, Ga.-S.C.; and Des Moines-West Des Moines, Iowa.
On the other hand, California was identified as the state in which buyers might well find themselves at a seller's mercy. Job growth, rising home prices, and limited inventories are boosting housing markets in the state, most notably in Stockton-Lodi; Bakersfield, Calif.; Fresno, Calif.; and San Jose-Sunnyvale-Santa Clara, Calif., according to realtor.com®.
There is more good news, however; mortgages are getting slightly easier to acquire, large institutional investors are slowing their purchases and buyers are less likely to find themselves in competition with all-cash bidders.
Townhouses are also a good potential opportunity. Construction is up 18 percent over 2014 and they've comprised nearly 12.9 percent of all new home construction for 2016. Best of all, mortgage rates are still quite low, averaging 3.5 percent.
All in all, it's a good time to buy a home, with certain caveats – mature markets such as the San Francisco Bay Area will find buyers facing a lot of competition and very high prices. New construction seems to be a safe bet as prices are fixed. Lenders are loosening their purse strings a bit, so qualifying is less difficult. And, it's still possible to get very favorable terms on a mortgage, with a bit of shopping around.
Related: The Buy and Hold Blueprint: Building a Repeatable Model