Half Moon Bay Landlord Illegally Entering Renters' Apartment, Recklessly Searches Home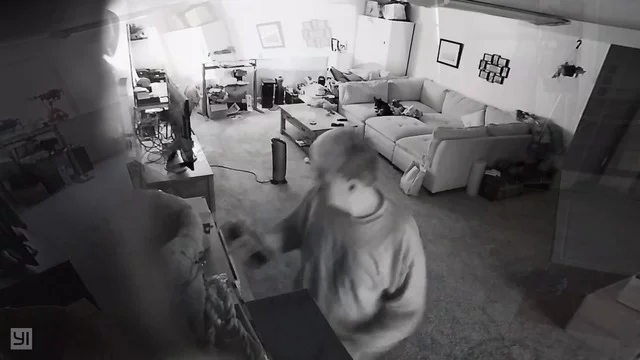 A couple living in a Half Moon Bay rental home caught their landlord entering their home without permission, drinking their alcohol, and allowing his dog urinate on their carpet.
After Paul Arihara and Leina Sarafina moved into their one-bedroom rental home in August, 2017, things in their home were not quite right. The couple smelled urine and blamed their own dogs. Arihara thought Sarafina was secretly drinking their alcohol, which started to strain their relationship.
The couple decided to set up hidden security cameras in their home and found their landlord, Abel Cabral, and his dog entering their home, drinking their alcohol, and searching through their home. The couple alerted the San Mateo County Sheriff's Department however no action was taken. An official stated they never saw surveillance footage and the landlord has permission to enter a "common area".
Cabral admitted entering the apartment and since has entered a substance detox program. Arihara and Sarafina plan to sue Cabral in civil court.
"Frankly I think it's kind of a perversion on the part of the landlord […] Coming in and drinking the alcohol with his bare mouth isn't necessarily about alcoholism it's more about a perversion. Going into their bedroom, reading their things, entering their cabinets. There's something more here than just alcoholism."

Joe Tobener
The couple's attorney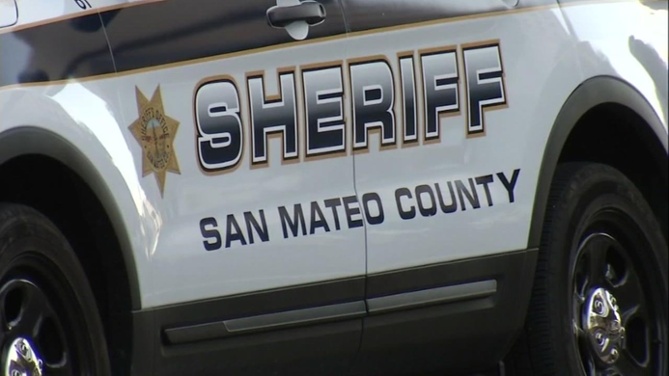 A renters' safety and privacy should be a top priority for a landlord. After all, they are living in your home which you have declared to be habitable. These privacy and safety guidelines stated in the lease should be honored by a landlord, regardless of the relationship of the renter and landlord.
See how Onerent differs from the everyday mom and pop landlord and start renting easy today. Browse hundreds of available rental properties near you.

Get A Dedicated Property Concierge Team, 24/7