California Passes $225 Real Estate Transaction Fee For Affordable Housing, Senate Bill 2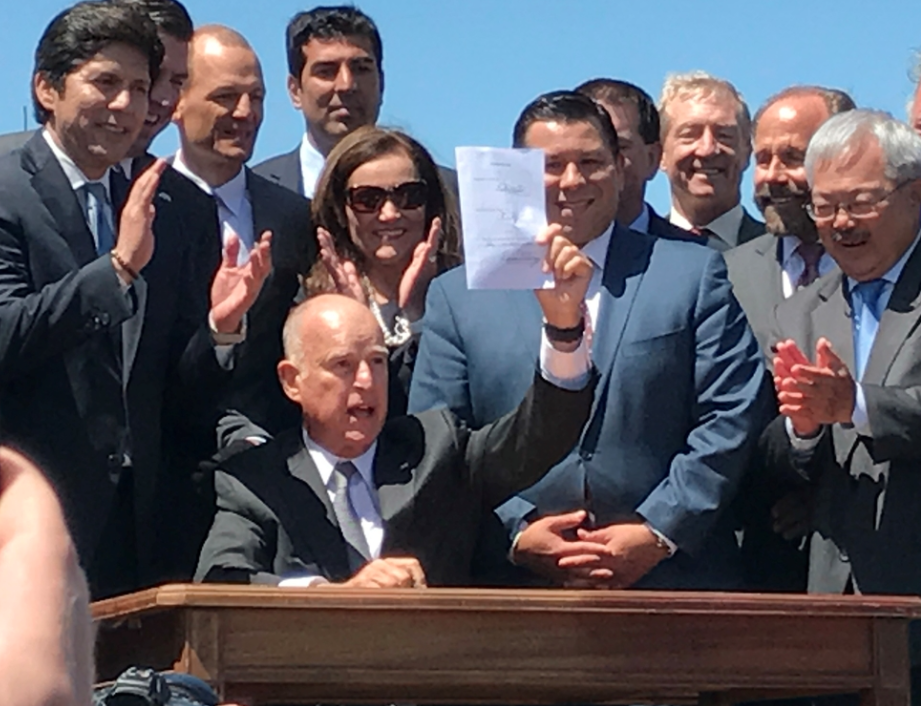 Senate Bill 2 is a measure to provide permanent funding for affordable housing through a new fee of up to $225 on certain real estate transactions such as mortgage refinancing. This Senate Bill does not include home sales and commercial real-estate sales transactions. This bill was recently passed by California legislature in September.
This bill is much needed after constant cries from tenant's rights groups to solve California's housing issue. Read more about how tenant's rights groups in California assembled to enact rent control.
Senator Toni-Arkins, from the District of San Diego, estimated it can generate $200-$300 million per year for affordable housing. Over $5 billion more would be generated over the next five years once the new fees are matched with federal, local, and private matching funds.
---
Related: High Demand and Low Inventory Depress San Francisco Homeownership
Up Next: Renters Get Priced Out of Bay Area
---
Along with Senate Bill 2, 14 other housing bills were approved in September, which would help Californians pay rent or purchase a home. In the short run, real estate investors may not feel the effects of these bills.
Governor Jerry Brown supports all these bills, which he tweeted earlier.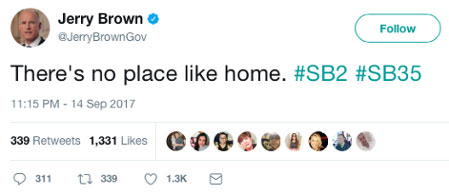 The California Association of Realtors supports this bill, along with the Silicon Valley Leadership Group and California Housing Consortium. Most real estate investors are backing this bill as well.
The forecasted impact for real estate agents and investors is absolutely nothing.
"I love it. It's going to increase supply, decrease demand, makes more jobs and starts people off to a better life. Society benefits. In other parts of the country there are taxes related to real estate sales that can exceed 4% of the sale price.

This is nothing. No one would feel it."

Fred Glick
Onerent Property Management Broker of Record
CNBC Contributor
Fred brings up an interesting point of how this $225 is a nominal fee per transaction will almost be unnoticeable. This fee paired with the other Senate Bills will play a large role into building affordable housing for the masses in California.
Subscribe to our real estate blog for weekly updates on new housing legislation.