California Assembly Passes Immigrant Tenant Protection Act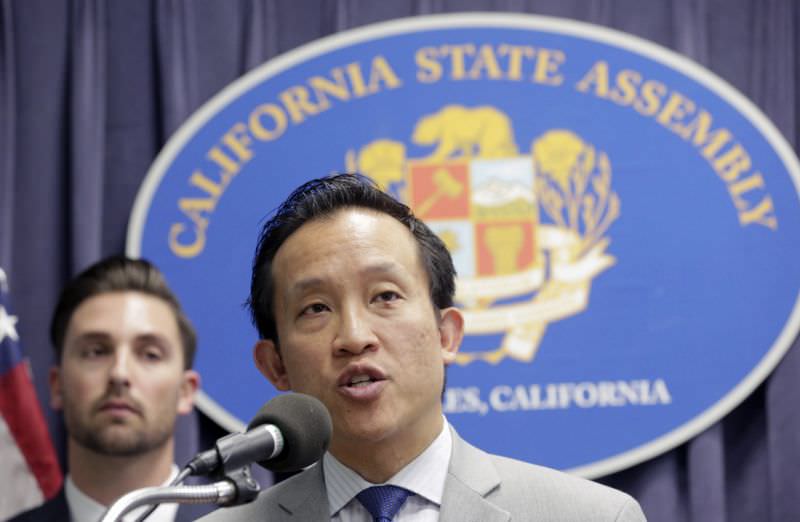 A bill designed to prohibit discrimination against tenants based upon their immigrant status has passed the California Assembly and is now being considered by the Senate.
Introduced by Assemblymember David Chiu (D-San Francisco), the Immigrant Tenant Protection Act bars landlords from disclosing information related to tenants' immigration status for the purpose of retaliation, harassment or to influence a tenant to vacate their home. The bill would also prohibit landlords from threatening to report tenants to immigration authorities, whether in retaliation for engaging in legally protected activities, or to influence them to vacate.
Landlords are uniquely positioned to provide specific information about tenants including Social Security numbers, their place of employment and whether or not English is their primary language. With this knowledge, dishonest housing providers can threaten to turn tenants over to immigration authorities to coerce their submission to unreasonable demands.
"Tenants should not have to live in fear simply because they are immigrants or refugees"
says Assemblymember Chiu. "This bill will deter the small minority of landlords who unscrupulously take advantage of the real or perceived immigration status of their tenants to engage in abusive acts."
As chair of the Assembly Housing Committee, Assemblymember Chiu has received complaints from around the state describing incidents where retaliatory threats have been made against tenants for reporting issues such as exposed electrical wiring and vermin, which landlords are legally required to correct. Other property owners have targeted long-time tenants for eviction based on their suspected immigration status to get around rent control ordinances and raise rents.
Incidents of this nature have increased significantly since the inauguration of Donald Trump in January, according to Assemblymember Chiu. Immigrant families are nervous and unscrupulous housing providers have been emboldened because a key aspect of his campaign platform was the deportation of immigrants and their families. Read more about how Donald Trump can impact the housing industry here.
"Even under ordinary circumstances, tenants shouldn't have to fear being reported to immigration authorities by their landlords," says Jith Meganathan, policy advocate for the Western Center on Law & Poverty, the co-sponsor of the legislation. "The events we've seen over the last four months have made the need for these protections only more certain."
---
Related: How The Trump Presidency Could Impact Real Estate Investing
Just In: Department of Housing and Urban Development's Violence Against Women Act
---
Expressing its agreement, the California Apartment Association issued the following statement. "We do not support unscrupulous landlords who attempt to evict a tenant under the guise of a changed or updated 'identification' policy. Just as California has adopted laws to protect immigrants in their role as employees, it is certainly consistent and reasonable to extend the same protections to immigrants when it comes to housing."
The Immigrant Tenant Protection Act passed the Assembly on a vote of 54-8 with nine abstentions. If the legislation passes the Senate and is signed into law by Governor Brown, landlords will be fined for reporting tenants to immigration agents. There will also be protections against eviction for existing tenants whose landlords demand to see Social Security numbers or other validating documentation after their residencies had been previously approved.
Found this article useful? Subscribe to our real estate blog to receive FREE weekly advice articles made just for you!