The Boyenga Team Partners With Onerent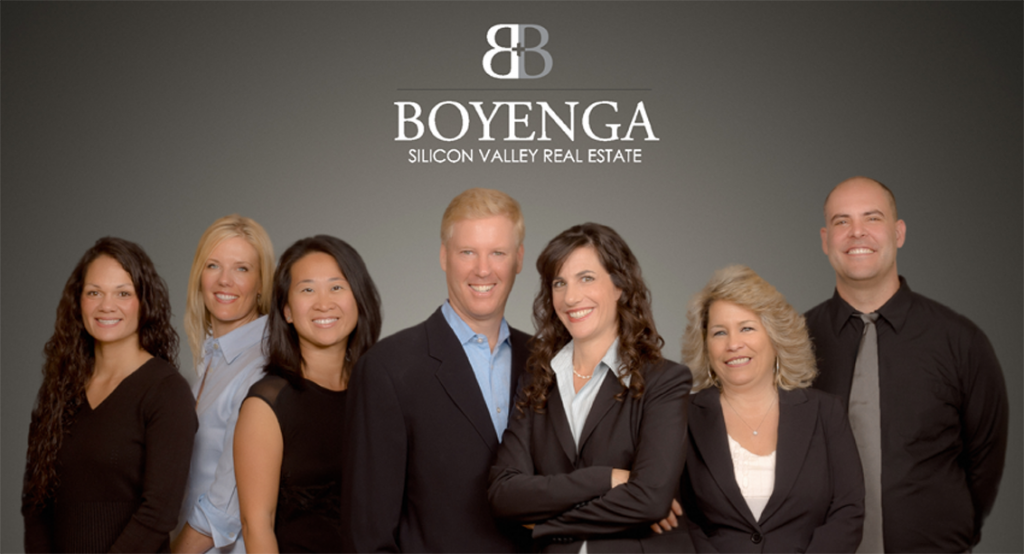 Eric and Janelle Boyenga of The Boyenga Team is ranked one of the Top 100 Real Estate Teams in the country by the Wall Street Journal and specializes in luxury real estate sales throughout the San Francisco Bay Area. The Boyenga Team is supported by Keller Williams Real Estate.
With over 30 years of combined real estate experience, The Boyenga Team have partnered with Onerent to provide clients with a more comprehensive suite of specialized real estate services. Watch our video with Eric and Janelle's experience with their Onerent partnership.
The Boyenga Team's unique partnership with Onerent has allowed them to come closer to their ultimate goal of providing a comprehensive, one-stop-shop solution for all of their clients' real estate investment needs.
The Boyengas have long encouraged a buy and hold investment strategy, but now they can actually offer their clients a specialized, cutting-edge property management solution without having to undertake the operational burden of managing those homes themselves.
The Boyenga Team has saved over 250+ hours per year by referring property owners to Onerent for leasing and management.
This allows the Boyengas to establish better credibility with their clients by offering a more holistic service that suits their client's best interests. They've used Onerent as a platform to market their services to a targeted group of real estate investors in order to grow their businesses along with Onerent.
---
Join the Onerent Real Estate Partners Program Today!
---
As our partnership with this Keller Williams team has strengthened over the last few months, there have been several cases which directly demonstrated the value of our partnership. For example, a Onerent client who owns multiple properties was looking to liquidate one of his investments. He wanted someone who was familiar with the area, had experience in selling high-grade homes, and provided exceptional customer service. We referred our client to Eric and Janelle and he has been thrilled with the quality of his experience so far working with The Boyenga Team.
Likewise, a couple of months ago, Eric and Janelle had a client who was looking to rent out their home when they moved. Since we had built a custom landing page for them with a unique URL, The Boyenga Team was able to seamlessly refer their client to Onerent, soon after which we reached out and started the conversation around how we help owners with managing their rental properties.
Save the hassle and stress of trying to offer property management to your clients. Refer new clients to Onerent so you can focus on your core business. Earn passive referral income plus we refer any sales deal back to you, guaranteed.