A Home For Haiti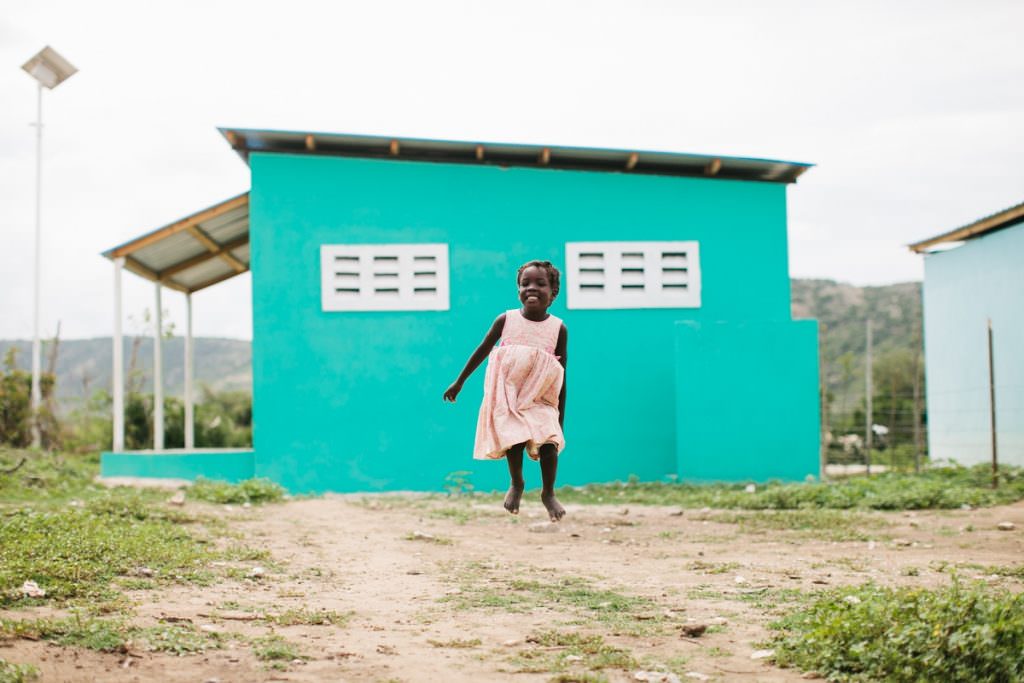 Hurricane Matthew hit Haiti, the poorest country in the Western Hemisphere, with upwards of 140mph winds, leaving 60,000 people without a place to call home. In one town alone, Les Anglais, only 82 of 4,000 homes remain standing. With the death toll quickly rising over 900, it remains crucial to continue the conversation on how we can help those who are less fortunate.
Everything starts with a home and everyone deserves to have a home. In Haiti, a home simply means opportunity, stability, safety–things that can be easily taken for granted in an area like ours that's booming at the seams with opportunities. That's why Onerent is getting involved.
For the months of October and November, we're pledging $50 to New Story's Relief for Haiti Campaign every time a resident moves into a Onerent home. This amount goes directly to rebuilding a home for a Haitian family in the hardest hit area by Hurricane Matthew.
With New Story, 100 percent of this donation hires locals, buys materials, and builds a life-changing home for families in need. While also focused on immediate relief efforts from the devastation of Hurricane Matthew, New Story works towards long-term solutions by hiring local workers and buying local materials to spur the economy in places where it matters most.
---
Get involved! Help us reach our goal of $6,000 to build an new home in Haiti for a family in need by donating to the cause directly here, and share this story with your network using the easy social share buttons on the left side of your screen.
---
More On New Story
New Story transforms slums into sustainable communities by funding life-saving homes. 100% of donations directly hire locals workers and buy local materials. Even better, New Story proves impact to each and every donor by sending them a video of the family as they move into their new home. New Story has built over 211 homes in Haiti, all of which survived Hurricane Matthew and protected over 1,000 people. Everything starts with a home. Learn more at newstorycharity.org.