Why $77,500 Yearly Income Qualifies For Affordable Housing in Los Angeles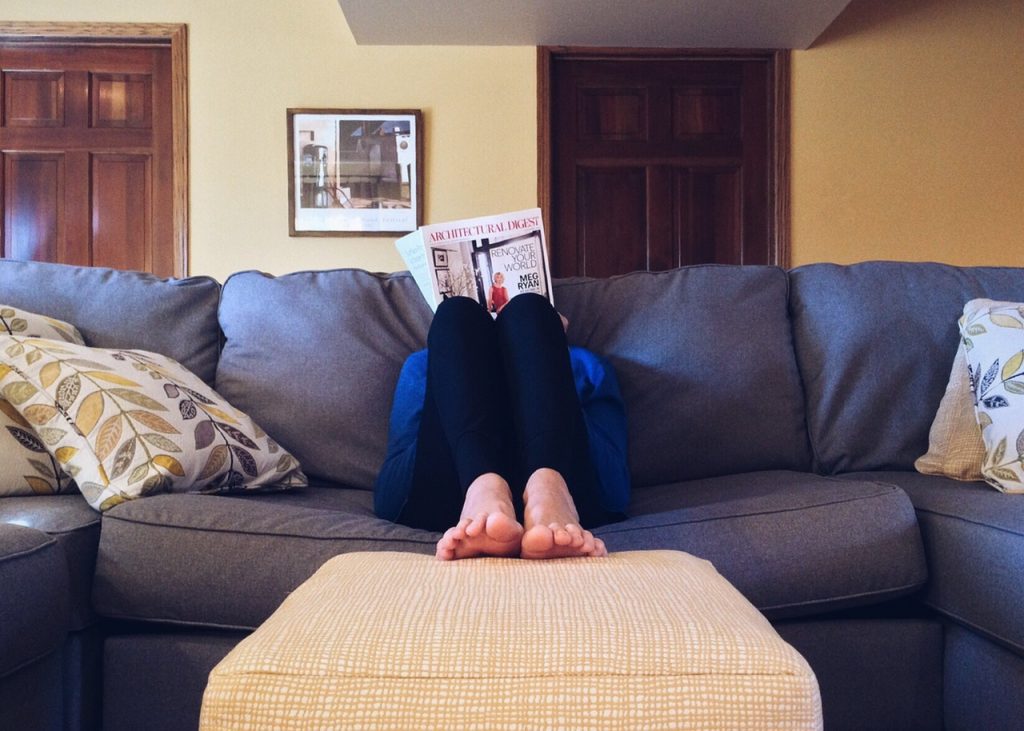 There is no doubt that the county of Los Angeles suffers from a shortage of affordable housing. A report from the most recent Census shows that while 800,000 renter households would qualify for affordable housing, lower than 300,000 units are available nationwide.
The median family income in Los Angeles is $69,300 a year as measured by the HUD. A single person living in Los Angeles County can qualify for low-income housing if they earn $54,250 a year. For a family of four, $77,500 a year will qualify you for low income. The income levels for qualifying towards the program vary from county to county. With cost of living rising and pay wages slowing, large monthly rent payments will stretch low-income renters thin. 

Households earning under half the median income spend over 70 percent of their income on rent. After groceries and other fixed expenses are deducted, they save little for a down payment on a home or other purchases.
The California Housing Partnership and the Southern California Association of Nonprofit Housing found that 569,255 new units are needed to meet the demand of lower-income renters. There has been a 54 percent decline in new affordable housing developments between 2016 and 2017. This is largely because investors are uncertain about the future and how the federal tax reform will affect the value of tax credits. Developers often rely on these tax credits to keep costs low on their real estate projects.
In the recent months, the value of low-income housing tax credits has increased, which foreshadows a potential resurge in affordable housing production. This sounds great yet the market may take years to catch up to the housing demand. Lowering applications fees, eliminating rental housing discrimination, and creating a fair rental system are all short-term goals we should pursue. These goals can allow more renters into homes and lower the demand for affordable housing.
Onerent Property Management, offers a non-discriminatory online rental process for renters to schedule showings and apply to properties for free. Renters can sign a lease, pay rent, and schedule maintenance tickets all through their personal online dashboard.
While rental markets, such as Los Angeles, are not getting the immediate attention of developers, Onerent is easing the rental process by allowing renters to live in properties through a simple qualification process. 
Save up to 60% on Property Management in LA