Our Team
Meet the Onerent team that brings our vision to life
WHAT GUIDES US
Our Values
Unify
Make your largest contribution towards the efforts of a larger team and an even larger vision. Bring together those that stray apart. Stay focused on the human parts of work and life.
Cultivate
Progress begins with people working together in an environment conducive to change. Create a team environment and sustain relationships that give you energy, partnership, and growth.
Understand
When faced with a challenge or uncertain decision, strive to understand all people and factors involved before proceeding. Listen to more than you can hear and act swiftly.
Become
Rise to the occasion when called upon.  Embrace the unknown with humility and fortitude. Emerge greater than what you were before.
Influence
Discover your unique ability to create an impact. Encourage others to speak and to realize a vision.
Communicate
Be clear and direct with your communication to customers and colleagues. Listen first, ask questions, and establish a plan of execution.
Integrity
Be honest in your communication. Embrace the truth even if it is negative and proceed with confidence to reach a resolution.
OUR FEARLESS LEADERS
The Co-founders
Greg Toschi
Co-Founder & CEO
CalBRE #01965790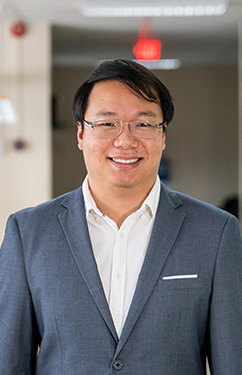 Rico Mok
Co-Founder & CTO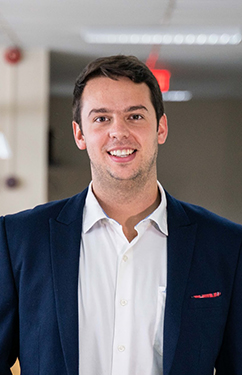 Chuck Hattemer
Co-Founder & CMO
WE MAKE IT HAPPEN
The Onerent Team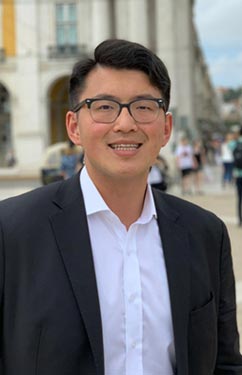 George Yang
Director of Business Development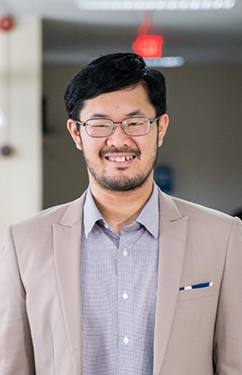 Julian Kuan
Chief Operations Officer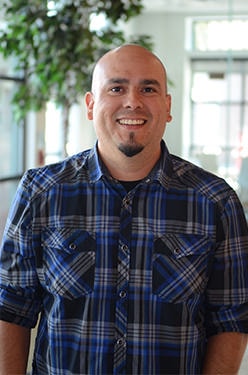 Nick Taylor
SVP of Operations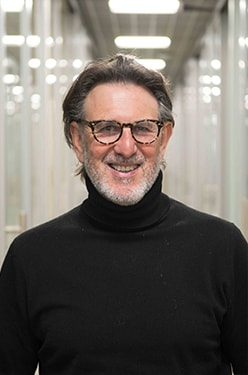 Fred Glick
Broker & VP Real Estate Operations
CalBRE #01507615 | WA DRE #25920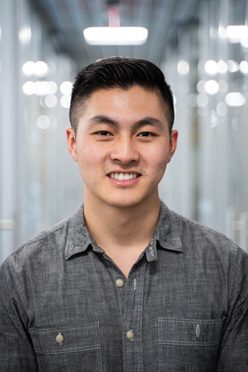 Ray Wei
Director of Marketing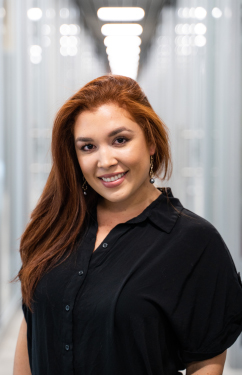 Maikely Fischer
Operations Manager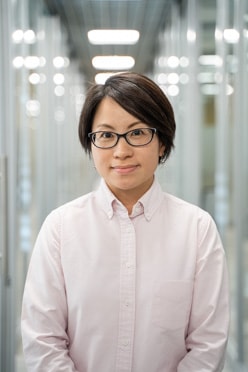 Lai Lam
Senior Accountant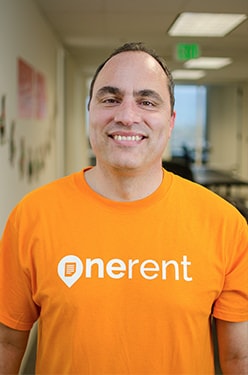 Bobby Papadakis
Field Ops Specialist