Get to Know the Neighborhoods of Santa Cruz, CA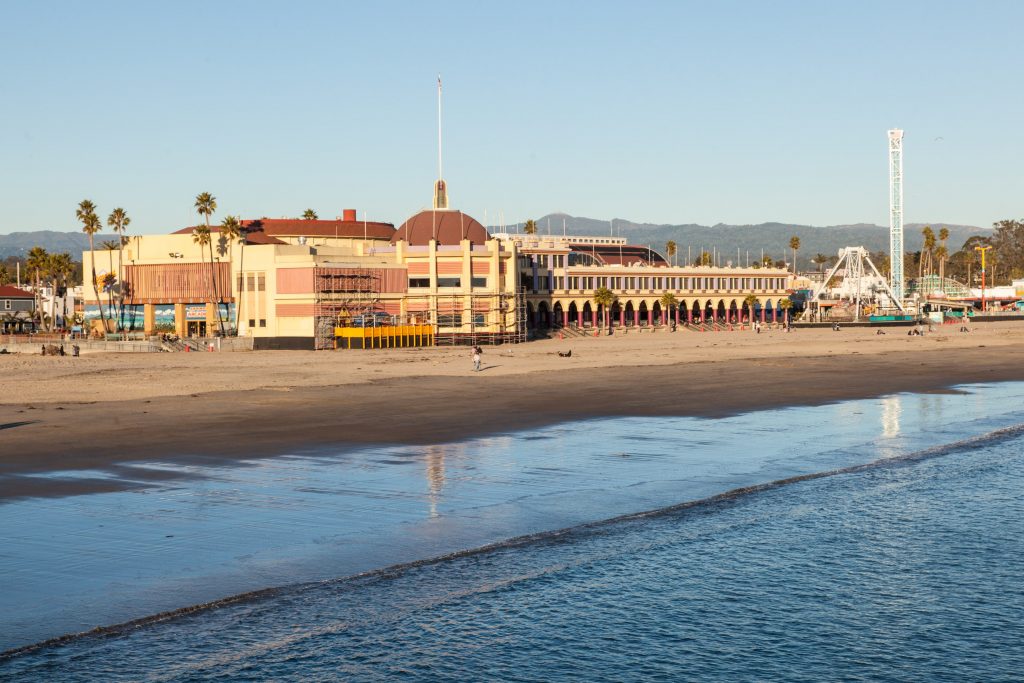 Santa Cruz is known for its coastline, natural forests, and famous Beach Boardwalk. With over 275,000 residents in the surf city, the area is not as populated as other beach cities, such as San Diego or Santa Monica. But it is still unique enough to have a 5.2 percent population growth since 2010.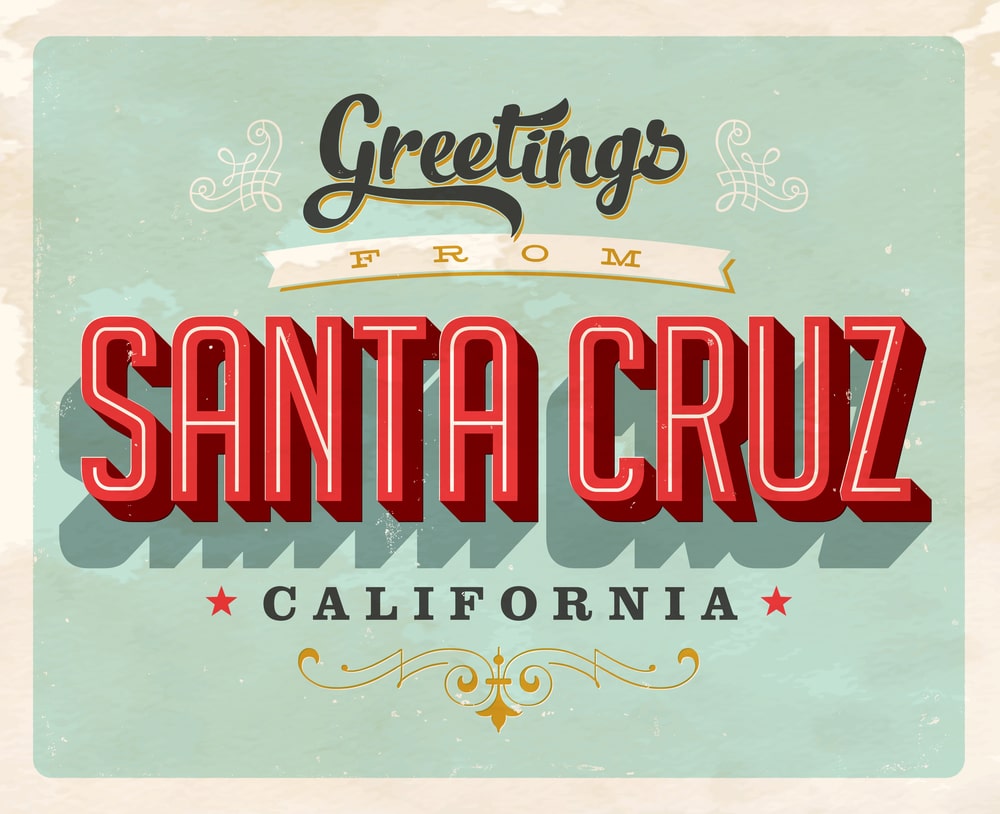 Let's take a look at the major Santa Cruz neighborhoods and see what gives this beach town its character. 

The Boardwalk & Beach Hill
The Santa Cruz Beach Boardwalk lies east of the Santa Cruz Wharf. This admission-free amusement park is one of the only two existing coastal amusement parks on the United States West Coast since 1907. Located across from the Boardwalk is Beach Hill, a neighborhood close to the water with Victorian style homes and condos on 3rdStreet and Main Street. 
This neighborhood is one of the most expensive areas for the size of home you will be purchasing or renting.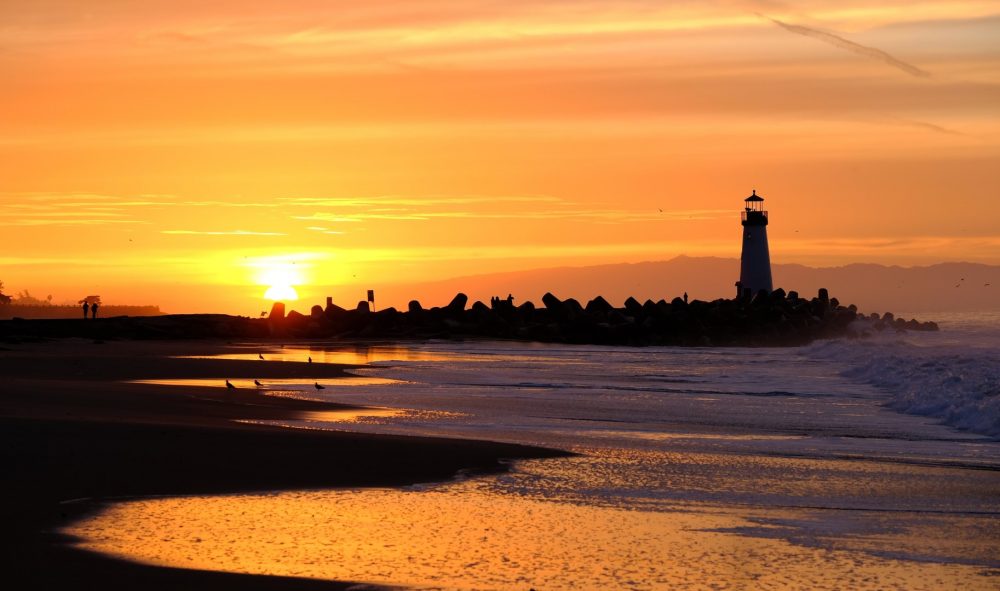 Seabright
Seabright, also called Midtown, resides along Soquel Avenue across from Seabright Beach. This laid-back neighborhood is becoming a hip and trendy area due to the locally owned shops and cafes. Homes here are characterized by the iconic beach home with a painted wooden deck and two stories. The area is filled with a lively nightlife scene with bars and live music leading to Seabright Beach.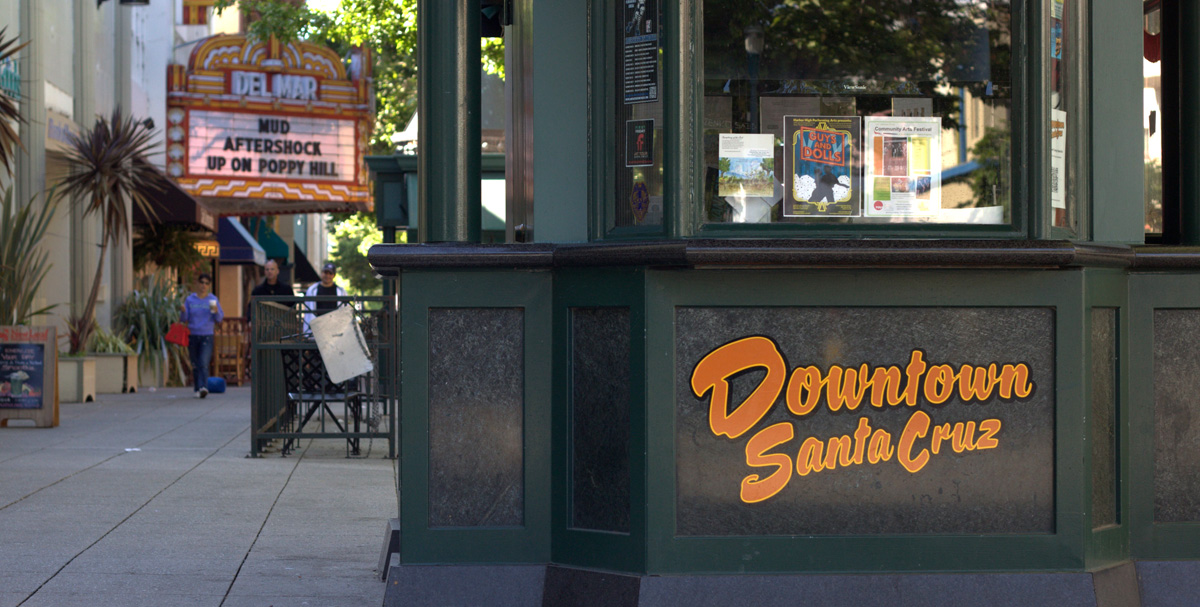 Downtown
Downtown Santa Cruz is filled with chic restaurants, shops, bars, and theaters. The Santa Cruz Museum of Art and History resides here. NExtSpace and Cruzioworks co-working spaces are here as well. The D-League Santa Cruz Warrior and Santa Cruz Derby Girls are hosted in the Kaiser Permanente Arena right off of Downtown Santa Cruz.
See what $2,000 a month can get you for a rental home in Santa Cruz, CA
Instantly schedule a rental property showing for Onerent certified homes in Santa Cruz, CA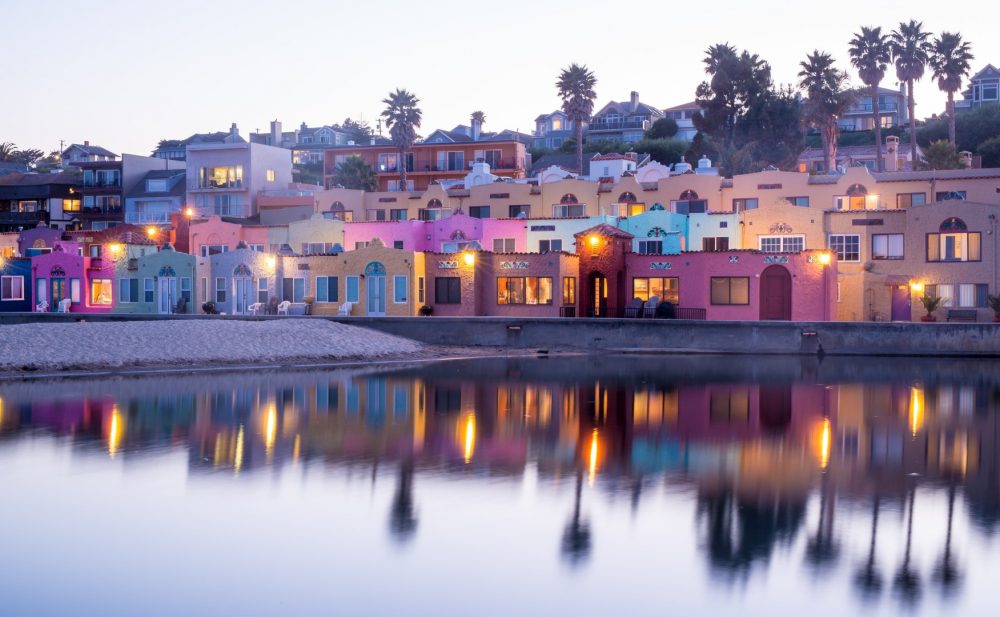 Capitola Village
Capitola features lifestyle reminiscent of a European seaport with independently owned restaurants and shops. Capitola hosts art, wine, and music festivals all year around, including a Surfing Santa at the start of the holiday season.
Homes in Capitola has grown in popularity and prices due to the migration of residents from other areas of California. This area is also more quiet and known for families settling down here.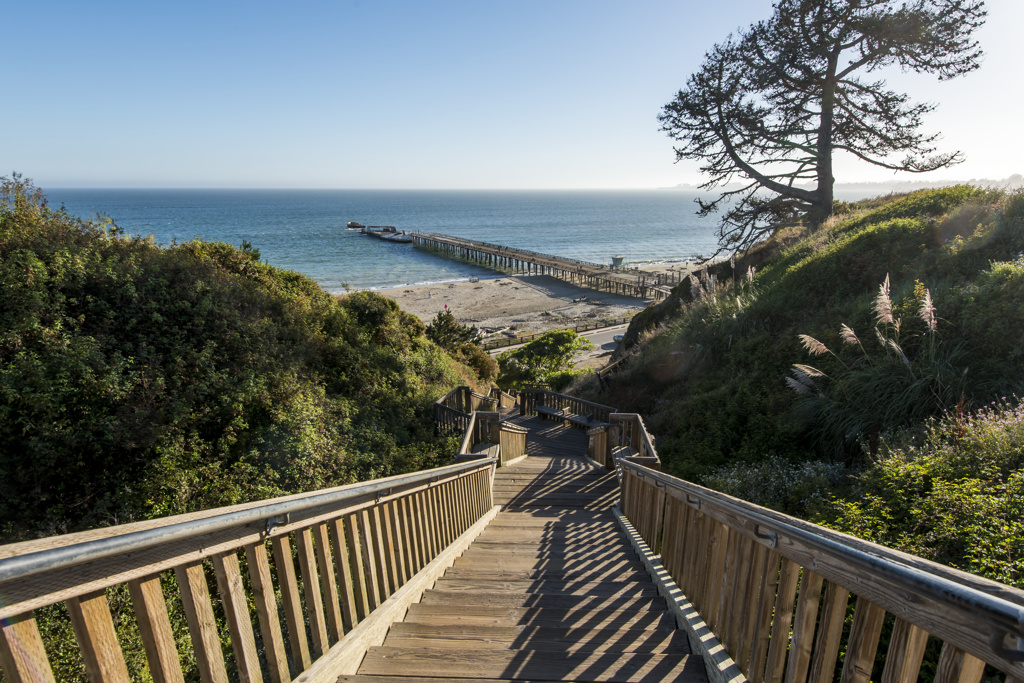 Aptos and Seacliff
The communities along Seacliff are located in Aptos, CA, just a few miles south of the heart of Santa Cruz. Seacliff is one of the more popular neighborhoods in Aptos due to its secluded beach front. The densely populated neighborhood overlooks the Seacliff State Beach, famous for their RV park, fishing spots, and the USS Palo Alto, a concrete freighter docked on the beach since 1929.
Aptos also features the Rio Del Mar neighborhood with European coastal architecture next to the beach.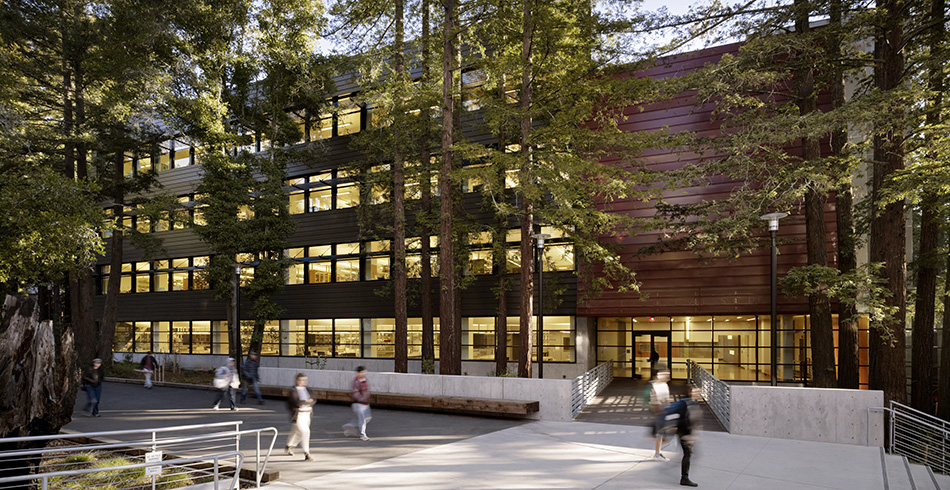 University of California, Santa Cruz and Santa Cruz Mountains
University of California, Santa Cruz is located in the Santa Cruz Mountains in northern Santa Cruz. The mountains comprise of 2,000 acres of natural wildlife. The university area has been known for impacted student and faculty housing. Public trails surround the university, incorporating the campus into the wildlife. 
The Moore Creek Estates and Westmont Place are housing neighborhoods developed for students and faculty who attend UCSC.
Easily tour around the neighborhoods of Santa Cruz by instantly scheduling a rental property showing with Onerent.
Browse Hundreds of Listings In Your Area
Schedule a showing instantly.
Become a Onerent Blog Contributor
Submit articles and reach thousands of readers through the Onerent network.