Get to Know the Neighborhoods of Riverside County, CA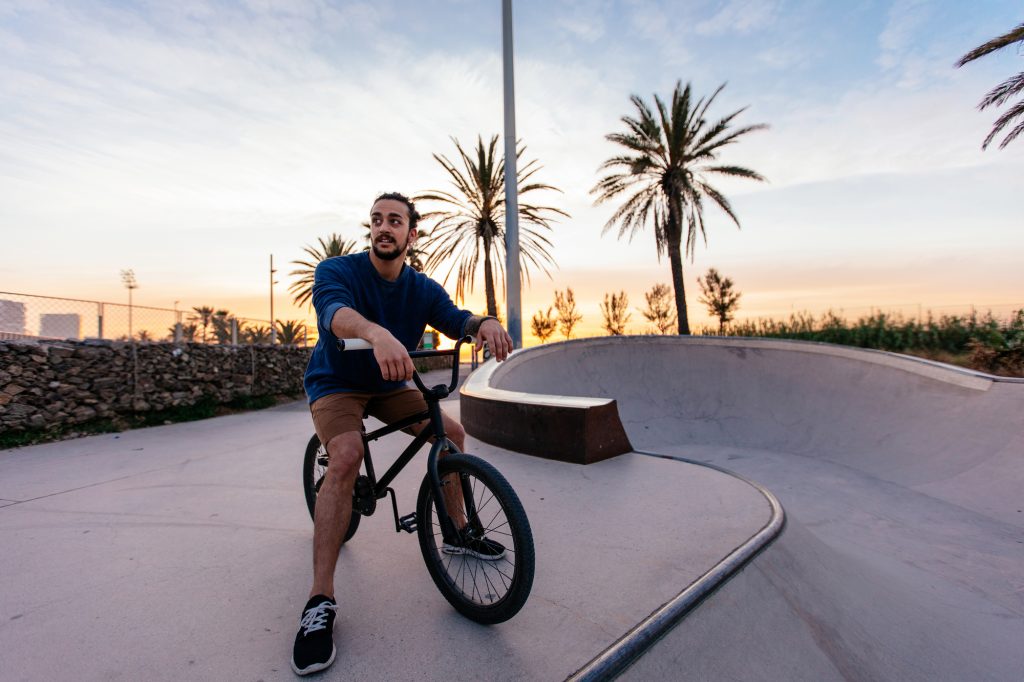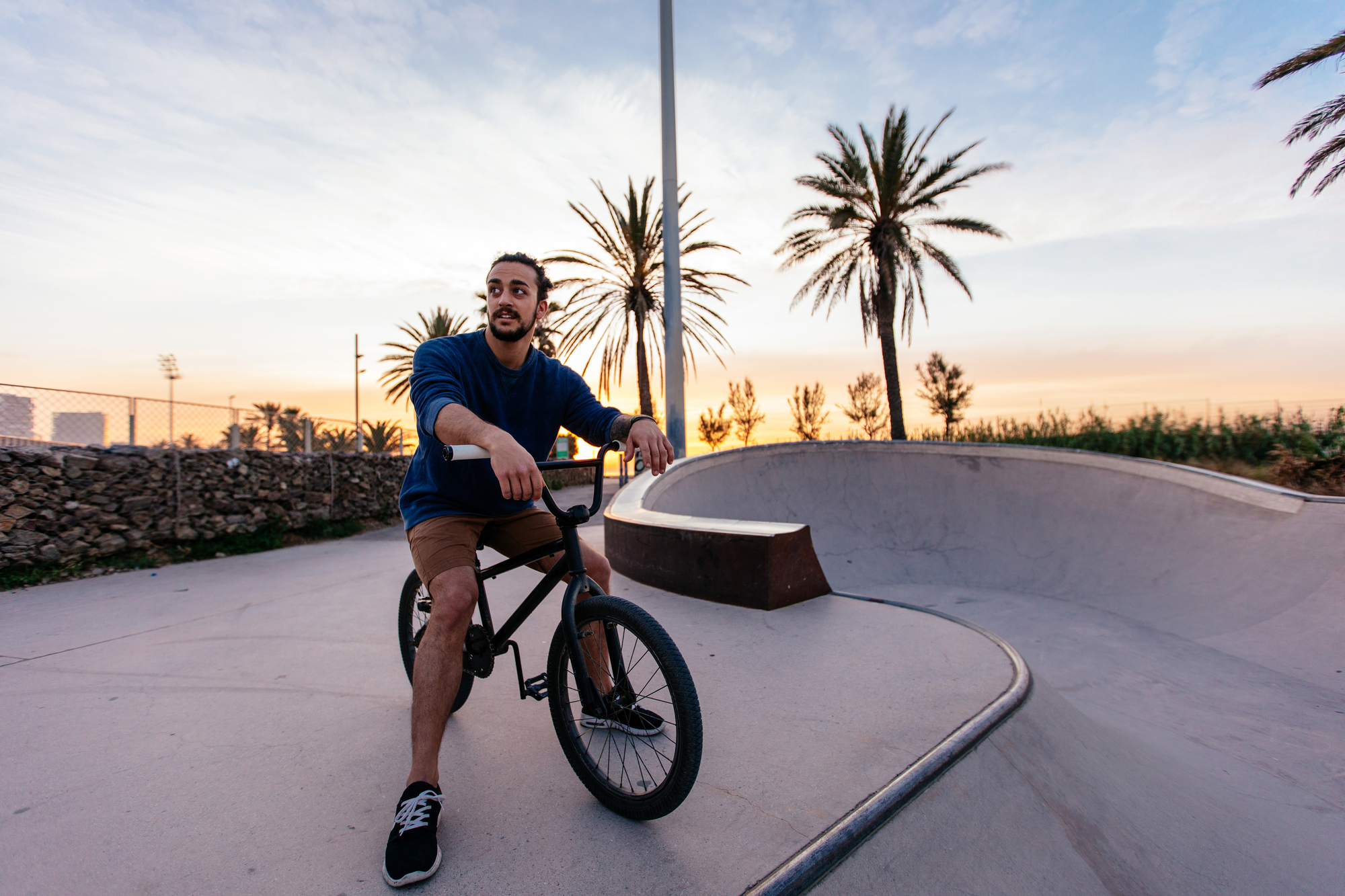 In this sunny suburb of SoCal, where the average temperature is a balmy 79 degrees, you have the best of both worlds with both the mountains and the beach within driving distance. On the outskirts of the Los Angeles metropolitan area lays Riverside County, a huge area made up of 26 different neighborhoods and over 2.4 million people county wide.
This is a community-oriented area focused on family and quality of life. And, with over 3.4% job growth in the last year alone, it is projected to again surpass the average growth rate for the entire country.
Accessibility is also a huge draw. The average commute time is only an impressive 32.1 minutes when compared to LA's average 53+ minute commute. In fact, last year LA was ranked the most stressful commute in the entire country, an issue that is increasingly driving young families to the neighborhoods of Riverside County.
While the children are sent to the district's highly rated schools, parents enjoy positions with top employers in town Pacific Bell, Kaiser Permanente, and HUB International Insurance Services, in addition to local government and utilities­. The UCPath Center is a top employer especially welcoming to new transplants.
The Patch featured the county last year after 4 different communities were all rated among the safest in the country, according to a SafeWise report based on 2015 FBI data.
With lower crime rates, more affordable neighborhoods, and great accessibility, it's reason enough to begin packing now. But even better? The cost of living is 24% lower than in Los Angeles.
Let's get to know the neighborhoods of Riverside County!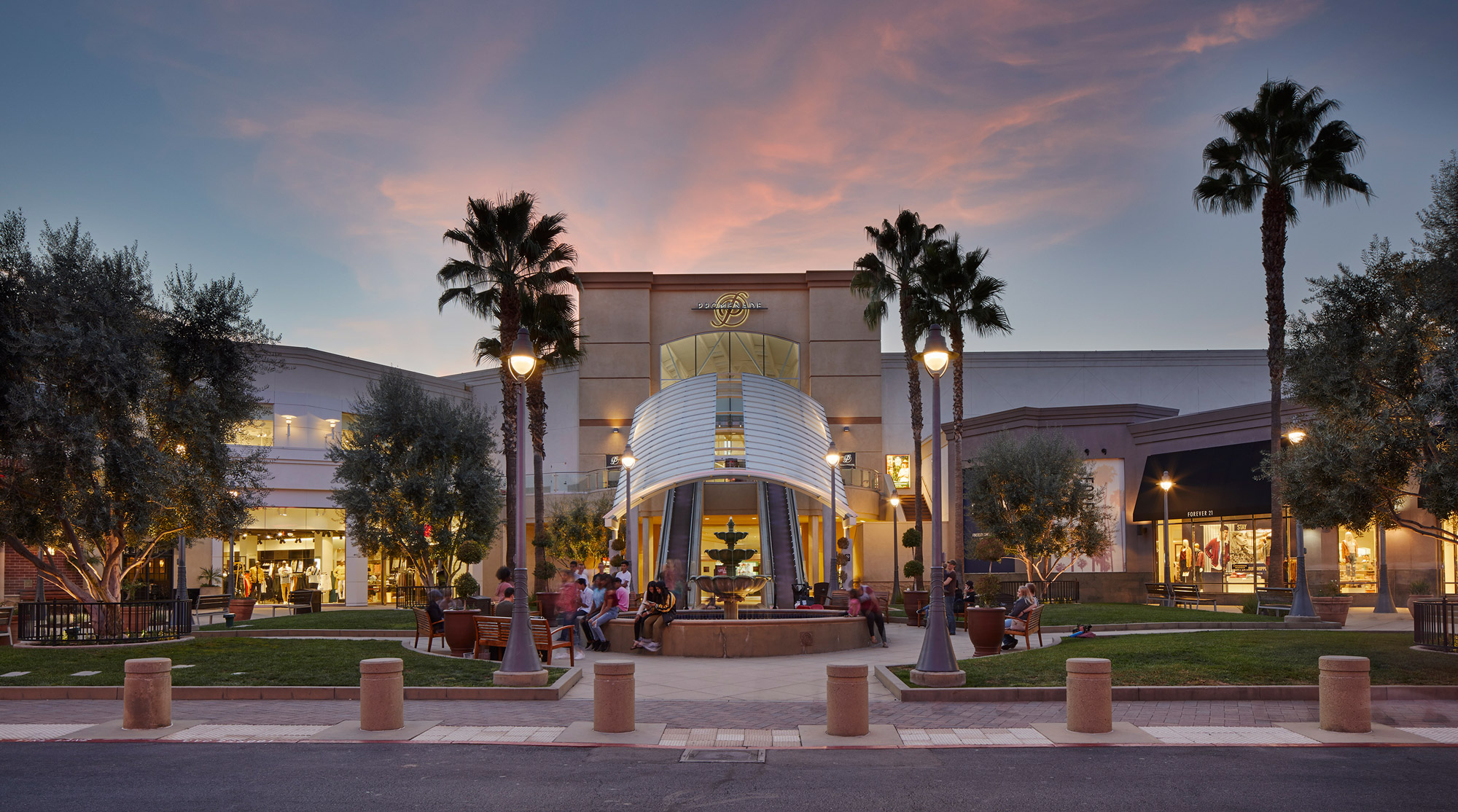 Temecula
Population: 114,327
Voted best place to live in Riverside County by Niche, this popular suburban area always seems to land within the top 50 in the country for best public schools and outdoor activities. It was also voted the best place to raise a family.
It is occupied mostly by homeowners, with only 36% of residents renting. The median rent falls around $1629, while the median home value is $360,500. The schools are all highly rated, but the high schools really shine with multiple awards and recognition for their curriculum.
 
Murrieta
Population: 108,583
Very similar to Temecula is nearby Murrieta, voted the 2nd best place to live by Niche with over 67 percent of its residents homeowners. Homes and rent are a little more affordable here, with the median home value at $339,800 and the median rent is $1548.
Therefore, Murrieta welcomes a younger demographic, with the average Murrieta resident over three years younger than the state average. The city also boasts top public schools, with the high schools and elementary schools among the top rated.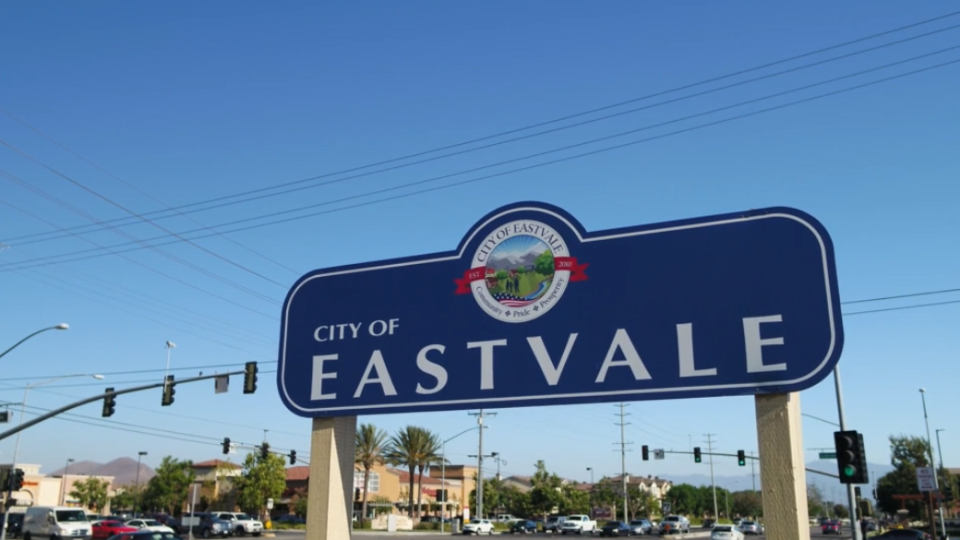 Eastvale
Population: 63,211
Money recently awarded Eastvale #17th on their 2018 Best Places to Live ranking, and it's not hard to see why. This is a more upscale area, and one of the newest cities in the Riverside area, incorporated only in 2010. Zillow shows the median home value is about $530,000, while rent skyrockets up to $2500 and more. Properties in town are 76% owner-occupied, and it's a quiet suburb full of commuters.
With a 5% projected job growth, city officials only expect its popularity – and values – to continue to flourish in the coming years.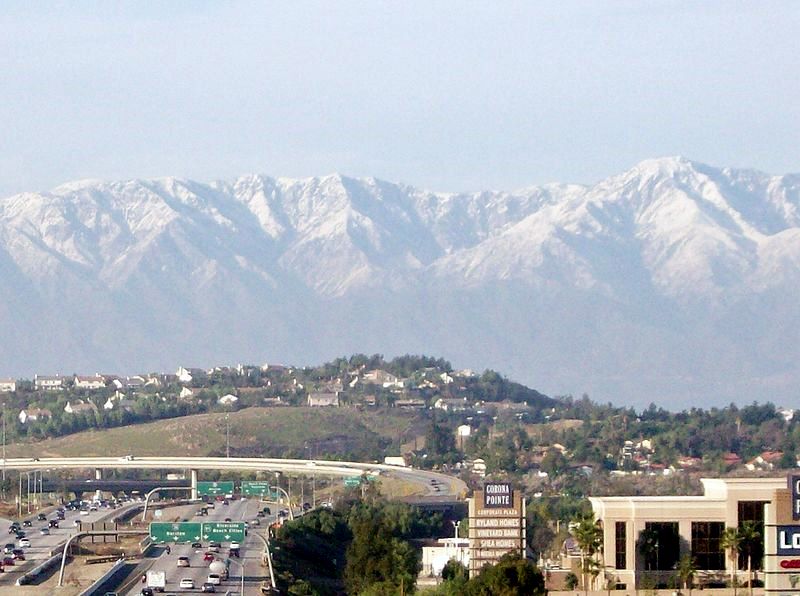 Corona
Population: 161,614
Southeast to Los Angeles is Corona, formerly known as the "Lemon Capital of the World." It's one of the more expensive areas within Riverside County, with the average home priced around $488,000 and the average rent at $2500. As a result, more people rent here – 35% to be exact. 
It is a city that loves the outdoors with over 394 acres of parks, fields, and recreational space. It is also diverse, with both families and millennials making it home. More impressively, Corona expects a job surge of over 41% in the coming decade!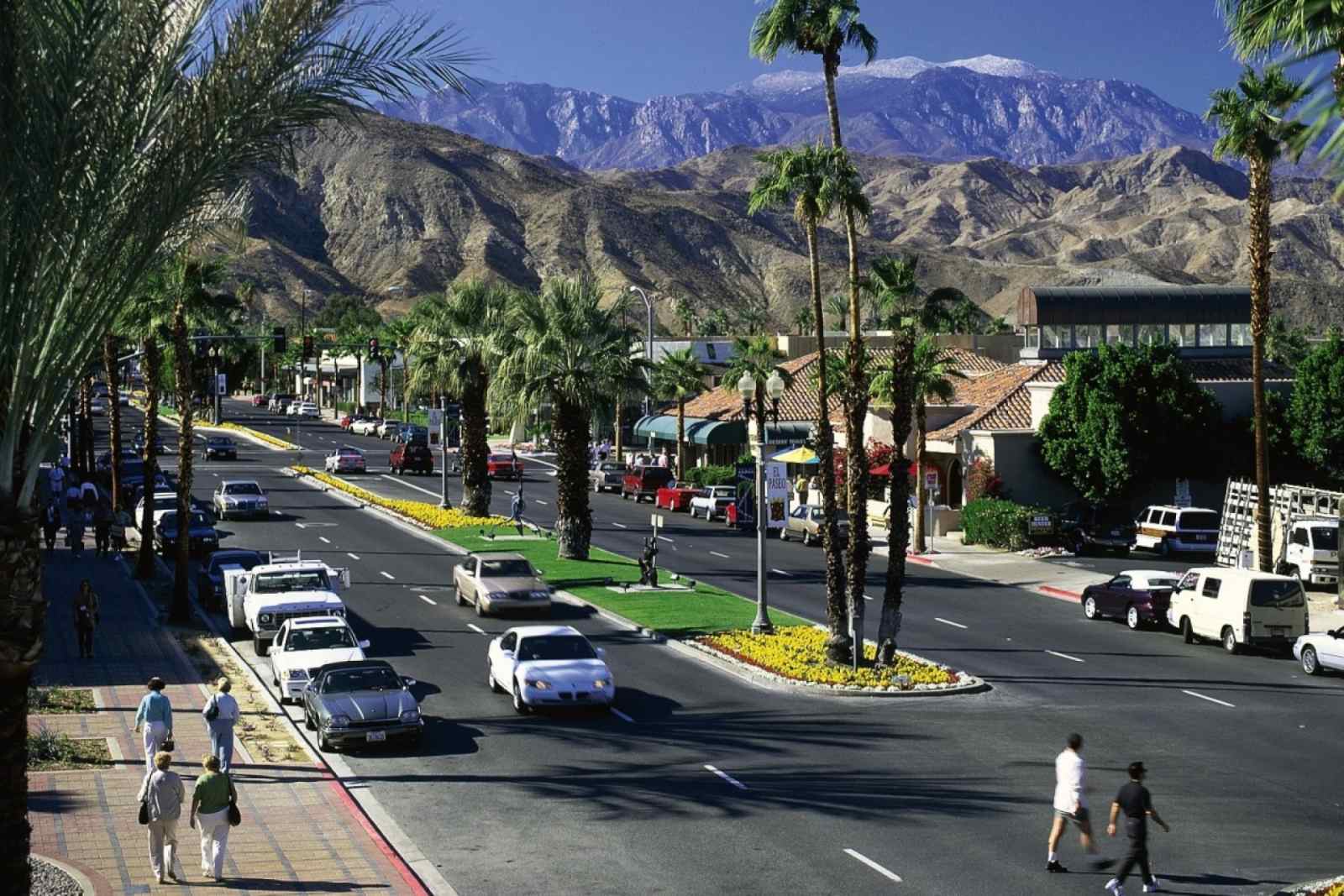 Palm Desert
Population: 51,045
If you're looking to rent, this little community could be a perfect fit for you, with over 40% of residents renting their homes. Located within the Coachella Valley, it's an area known for its tourism and hospitality, with more and more people making this winter hotspot their home year-round. It is much better to buy here, with the average home around $340,000 and rent averaging $3200 due to seasonal influxes.
And, with the First Weekend program featuring special events in town each month, there is plenty to keep the entire family entertained!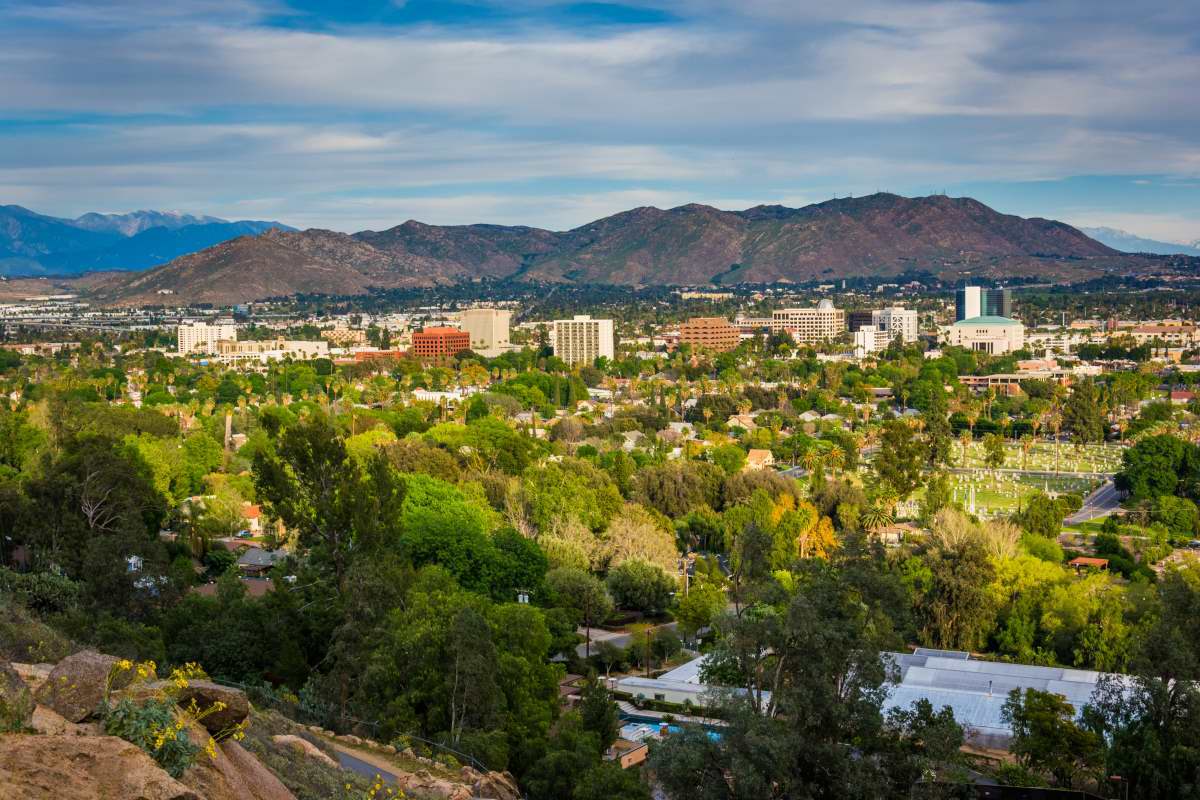 Orangecrest
Population: 17,681
This newer community for young professionals and families, nestled within southeast Riverside. The median resident is only 33, and yet the average income tops $88K. This is a place where people come to settle, with more than 90% of residential properties owner-occupied. Homes average around $415,000 and are mostly single-family homes.
Orangecrest has developed a reputation for their fantastic schools, as well. Several schools, from elementary to high school, are all rated 9/10 by Great Schools.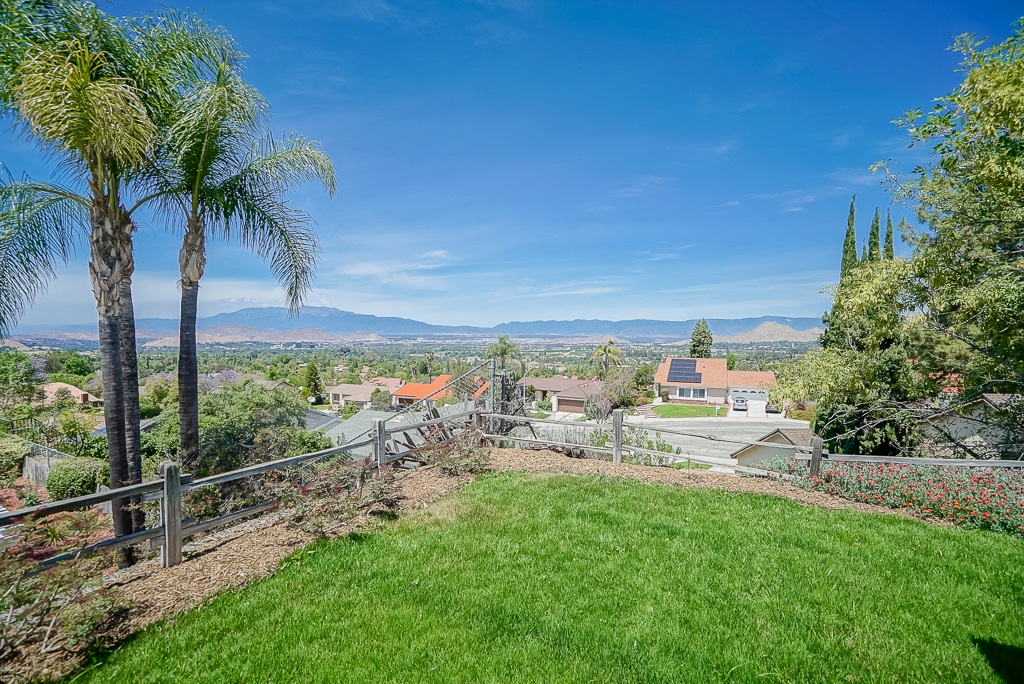 Canyon Crest
Population: 106,366
Canyon Crest is one of the busiest neighborhoods in Riverside County and one of the most culturally diverse. The average resident is around 38 and makes about $90,000 a year. About 69% of residents are homeowners, with the average home at $340,000 and rent around $1500.
It's definitely on the pricier end of Riverside County, but its academics are outstanding with a strong emphasis on math and science. Canyon Crest Town Centre continues to be a draw for shopping and dining, and the city continues to develop plans for the acres of open fields, both developed and undeveloped, within the city limits. 
It may feel overwhelming to choose a neighborhood, but don't fear. With its 26 neighborhoods, there is one that is sure to fit every need and every family.
Most important is the quality of life that Riverside County offers. This is a place where new construction meets historic properties, offering something to suit every style and need.
These beautiful neighborhoods of Riverside County as more affordable than other California communities. Young families love the highly rated schools that accompany the affordable housing, and with so much growth projected for the coming years, it is a decision that is fiscally and professionally sound.
Browse Hundreds of Listings In Riverside, CA
Become a Onerent Blog Contributor
Submit articles and reach thousands of readers through the Onerent network.