Four Places You Have to Eat After Moving to Seattle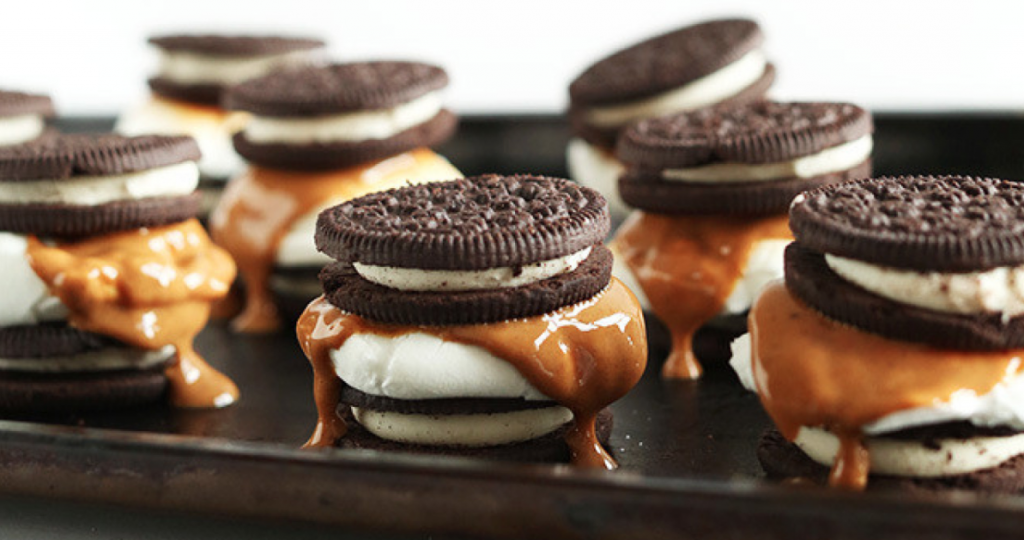 If you love to eat, you're going to be very happy in Seattle. Restaurants are big business here and the food scene is vibrant, thriving and constantly evolving. Which actually makes the establishments on this list of the four places you have to eat after moving to Seattle even more special. These are restaurants with long histories of serving good food. Even with new challengers popping up every day, these are landmark places that have withstood the test of time.
Maneki Sushi
Maneki opened its doors in 1904, which makes it 113 years old. Shuttered during WWII while its owners were in an internment camp, Maneki reopened in 1946 and has been going strong ever since. The sushi is so fresh you almost expect it to bite back. Be forewarned however, if you show up at 7 p.m. and expect to be seated immediately—well—just don't do that OK? This is a place where people hang out and graze. Prices are reasonable, the food is great and it's likely to still be that way in 2130.
Athenian Seafood and Bar
Athenian welcomed its first hungry Seattleite in 1909. It's located in Pike Place Market, which by definition makes it pretty touristy, but that doesn't change the fact that the views of Puget Sound are fabulous and it's the best place in town for Happy Hour. As you might well imagine, the seafood is some of the freshest you'll find, since that's one of the specialties of its Pike Place Market location. Another plus for film buffs, a scene in "Sleepless in Seattle" was shot there.
---
Related: Get to Know the Neighborhoods of Seattle
Up Next: Great Ways to Get Involved in Seattle
---

Ray's Boathouse
The original Ray's Boathouse dates back to 1945, when it opened as a coffeehouse on Shilshole Bay. Fish and chips and the like were the staples until 1973, when it was expanded and reimagined as a seafood restaurant specializing in Pacific Northwest fare such as singing scallops, Loughborough Inlet spot prawns, Copper River Salmon and Olympia oysters. The Café's rooftop deck offers heart-wrenching views of Puget Sound and the Olympic Mountains, while the Boathouse presents casual dining right at the water's edge.
The Herbfarm
A relative newcomer (comparatively speaking), The Herbfarm served its first dish in 1986. Considered the ne plus ultra of hyper-local seasonal Seattle food, the restaurant's nine-course themed tasting menu changes every week, introducing yet another in a long line of culinary delights. Rather than being a place you can go once and say, "I've been there," The Herbfarm is an always-changing experience.
And yes, we know, this list of four places you have to eat after moving to Seattle leans heavily toward seafood. Given the Emerald City's location on the shores of Puget Sound, you'd expect to find lots of fresh seafood and you won't be disappointed. However, if your tastes run more toward turf than surf, these restaurants have you covered in that regard as well.
Subscribe to our travel and seattle blog for weekly updates on new places to visit!