Four of San Francisco Bay Area's Best Old-School Restaurants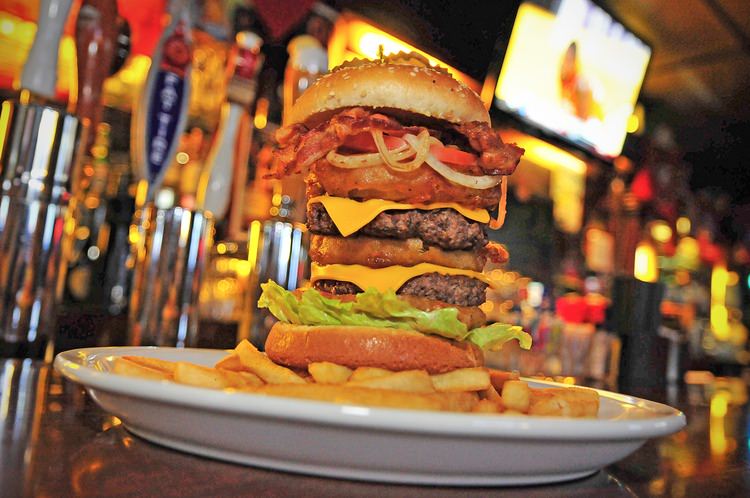 f there's one thing the Bay Area has in abundance, it's restaurants. While new ones come and go seemingly every day, more than a few date back to the 1800s. Here's a look at four of the Bay Area's best truly old-school restaurants.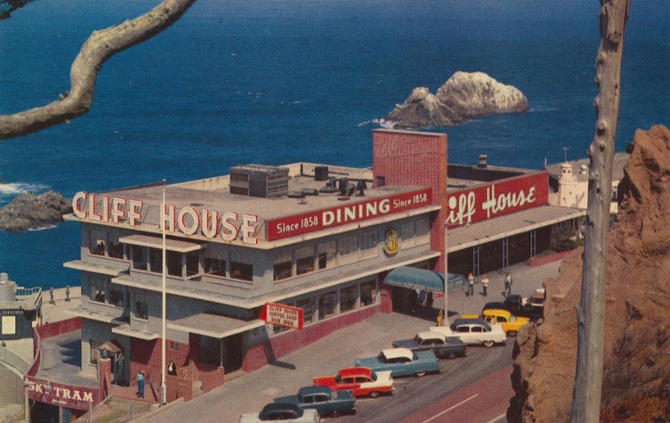 Cliff House
Originally constructed in 1858, the Cliff House has been rebuilt in the same location five times over the ensuing years. During that period, some of the most notable personalities in the history of the United States have sampled its fare, including Mark Twain, King Kalakaua of Hawaii, Ulysses S. Grant, Buffalo Bill and William H. Taft. A 2003 full renovation gave the iconic destination the appearance it enjoys today—along with a fine dining restaurant, a casual bistro and a cocktail lounge—made all the more wonderful by heart-wrenchingly beautiful views of the Pacific Ocean.
This is definitely a great tourist stop to stop by. Check out our "Local's Guide to San Francisco Sightseeing" for more!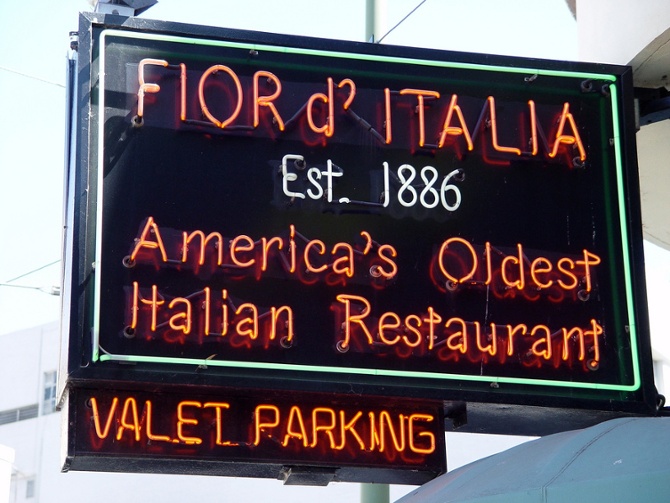 Fior D'Italia
Claiming the mantle of America's oldest Italian restaurant, Fior D'Italiaopened its doors at 432 Broadway in San Francisco's North Beach in 1886, as the ground floor establishment of a building whose upper floors housed a bordello. After a fire destroyed that building in 1893, Fior D'Italia moved to 492 Broadway, only to lose that building to the fire following the 1906 earthquake. Three locations later, the restaurant is situated at 2327 Mason Street and is still renowned for its exquisite Northern Italian cuisine.
If you want to find out more eateries in, check out these 7 places you have to eat after moving to San Francisco.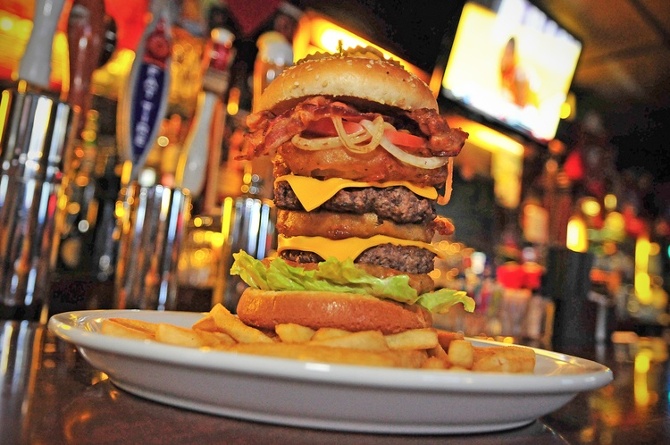 7 Mile House
So named because its location in the town of Brisbane is exactly seven miles away from San Francisco City Hall on the old stagecoach route, the 7 Mile House opened circa 1853, and is the last remaining mile house in the Bay Area in its original location. Patrons have enjoyed all manner of food, drink and revelry within its walls for over 160 years. Today, 7 Mile House is a family/dog-friendly neighborhood spot featuring sports events via satellite, live music and an eclectic mix of Italian, American and Filipino food.
If you're still confused on geography, get to know the neighborhoods of San Francisco and emmerse yourself in the culture!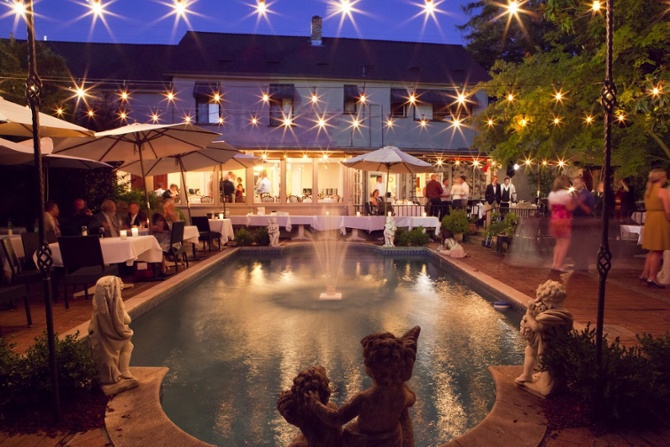 The Swiss Hotel
The history of the Swiss Hotel as a hospitality venue goes back to 1870, when it served as a stagecoach stop. The current owner's family acquired the building in 1892. Today the Swiss Hotel offers five guestrooms, a bar tracing its lineage back through four generations of ownership and a restaurant with garden dining and banquet areas. Taking full advantage of its location in the world-famous Sonoma Wine Country, the bar offers an extensive list of the results of the local viticulture efforts to go with its superb food.

It has been said the development and growth of San Francisco and the surrounding Bay Area can be largely traced to either the 1849 Gold Rush, or the Great Earthquake and Fire of 1906. These four Bay Area old-school restaurants also owe some measure of their success to those events. Living pieces of history, each offers a peek into the past to go along with terrific food and drink.
Found this article interesting? Subscribe to our blog for more San Francisco secrets!