7 Places You Have to Try After Moving to San Francisco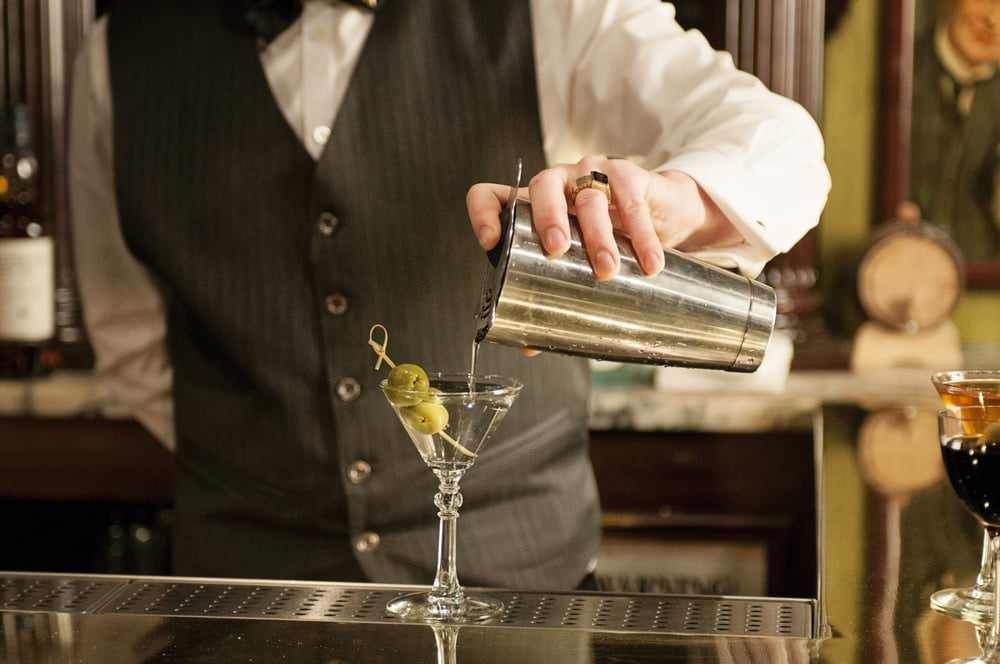 San Francisco has more restaurants per capita than any other city. In fact, San Francisco has so many restaurants you could eat at a different one every day and never eat in the same place twice! There are a number of longstanding restaurants that capture the essence of what dining in San Francisco is all about. Here are seven places you have to eat after moving to San Francisco.

Cliff House
Cliff House is a bonafide San Francisco icon. Literally perched on a cliff with breathtaking views of the Pacific Ocean, Cliff House offers elegant fare and prices just this side of unreasonable, served in a warmly romantic atmosphere. A definite date-night spot (though some might feel it's a bit on the touristy side), the food is good, the dining room is nice and the servers are deferential.
House of Prime Rib
House of Prime Rib is another classic everyone who lives in The City should try at least once before they move someplace more affordable. You'll feel you've gone back in time when the server shakes your Martini right at the table. Salads are mixed right at the table as well. If you like sour cream in your baked potato, you're in luck, they don't hold it back.
Original Joe's

Original Joe's is classic San Francisco at its most pure. This North Beach landmark is the originator of the now nationally known "Joe's Concept" with its exhibition kitchen, notable leather booths, smooth cocktails and renowned Italian-American menu. Comfortable, familiar and prone to laying more food on you than you could possibly eat in one sitting, Original Joe's is nothing less than a culinary institution. Whenever you see a sign reading "Eat at Joe's" this is the place it's talking about.
---
Related: What to do when moving to San Jose, CA. (Travel Guide)
---
Red's Java House
Red's Java House is a deceptive looking place. When you're driving by, it looks like a ratty dive bar that somehow managed to escape urban renewal — particularly given its choice waterfront location on San Francisco's recently rejuvenated Embarcadero. Meanwhile, a patio with expansive views of the San Francisco Bay Bridge lies stealthily behind the place. This, without question, is one of the best places on Earth to enjoy a burger and a beer.
Yank Sing
Yank Sing's pork buns, soup dumplings and sesame buns still has a long line of patrons clamoring for more some 59 years after it opened back in 1958. Offering choice Asian cuisine such as Shanghai Dumplings, Stuffed Lotus Leaf, Chicken Fun Gwor and of course Peking Duck, Yank Sing deftly blends the traditional with the contemporary, in an elegantly Chinese environment.
El Faro
El Faro is credited with bringing the Burrito to San Francisco's Mission district. This long-standing Mexican fast food restaurant really doesn't deserve the label fast food, even though your food does come fast. Everything is fresh, prepared by hand and delicious. Think you've had a burrito? If you've yet to have one at El Faro, you've yet to have a real burrito. The place is so old-school it doesn't have a website. You'll find it at 2399 Folsom.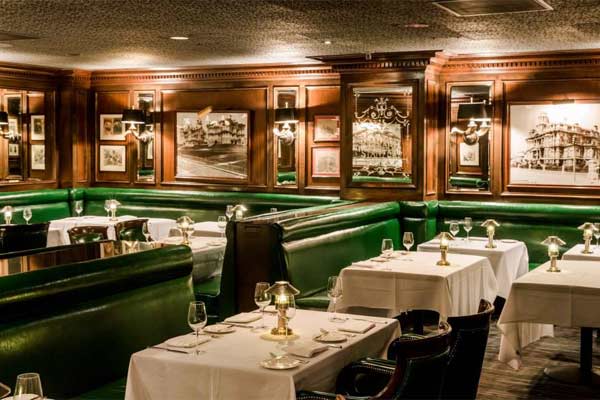 The Big 4
The Big 4 is named for the west coast robber barons who got rich building the Transcontinental Railroad. With its lofty perch on Nob Hill in the elegant Huntington Hotel, the place reeks of old money. Big 4's menu focuses on seasonal cuisine, created with locally sourced, San Francisco Bay Area ingredients. Embracing current dining trends while tipping its Top Hat to Nob Hill's storied past, The Big 4 radiates a pleasant familiarity with a touch of contemporary sophistication.
Found this helpful? Subscribe to our real estate blog to read more FREE articles.