Discover Exciting Singapore Living
Find a place in Singapore
Feel at home in this global city
High-income Economy
Dive into Singapore's robust economy offering plenty of career and business opportunities. In this thriving tech hub with high-quality infrastructure, you can boost your career and quality of life.
Culturally Diverse
Experience a unique sense of community with Singapore's diverse cultures. Each day is an opportunity to discover remarkable cuisines, witness distinct traditions, and meet new friends from its multi-racial neighborhoods.
Family-friendly
Make lasting memories in sunny Singapore where your family can enjoy universal healthcare, world-class education system, and exciting recreational spots such as museums, botanic gardens, theme parks, and iconic landmarks like the world-renown Marina Bay Sands and Gardens by the Bay.
Make strides in the Gateway to Asia
With all that Singapore has to offer, it's no surprise it's one of the overall best places in the world for expatriates to live and work. This wealthy city-state is a global hub for finance, tech, and commerce, with modern infrastructure that boosts economic growth and living standards. It's the perfect setting for you to make a mark on your career and live a flourishing life.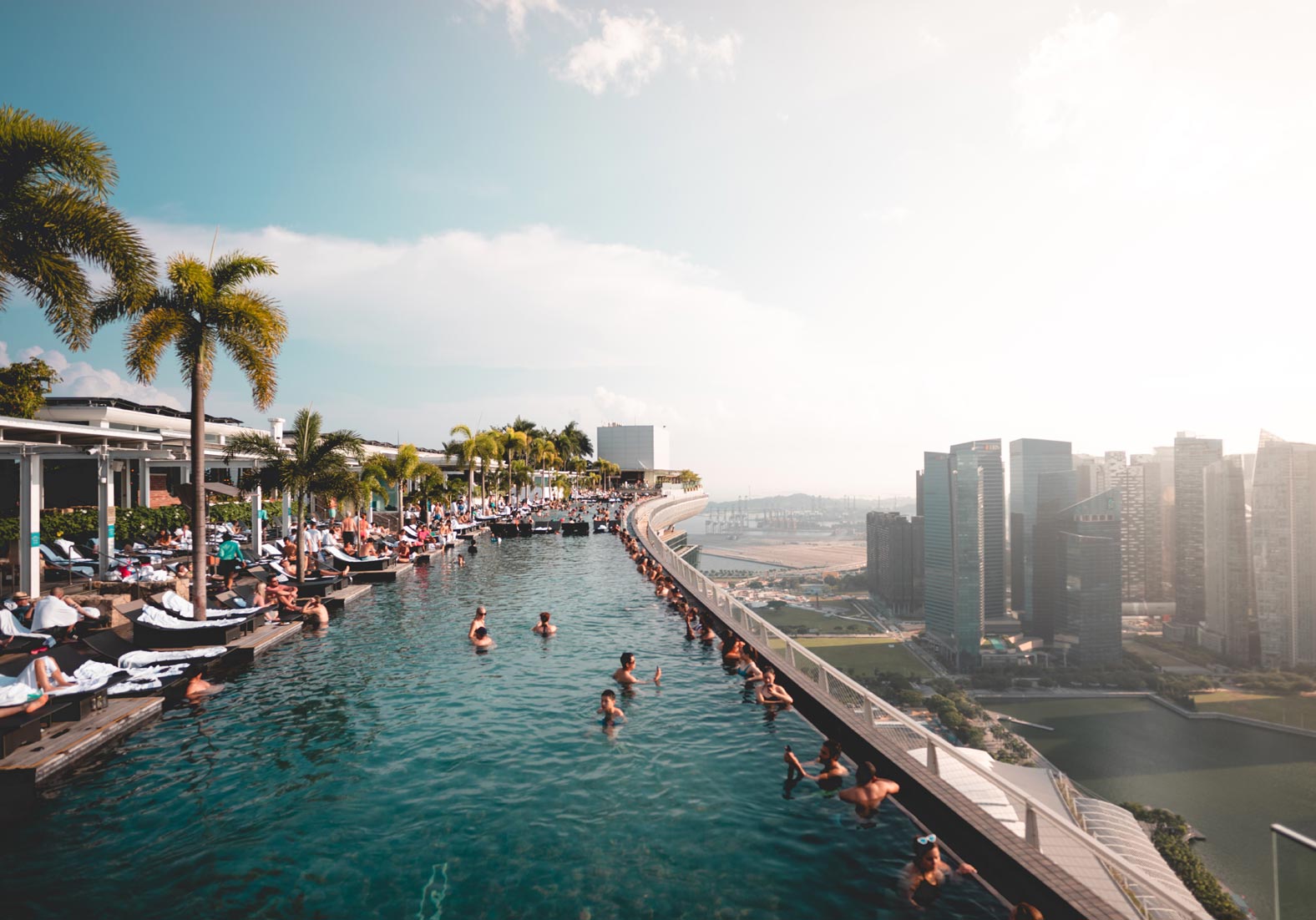 Renting in Singapore
Looking for a place to rent in Singapore is easy and convenient with its wide variety of homes. Here are some of the most popular residential types that you may like.
Seamless Digital Renting in Singapore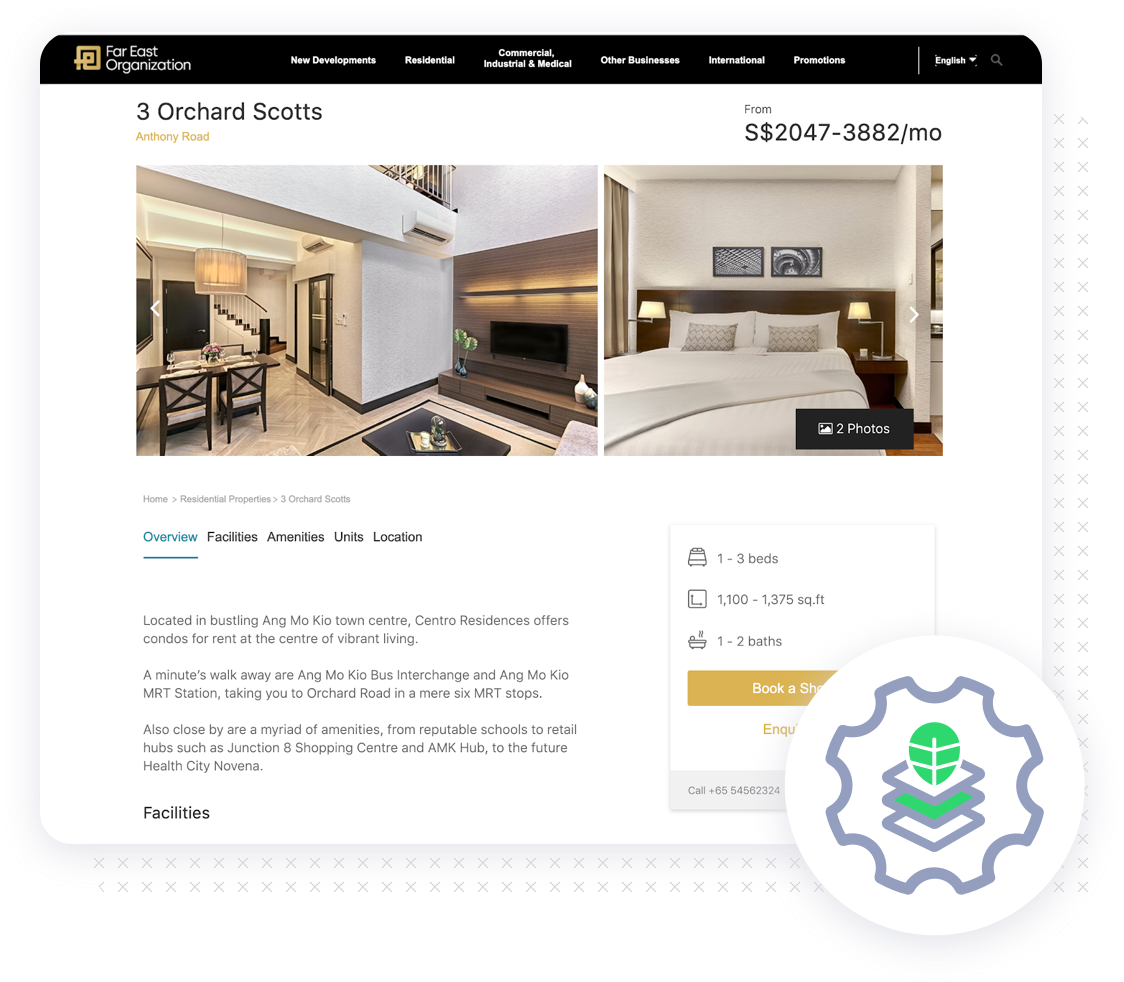 Far East powered by Onerent
Far East Organization, Singapore's largest real estate developer, offers a seamless rental process with Onerent's technology.
The partnership powers Far East with Onerent's full-stack technology to provide a quick, convenient, and friendly way to rent for those looking for homes in Singapore.
Experience Contactless Renting
Onerent makes it possible for you to remotely find a home in Singapore with zero human contact necessary. Conveniently browse high-quality listings, take 3D Virtual Tours, and submit free rental applications — all on Onerent's online platform. With our Contactless Rentals, you'll easily find your new home in Singapore.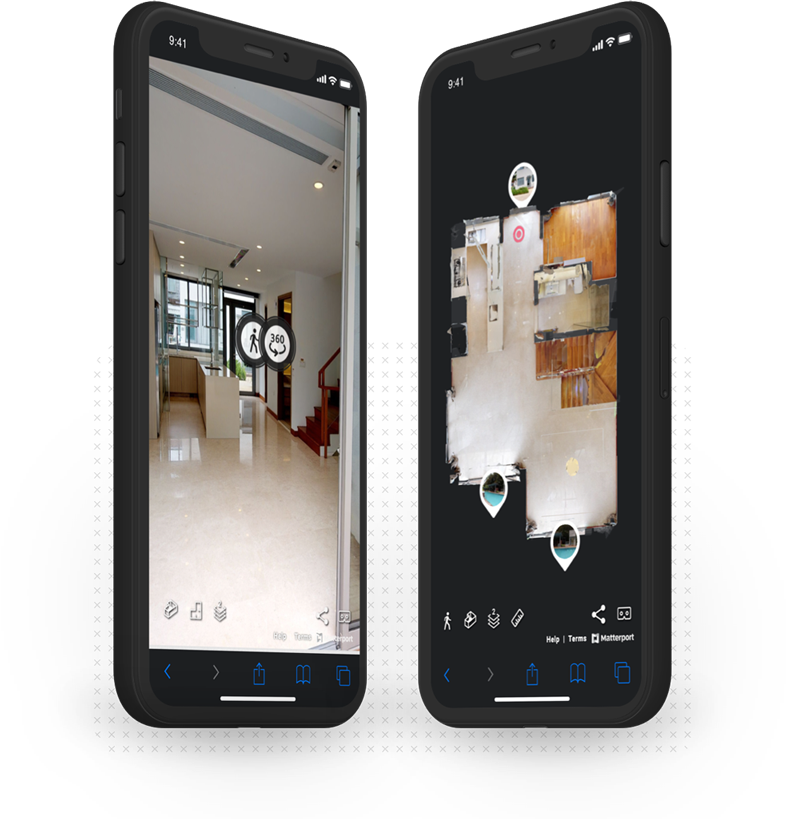 Find your next home in Singapore
Get your complete guide to living in Singapore