When Is The Best Time To Buy A Property?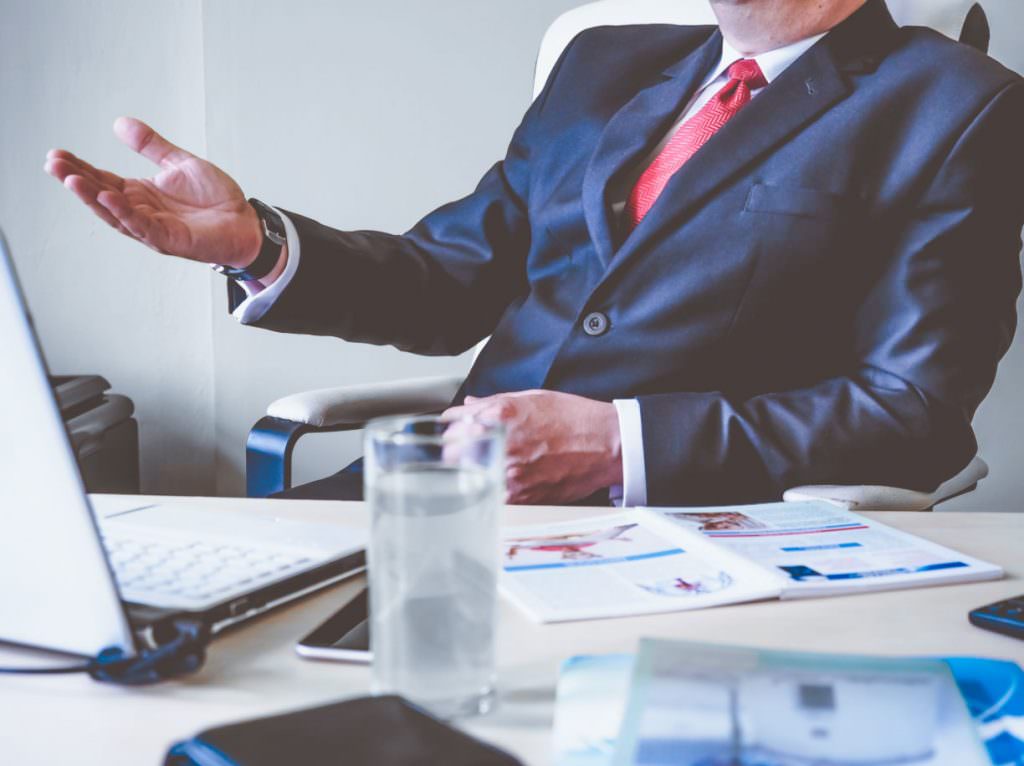 Timing can make all of the difference in the world when you're buying a home. The financial tool and advice site NerdWallet conducted a study in conjunction with the national Association of Realtors to analyze transaction prices at different times of the year. And yes, they absolutely found a correlation between the seasons and sale prices.
So, when's the ideal time to buy?
It's actually common sense when you think about it. Who wants to move in the middle of winter?
Consequently, homes that go on the market during winter months tend to sell for less than homes that go up in spring and summer. Family homes generally sell best in summer, because people want to get established in new communities before the kids have to start school.
This is another reason family homes tend to languish in fall and winter, The holiday season generally finds families wanting to stay put and not go home shopping or pull their kids out of school.
Overall, the study found prices tend to be highest in June and July. The good news during the warm weather months is there are typically more homes available, but competition is heavier as well. As a result, the usual laws of supply and demand go a bit wonky. Even though both demand and supply are high, prices are too.
---
Related: Buying Your First Home or Rental Property Is Easy
---
Low Inventory, low demand, high prices
Autumn typically signals a long slow decline into winter. The study found prices dropped some 2.96 percent on average from June through August to September through November. If you have the flexibility, you'll realize an average savings of 8.45 percent if you can wait until January or February.
By and large, savvy sellers are aware of this and try to avoid listing their homes during the winter season. As a consequence, this means less inventory. However, because there's less demand, the likelihood of avoiding a bidding war is better too.
Trends are regional
Now, with that said, all of this must be taken with a huge grain of salt. These findings are also dependent upon the region in which you're looking to move. This is borne out by the fact that homes in the Snow Belt see much more significant price drops in winter than houses in places like Phoenix, San Diego or Miami. Still though, the curve holds true with lower prices in winter for those as well for the most part. They just tend to fall off more in cold weather locations.
If you're in the Condo market, the school year doesn't drive demand as much as it does for single-family homes. Those prices have a tendency to be slightly more consistent over the course of a year. Additionally, sales of vacation homes in warm-weather destinations actually tend to be higher in the winter months because that's when snowbirds go looking to escape the cold.
So, when's the ideal time to buy?  If you're looking to get the absolute best deal possible, get yourself ready to go dashing through the snow.

Found this useful? Subscribe to our real estate blog for FREE weekly advice and articles!