Update on the Seattle Housing Market (16Q4)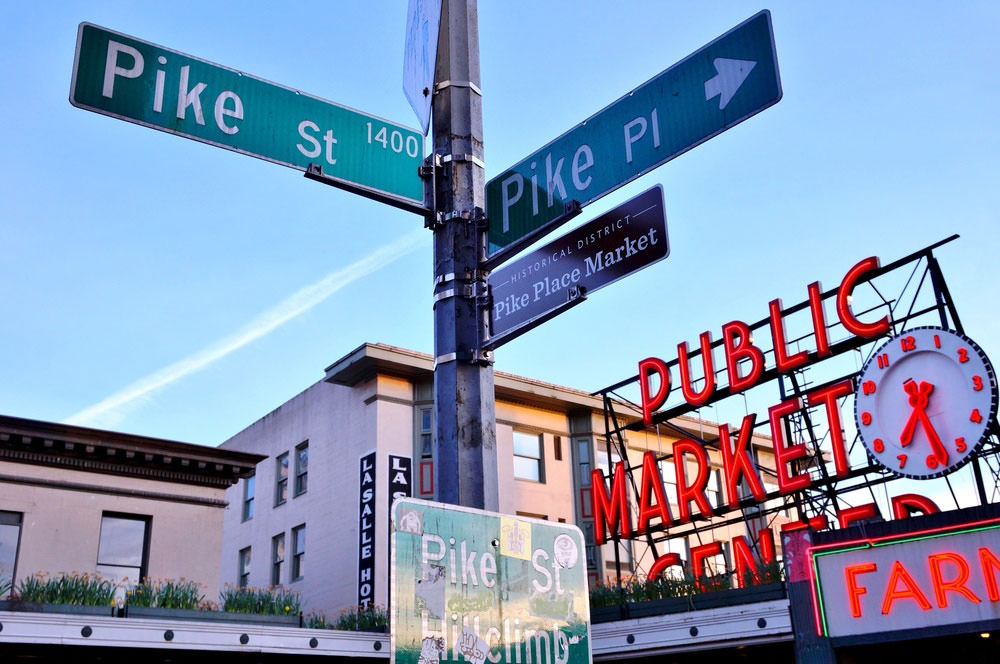 Seattle is currently very firmly in the throes of a hot real estate market.
A highly desirable city with a wealth of cultural, recreational and scenic attributes, Seattle also has lots of employment opportunities. With highly successful corporations attracting more people into the area than there are homes for sale, multiple-offer scenarios are quite common—particularly in the starter-home category.
"Buyers in the Seattle area are plentiful in all price ranges, but the entry-level housing demand continues to be the highest," says John Deely, principal managing broker at Coldwell Banker Bain in Seattle. "A recent open house for a condo listing in the South Lake Union area drew more than 100 visitors in a single day."
Related: Buying Your First Home or Rental Property is Easy
Deely also says tech workers continue to dominate the primary buyer demographic. And remarkably, a significant number of their parents are also relocating there to purchase properties close to their children.
According to the Northwest Multiple Listing Service, The median price on the 3,656 sales that closed in King County during August was just under $500,000. That's up nearly 11 percent over the past 12 months from $450,700, although it's a bit lower than July's median sales price of $505,000. Prices on the single-family homes (excluding condos) that closed in King County jumped 10 percent year-over-year, rising from $499,950 to $550,000.
On average, condo prices across the region saw an increase of 16 percent over the same 12-month period, rising from $258,750 to $299,950. The area with the highest median condominium sales price in the region is suburban King County at $335,000. This reflects a 12 percent increase from a year ago. Here, the effects of the law of supply and demand can be seen quite clearly, as that area also has the most meager supply of condos, with only 28 days or so of inventory.
All indicators point to a continuation of the upward trend. Some real estate professionals are even anticipating it to advance.
---
"We expect median prices to continue to increase and likely at an accelerated pace through the fall," says Mike Grady, president and COO at Coldwell Banker Bain, attributing the anticipated increase to shrinking inventories.
---
Perhaps predictably, apartment rents in Seattle are among the 10 fastest rising in the country. An influx of highly educated young people and a bountiful supply of high-paying jobs typically has that effect. Seattle's rent, at $2,300 for a two-bedroom apartment, earns it 10th place on ApartmentList.com's roster of the costliest cities.
New York City, where the median rent for a two-bedroom apartment is $5,130 claims the highest rents, followed by San Francisco ($4,730), Jersey City ($3,340), Boston ($3,190) and Washington DC ($3,140). However, counter to most metropolitan areas, rents in Seattle's suburbs are even higher than in the city itself. This can be attributed to the fact that most of the corporations are located in the suburban areas. A comparison of Seattle with other cities around Puget Sound shows rents in Federal Way, Kirkland, Everett and Kent are rising faster than the Emerald City's.
Like so many of our major cities right now, Seattle and the immediately surrounding area is a seller's market.

Find this article useful? Subscribe to build below for free weekly content and special offers.