Update on the San Diego Housing Market (16Q4)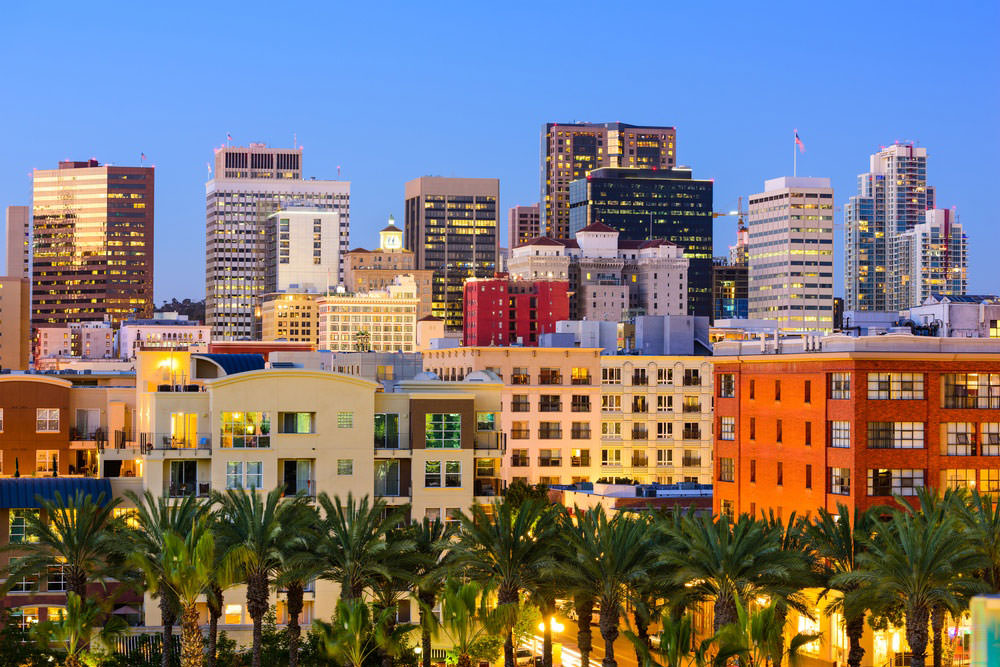 The San Diego housing market, while still running well behind its peak of 60,800 home sales in 2003, ended 2015 higher than 2014 (42,800 vs 38,400), according to statistics reviewed by First Tuesday Journal, a publication for California real estate professionals.
However, overall home ownership is down considerably.
"San Diego County's homeownership rate peaked at 63 percent in 2006 and found a low of 52 percent in 2010," the publication reports. "While 2014 saw a surprising jump in homeownership in San Diego County — peaking at 57.5 percent mid-2014 — it most recently fell back to below 51 percent in Q1 2016."
This means lots of renters. Of course, with the military having such a significant presence in the area, this comes as little surprise. As a result, multi-family construction outpaces single-family construction in San Diego County considerably.
---
The forecast is for multi-family construction to peak around 2019 or 2020.
---
Around the same time, full recovery from jobs lost to the recession is expected to occur. With this development, home sales volume is expected to increase, peaking around 2020 or 2021.
Meanwhile, according to the San Diego Association of Realtors, at just over 2,200, sales of existing single-family residences were down 14 percent in the month of June — compared to May of 2016. Meanwhile, sales of condominiums and townhomes rose three percent above May to 1,215. Part of this is attributable to the lack of inventory, which typically means an increase in prices. Indeed, The San Diego Union-Tribune reports San Diego County's median home prices were up six percent over the 12 months from August of 2015 to 2016.
"The data from the first half of 2016 is in and thus far, the relentless sellers' market shows few signs of reversing," Svenja Gudell, chief economist of the real estate company Zillow told the Union-Tribune. "The overall inventory of homes for sale is way down, national home values continue to rise and those homes that are available to buy are selling seemingly as soon as they hit the market."
The low interest rates the market continues to enjoy are playing a rather significant role in this regard. Residential properties in the county averaged 29 days on the market in June. However, this is anticipated to shift with a rise in interest rates. The prediction is for this to occur in the third quarter of 2017.
On the employment side of the equation, San Diego continues to outpace the rest of the state in jobs recovery. Per capita income is up 3.1 percent over 2013 and has fully recovered from the recession. San Diego County income levels remain slightly higher than the state average and exceed levels in the inland valleys by over 50 percent.
Overall, inventories are down, prices are up and sales are strong. Multi-family construction is outpacing single-family construction and is expected to continue to do so for at least another three years. However, prices are expected to fall should interest rates rise in 2017.

Find this article useful? Subscribe to build in the side bar for free weekly content and special offers.