Top Emerging Real Estate Trends for 2016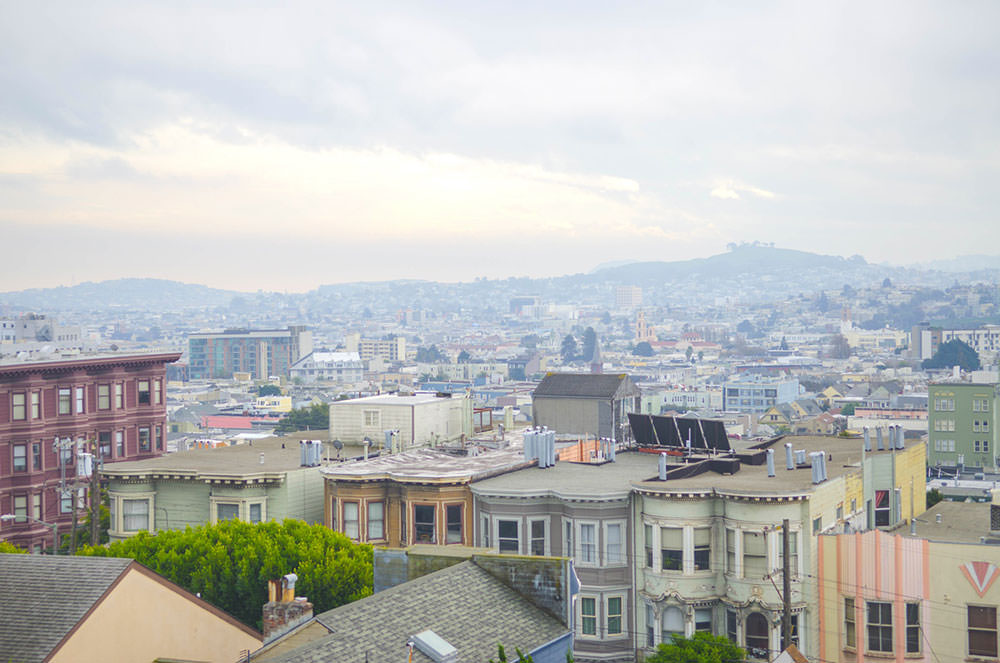 Like every year, 2016 is going to have its big real estate investing winners and losers.
Those likely to wind up in the strong positive column of the year-end balance sheet are smart investors that keep a focused eye not only on their own portfolios, but also on the extremities of possibility that exist in the market's different opportunity corridors.
But as the world is assaulted by domestic and foreign news of ISIS attacks, a falling Chinese economy, a trembling US stock market and an European Union that is getting buffeted by the perils of 28 member economies trying to work as one, everyone from fledgling real estate novices to the keen experienced investors are looking for what remains opportune and profitable.
Do you stick with the strong residential rental properties that have generated double-digit returns for the last several years, shift your allocation to some combination of cash equivalents to hedge against a falling stock market, give REITs another look, or maybe break out into new secondary markets with higher upsides in the next five years, but equally challenging short term downside potential?
The biggest trends in real estate for 2016, for the most part, still rely on the supposition that the US economy will continue to show at least reasonably stable employment, growth and opportunity. Recent economic news in the US seems to bear that out, even with the recent cautionary corporate earnings and major stock market correction.
So investors who favor residential opportunities in real estate investment should be happy with what are shaping up to be the biggest real estate investment trends of the New Year:
Property Rentals in Major Markets Will Continue to Excite
The entire financial and political world stage has created the charged environment for a domestic rental market that will continue to shine at least throughout 2016-2017, for reasons that may appear obvious and apparent.
Even with unemployment down and interest rates still low, recent equivocal economic news about domestic productivity and unrest in overseas political and economic markets will prevent the national real estate sales prospects, with a few exceptions, from doing more than maintaining average returns in 2016 and 2017. Consumers and families don't want to make big housing decisions in the shadow of such turmoil, so staying put and standing pat may be an important unpulled trigger in the upcoming two years.
But even if rental rates slightly cool in the coming two years, a drop in the year-to-year appreciation of these rates won't take the heat off of the sizzling luster of residential real estate property rentals. In the San Francisco Bay area, for example, rental rates climbed to an all-time high at $3,490.00 for a one-bedroom apartment, with rates increasing an average of nearly 10% across 9 surrounding counties.
Statistics show that it's now cheaper to own than rent in almost ¾ of the country, and rental rates are galloping ahead of home prices by a measurable amount.
Secondary Markets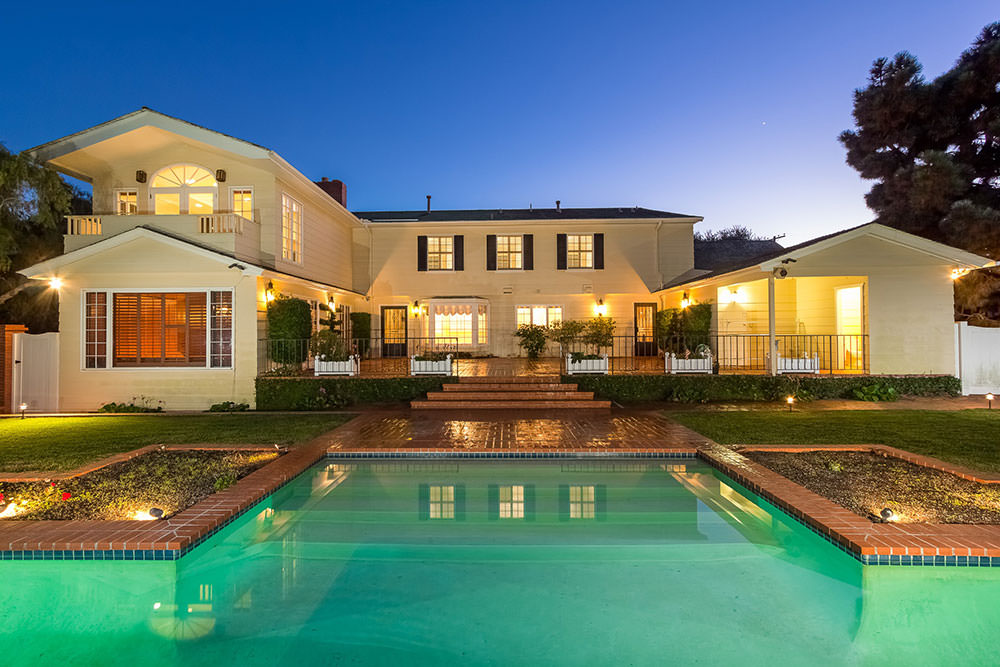 All the talk about "what's next" in real estate investing is coming straight out of a new breed of market, those energetic "diamond in the rough" cities that have the urban appeal of trendy restaurants and clubs to bustling and embryonic neighborhoods that have Starbucks, character and style. The most attractive of these new 18-hour cities include Memphis, San Diego, San Antonio, and Charlotte, NC.
It's not that rental income and value opportunities in these cities will cast a spell on the avid numbers investors immediately. But these are cities that have the groundwork already laid out to attract the next wave of young families with money to spend on colorful new dynamic restaurants, retail opportunities with a typically well-educated community supporting strong tech employment.
---
Absentee investing is the key to operating and expanding a real estate portfolio, so learn what it takes to own properties in distant markets.
---
The Country is Positioned for Another Good Residential Real Estate Run
Even with the zealous purchasing energy from homebuyers and low interest rates in the last several years, first time homebuyers still dominate as the country's most sizable buying group. Distressed sales are way down as a percentage of overall property sales, and almost a million formerly distressed property owners in the recession are looking to get back into the market. Millennials are ever-vigilant to make smart deals, with good credit scores and a desire to, at some point, settle down and start families in the cities and suburbs. Already, this savvy group of young buyers made up almost 1/3 of all 2015 sales, and that number should rise in 2016.
Baby boomers are looking to downsize as they trudge towards retirement, and Gen Xers are aching to expand into even larger houses to make their final mark, clearing out room for Millennials to get into the market with available inventory. Also, the large majority of distressed homes caused by the Great Recession have filtered through the market. So real estate comps and appreciation won't be dragged down by any comparison to the three foreclosures at the end of the block.
What will be the most effective way to take advantage of these opportunities? New investors can still jump on board and possibly still find value-based properties, taking care not to jump prematurely or get financially hoodwinked in an effort to obtain some presence in the hot rental markets. And seasoned market participants can expand their rental portfolios, pushing for financial gains with existing leases as they roll over into new or extended tenancies.