The Hidden Costs of Buying a Home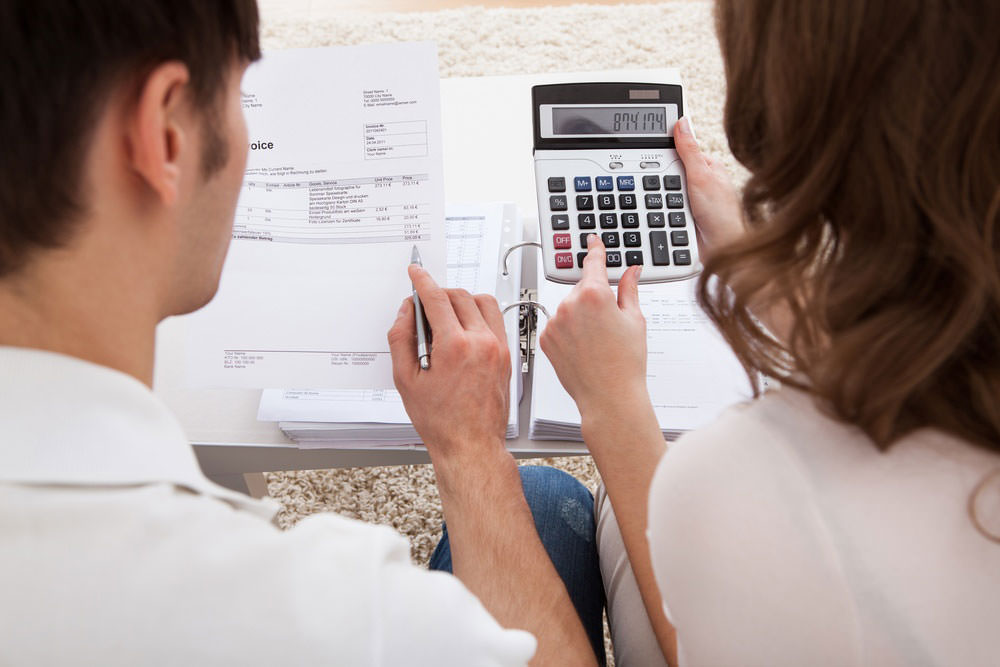 Long considered an essential component of the American Dream, homeownership is a goal with the potential for many benefits over the years. However, as anyone who has ever bought a house can tell you, buying and owning a home entails a number of ancillary costs that might not be apparent at first glance.
Included among the hidden costs of buying a home are:
Closing Costs
These typically run between two to five percent of the purchase price of the home. You'll pay to have your credit checked, lenders will charge a loan origination fee for processing loan paperwork and there may be attorney's fees. You'll also incur inspection costs, appraisal fees, survey fees, title insurance and title search fees. But wait, there's more; pest inspection fees, recording fees (paid to the county to record your deed) and underwriting fees paid to the lender to evaluate your loan application, all fall under the heading of closing costs. These usually total approximately 2.5 percent of the purchase price of the property.
Plan for closing costs properly with our home buying guide.
Homeowners Association Fees
If your property is in a planned development community with shared facilities such as a pool, golf course, playgrounds or tennis courts, you'll be expected to pay a share of the maintenance of those attributes. If you're buying a condominium, you'll pay your share of the maintenance and insurance for the building in which your unit is situated, as well as any appurtenances the building may have.
Homeowners Insurance
Your mortgage holder will require you to carry homeowners insurance in an amount sufficient to rebuild the home in the event of a disaster. Most homeowners insurance policies contain six types of coverage, these are:
Dwelling: Covers damage to the home, and attached structures
Loss of Use: Covers living expenses while your home is in repair
Personal Liability: Provides financial protection against lawsuits from damage or injuries which occurred on your property
Personal Possessions: Covers lost or stolen goods
Medical Payments: Covers medical bills of a person injured on your property
Other Structures: Covers damage to non-attached structures
Mortgage Interest
Also known as the remuneration your lender receives for advancing you the loan, the amount varies based upon your income, debt and credit rating. Other determining factors include the amount of your down payment and the length of the mortgage. The rate upon which mortgage interest is based is determined by interest rates established by the Federal Reserve Bank. In most cases, you should budget at least three to five percent of your loan amount for mortgage interest. There's good news here though; mortgage interest is tax deductible.
Property Taxes
One of the most significant sources of income for local government, property taxes are assessed based upon the value of your property in most cases. Here's a little known fact, there is a monetary unit smaller than a penny. Known as a mill, it is equal to one tenth of one cent. Entities with the authority to impose property taxes usually include the city, county and school district in which your property is located. Each has the authority to set what is known as their mill rate to cover their operating costs. These are all added together to become what is known as the regional mill rate, which is what the amount of your property taxes are based upon.
These are but a few of the hidden costs of buying a home; some of the others include maintenance, utilities, renovations and the like. Owning your home is a worthy goal; you just need to be prepared to cover a number of what may have been previously unforeseen costs.

Find this article useful? Subscribe below for free weekly content and special offers.