The Buy and Hold Blueprint: Building a Repeatable Model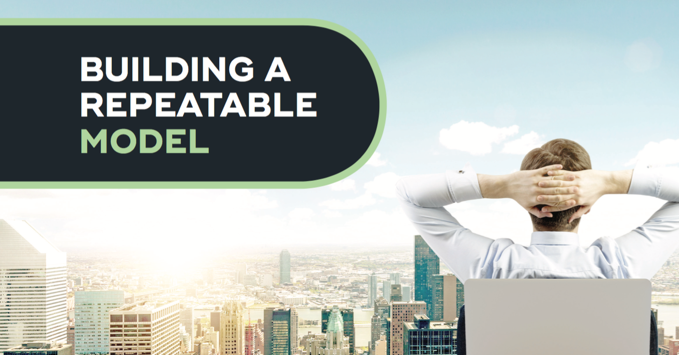 Introducing the second edition of The Buy and Hold Blueprint: Building a Repeatable Model. If you missed the introduction and first book of the series, you can start from the beginning here to learn the ins and outs of qualifying investment properties.
In the previous guide we emphasized the importance of diligence and planning while on the path to reaching your real estate goals. In Building a Repeatable Model, this is more true than ever because you are learning how to repeat these analysis techniques to efficiently scale your portfolio. So, what is in this guide?
Meet the 1031 Exchange
You'll start off by getting introduced to the 1031 Exchange: the tax code section that enables real estate investors to grow the sizes of their portfolios without giving any of it to Uncle Sam. Here, you'll get a brief history of how the exchange came to be and an overview of the six rules you must abide by in order to execute a successful exchange.
Consider automating your turnover process to free up more time for finding deals
Funding Your 1031 Exchange
You'll need capital in order to execute your exchange, or any real estate transaction for that matter. In this section you'll become aware of the various funding avenues you have to explore and gain some insight to the pros and cons of each.
Construct a Business Plan
The final section of this guide instructs you on how to take action on the knowledge you've accumulated over the past two books by guiding you through the process of drafting a detailed business plan. Goal setting, team recruitment, and forecasting are all essential to growing as an investor, which is why we lay it all out for you here. By far, this is the least technical section of the guide, but it is what allows you to make use of it.

Find this article useful? Subscribe below for free weekly content and special offers.