Should You Sell Your Home By Yourself?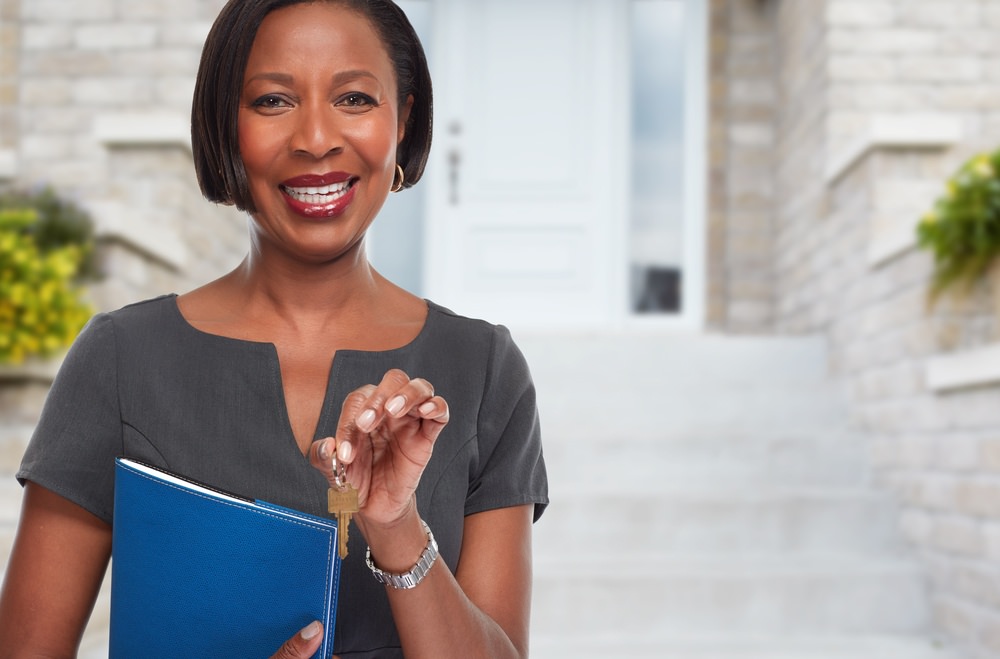 At first glance, it seems pretty obvious you can save yourself quite a bit of cash by selling your property yourself. After all, real estate agents charge a commission based upon the eventual sale price of the property. You'll keep that money in your pocket if you sell your property yourself.
However, some of those apparent savings may well turn out to be false economy. After all, an experienced real estate professional has tools at the ready to make selling easier and more efficient. If this is the first time you've ever sold a property, the learning curve can be quite costly.
Here are the typical tasks involved with selling.
The first step usually involves evaluating the local market to determine a realistic listing price. The good news is you can do this online these days with a bit of clicking around. However, it's likely a real estate agent will already have an idea of the basic value of your property and can arrive at an actual value considerably more quickly.
Getting the house ready to sell is another key activity. Depending upon the condition of the property, you'll likely need to contract painters, gardeners, carpenters and various other handy people to get it in condition to bring top dollar. You'll also need to get an appraisal, as well as other inspections so you can provide the needed disclosures. This means you'll have to seek the appropriate people, interview them and evaluate their credentials and capabilities Meanwhile, a real estate agent already has a roster of dependable people ready to fulfill these tasks.
Photography, flyers, online newsletters, a micro-site, signage and other marketing materials will also need to be developed if you want to take advantage of every currently existing marketing avenue. Some of this you can do yourself, but a lot of it is going to require professional help.
Once you get the word out and start receiving calls, you'll arrange times to show the property. You'll also host open houses each weekend until the property sells to engage casual shoppers. This means you'll answer questions, follow up on leads and provide any requested documentation to interested parties.
If you do everything right, you'll soon begin to get offers. You'll evaluate them to make sure you're selling the property under terms with which you can be comfortable, as well as maximize your potential for profit. You'll also make counteroffers, as well as entertain backup offers while you negotiate with potential buyers.
In most cases, a real estate agent will represent the buyer.
---
To effectively negotiate with this person, you have to be knowledgeable about your property, the local market and other pertinent factors to make sure you're negotiating from a position of strength.
---
Ideally, you'll consult an attorney to help you evaluate the purchase contract to make sure all of your expectations will be met. Yes, you can do this yourself, but if you're unfamiliar with any of this, you could be setting yourself up for a loss.
Offers will likely be submitted with terms and conditions. You'll need to make the house available for the buyer's appraisers and inspectors. These inspections will likely be followed by requests for concessions from the buyer. You'll need to be able to sift through them to decide how you want to address them.
Once an offer is accepted and all of the terms are agreed upon, you'll need to set up escrow and coordinate with the buyer's agent through that process. Assuming, everything goes well, you'll need to attend to the closing so you can finally get your check.
Yes, this is a lot, but people do it every day. However, if you're inexperienced, it will happen with a lot less time and effort on your part if you engage the services of a real estate agent. You'll pay a commission for their services, but depending upon your situation, you may well decide it's worth it.
However, only you can say for sure.
Find this article useful? Subscribe to build in the side bar for free weekly content and special offers.