Renting vs. Buying a Home in Los Angeles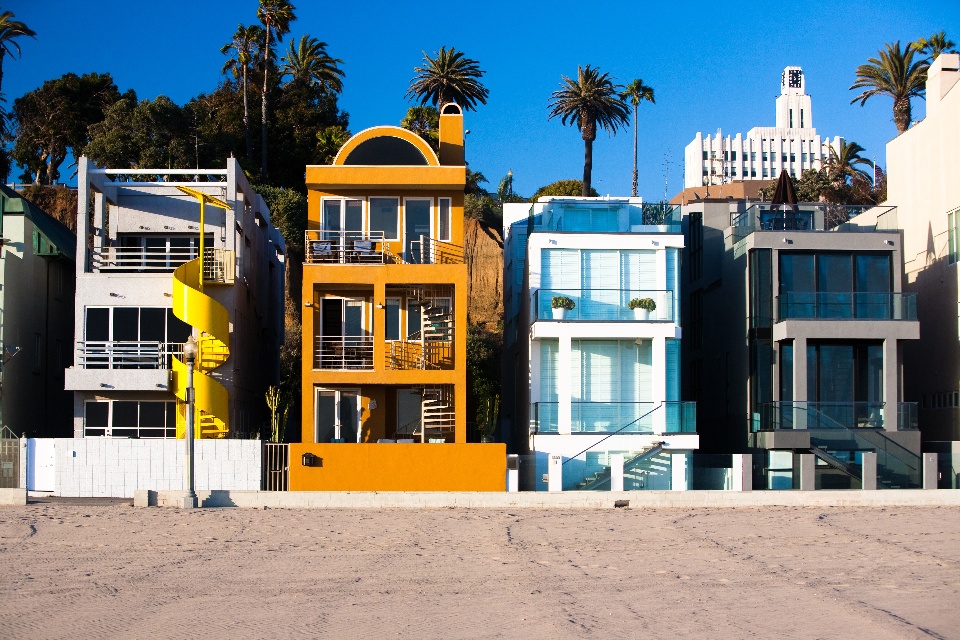 The obligatory question many renters are faced every year is whether or not they should rent or buy a home. Massive 30 year home mortgages have been a thing of the past. Generations now are not interested in accumulating large debt so early in their lives. Home rentals have been a popular option for millennials and baby boomer generations as they are not forced to be planted in a single location all the time.
Let's take a look at whether you should rent or buy a home in Los Angeles in 2018.
Rental Prices vs Home Prices in the Short Term
The most obvious reason to rent a home in Los Angeles is the cost. Putting down your entire life savings into a home mortgage can be a risky financial endeavor. Take a look at some of these statistics provided by Zillow Research:
Zillow Home Value Index for all homes in Los Angeles: $650,200

Zillow Rent Index for all homes in Los Angeles: $2,815

Breakeven horizon: 3.7
The average home purchase price in Los Angeles, as of November 2017, is $650,200 while the average rental cost in Los Angeles is $2,815. Let's say you're looking to purchase a $650,000 home with a 20 percent down payment. $130,000 is needed to secure this home. On day 1, you will have already spent $130,000. If you are a renter, you will only need to spend one month's rent, let's say in this case it is $2,900. At the end of year one, you would have spent $130,000 if you purchased the home and $34,800 if you rented the home (not including the hidden costs of homeownership).
This is a no brainer. If you are comfortable renting a home for around a year or two, then renting in Los Angeles is a clear financial solution to this debate.
Rental Prices vs Home Prices in the Long Term
What many renters and buyers need to realized is owning a home for the long term. Zillow Research provides a "breakeven horizon" which is the number of years buying is more financially advantageous than renting. For the city of Los Angeles, the breakeven horizon is 3.7.
In 3.7 years, a renter would spend $128,760 on rent. If you are looking to purchase a home in Los Angeles for $650,000 with a down payment of 20 percent at $130,000, it would take 3.7 years for that initial down payment on the home purchase to equal the money spent on rent.
Hidden Costs of Buying a Home
The cost of buying a home comes with many burdens by itself. Property taxes, home estimates, closing costs, appraisal costs, homeowners' association fees, appliances, and maintenance can be estimated at around $300,000 in those 3.7 years.
Closing Costs
Closing costs in the Los Angeles home market have been notoriously high. You'll need to have your credit checked, lenders will charge a loan origination fee for processing loan paperwork and there may be attorney's fees. You'll also incur inspection costs, appraisal fees, survey fees, title insurance and title search fees. But wait, there's more; pest inspection fees, recording fees (paid to the county to record your deed) and underwriting fees paid to the lender to evaluate your loan application, all fall under the heading of closing costs. These usually total approximately 2.5 to 5 percent of the purchase price of the property.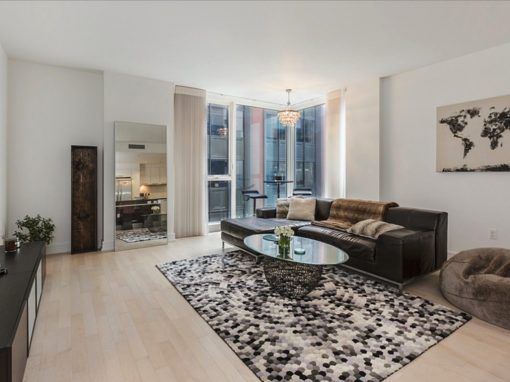 352 dolphin isle foster city ca 94404
Homeowners Association Fees
If your property is in a planned development community, you'll need to pay your community around $200-$500 a month to maintain the community pool, golf course, lawns, security, etc. These costs vary from community to community.
Homeowners Insurance
Homeowners insurance will be required to cover the dwelling, loss of use, personal liability, personal possessions, medical payments, and other structures. You can't avoid this one. Just like renter's insurance, it is always required.
Mortgage Interest
Think back to your college introductory course of personal finance. Any loan given out by a lender most often requires an interest payment. In the case of home mortgages, mortgage interest will be charged. These costs can add up however can also be tax deductible. Unfortunately, from the look of where President Trump's new GOP tax plan is heading, we might see the end to the mortgage interest tax deduction.
Property Taxes
Just like everything in America, your newly purchased home will be taxed. No methods of avoiding this.
These hidden costs of buying a home add up. If you and your spouse are not financially comfortable in taking on this debt, then renting a home is our recommended solution. Renting a home requires far less paperwork and headache so long as your landlord is an ethical and sane individual. Trust us, we've seen the good, the bad, and the ugly of all landlords!
If you are 100% sure where you are living will be the place you'll want to live after 3.7 years, then buying a home can be a financially sound decision. For the majority of us, we won't even have a clue where we will be in the next year, let alone 3.7 years.
Save up to 60% on Property Management in LA