Chances of Home Mortgage Fraud Are High. Here's How to Protect Yourself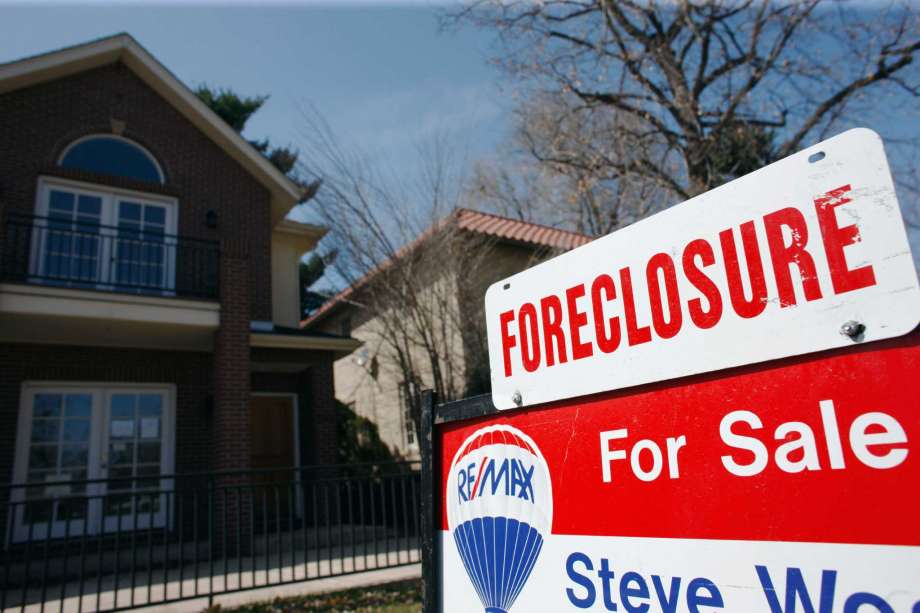 As a basic rule of thumb, adhering to the old adage; "If it sounds too good to be true, it probably is," will serve you well as you endeavor to protect yourself and your home from mortgage fraud. While the waters have calmed somewhat since the days of the sub-prime loan epidemic, there are still rocky shoals borrowers need to avoid.
A new report shows that 12,718 applications (0.7 percent) of U.S. mortgage applications displayed fraud in the second quarter of 2016. Income fraud risk jumped 12.5 percent year-over-year.
If you aren't careful, crooks will walk away with a sack full of money, while you're left holding the bag it came in. One recent case of mortgage fraud demonstrates just how diligent criminals can be when they put their minds to it.
A Denver real estate broker was convicted of manipulating multiple real estate transactions through the use of fraudulent statements and material omissions.
He was also found guilty of acquiring false identification and notary commissions. Additionally, he used "straw buyers" to buy and sell real estate properties that ultimately resulted in foreseeable foreclosures. Don't purchasing a home isn't for you right now. We've given you some strategies to save up for a home later on.
When it comes to seeking home loans, to make sure your lender and real estate agent are on the up and up, Special Agent Scott Broshears, a mortgage fraud supervisor who works at FBI Headquarters in Washington, D.C. advises the following:
Get referrals for real estate and mortgage professionals when you want to buy or sell a home. And once you do, check out their licenses with state, county, or city regulatory agencies. Most of these people are exceedingly honest and above-board—it's just a small percentage who have given the overall profession a black eye.
Do your own research into what other homes in the neighborhood have sold for.Also, look into recent tax assessments of neighborhood homes.
Beware of "no money down" loans. These are gimmicks, used to entice people to buy a home they really can't afford.
Don't let anyone talk you into making a false statement on your loan application,particularly overstating your income or lying about where your down payment is coming from.
Never sign a blank document or a document containing blank lines. Be sure to read and review all loan documents signed at closing. If you don't understand what you're signing, get an attorney who can review the documents for you.
When someone says "your credit score doesn't matter", don't trust them. Credit scores have always been a way to measure financial responsibility. You need to report your credit score when buying a car, a student loan, and of course a mortgage. Check out what exactly affects your credit score through our credit score break down article.
Most of us have seen e-mails or web-based ads from companies who claim they can help eliminate mortgage debt. Usually they say all a homeowner has to do is pay an up-front fee and they'll work some magic with the paperwork to straighten things out.
In exchange for providing their "assistance", these people convince homeowners to sign over their deed of trust "temporarily"— and pay a fee. They then promise to work out an arrangement with the lender and sign the house back over once all of the revised paperwork is in place.
Frightened of losing their homes, many distressed homeowners are so happy to have a potential solution, they fail to do their due diligence. And, of course these "angels" do not perform as advertised.
The homeowner then loses those up-front fees and the perpetrator, now in complete control over the deed of trust, turns around and sells the house out from under the owner.
Broshears advises homeowners who see problems paying their mortgages coming up to contact their lenders as soon as possible to try to work something out themselves. ""The lenders don't want your house," he explains, "and most will work with you to help you keep it."
Sadly, there will always be people willing to work harder to steal a buck than toward earning an honest one. To make sure you don't fall prey to them, always bear in mind; if it sounds too good to be true, it probably is.
We've recently shared 5 exclusive real estate guides that you can download for free on the Badass Real Estate Professionals group on Facebook. Come take a look and grow your business to the next level!