Making the Hassle-free Rental Experience a Reality for Owners and Renters: Onerent's Story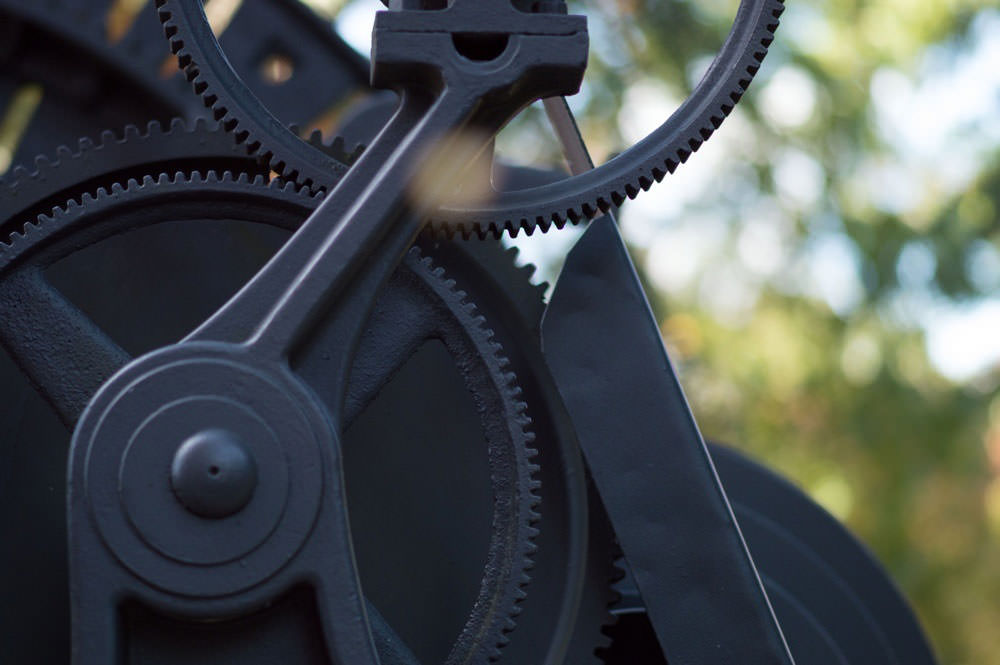 Onerent is a full-stack, tech-enabled leasing and property management service for residential rental property. Take another look at the emergence of Onerent's mission, vision, and brand.
A refresher on Onerent's story
We started Onerent after a terrible experience as renters in which we lost our housing at the last minute after we had already signed a lease and finalized a deal.
We put together $8,000 to launch Onerent's business and started building tools to standardize the leasing process for property managers and independent property owners, thus also helping renters. In under 6 months, we processed over $1M in rent and captured 90% of the market of student-housing off-campus at Santa Clara University–where we were students at the time and the launching pad for Onerent. Independent property owners wanted more.
Property managers, on the other hand, were slow to adopt the technology and unwilling to spend money on our service.
It became obvious that the real opportunity for change was not by selling software to an existing industry, but rather it was redefining great property management altogether for owners and renters directly.
Our mission morphed into what it is today: to build the first simple and complete rental experience that everyone can trust.
The keyword is complete.
Onerent is not and never will be just a technology platform or tool. We are full-service so that property owners don't have to be full-service. We have real people on the ground doing property inspections, showings, move-ins, maintenance, and notices.
Onerent sets your rental up for success with proactive and transparent property management services:
Accurate and free rent estimate

Documented property walkthrough

High-quality listing photos and advertising on 40+ sites

On-demand 3D and Virtual Tours

Thorough tenant screening

Efficient move-in and move out inspections

Secured automated rent collection

Up-to-date expense and income tracking

24/7 customer support for rental maintenance requests

Annual inspection of the property

Eviction coverage of up to $15K

Home warranty

$3000 Annual Maintenance Credit

Up to $1,000 Capital Improvement Credit per year
---
Up Next: June 2017 Onerent Product Updates: List a property, get a rent estimate, set a pricing strategy, and new resident services
Related: Onerent Raises $4 Million Series A Funding in 2016
---
It is crucial for the industry and for our customers to understand this concept. In order to create tangible change in the rental experience, we must provide a comprehensive service throughout the entire lifecycle of a rental property.
What sets Onerent apart from the 200,000 traditional property managers is the technology we've built to expose all the data on how your properties are performing and–for renters–a seamless rental search, move-in, and living experience.
We've also designed robust internal processes and technology to connect many specialized teams rather than relying on a single point of contact as is the traditional model.
In fact, Onerent is the biggest property manager in the West Coast.
500+ cities served
18,000+ properties serviced
60,000+ renters served
97% of owners stay year-to-year
87% of renters extend their lease
68% of Onerent property owners are either renting for the first time or never wanted to hand things off to a manager only to have their property go down a black hole. Information is traditionally silo-ed in property management because of how much work it takes just to communicate the property's progress manually for many clients simultaneously.
Property owners who were left in the dark about their rental don't have to be anymore. We think that as long as new renters come to Onerent, we're successfully setting a new standard for property management.
Learn more about the product updates driving us towards this mission. Subscribe to our blog to stay up to date on the changes we're implementing in this dinosaur industry.