A Landlord's Guide to the Fair Credit Reporting Act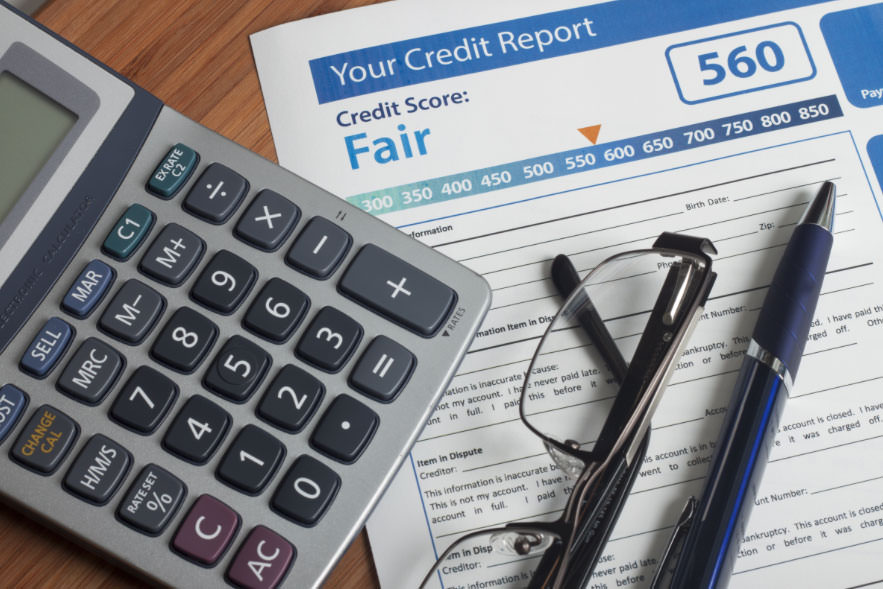 Popularly referred to as credit reports, the documentation formally known as Consumer Reports typically contain information about much more than an applicant's credit history. They can also include information about rental histories from previous landlords and public records like housing court or eviction files.
These investigative, or tenant screening reports may also contain information pertaining to driving records, criminal records, sex offender registries, employment verification and previous landlord's recommendations. Because they contain such sensitive and potentially damaging data, landlords must be careful to remain in compliance with the guidelines of the Federal Fair Credit Reporting Act (FCRA) when seeking this information and/or making use of it.
These records are perfectly legal for a landlord to obtain, as long as they are used solely to determine the suitability of an individual to enter into a rental or lease agreement to secure a residence. Prospective tenants automatically agree to permit these investigations when they sign a rental application — as long as the application discloses that this information will be sought. These rules are similar to the Fair Housing risks and regulations of using paper rental applications.
However, before any reports can be issued, landlords must demonstrate they are reviewing the credit of a potential tenant, or that of a former tenant from whom a debt is owed. Reviewing the credit of an existing tenant to determine whether to renew a lease or a rental agreement constitutes permissible usage as well.
---
Related: Road to Renting: Tenant Screening Guide
Up Next: What You Need to Know About Renting to Tenants with Disabilities
---
In general, the post-report notification aspects of the FCRA only come into play when an applicant is denied, or subjected to some other adverse action as a result of information obtained in one of these reports. Other adverse actions include the requiring of a co-signer, the need to provide a higher deposit than is usual for typical applicants, or the imposition of a rental rate higher than other applicants. Be sure to read the top 8 things to look at when screening tenants.
If the findings of a report predicate any of the above, a landlord must apprise the affected applicant of the specific findings triggering the decision. They must also be provided the name, address and toll-free telephone number of the agency supplying the report. Applicants must also be notified by the landlord, rather than the supplying agency, which can offer no specific reasoning for the decision.
Rebuffed applicants must also be informed of their right to dispute the findings of the report and apprised of their right to obtain a free copy of it from the providing agency within 60 days. The law says this information can be conveyed orally, in writing, or via electronic means. However, as is true for any potential legal matter, it's always best to provide hard written copies, marked with the date the information was supplied.
In addition to the broad discussion of the Federal regulations covered here, there are other specific nuances to consider. There may also be state or municipal rules to which landlords must adhere. To make sure you're protected, it's always a good idea to consult an attorney familiar with the guidelines in your region.
Thinking of renting out your property? Get a free rent analysis to see how much your rental is worth!

Subscribe to our real estate blog for FREE weekly updates from the Build With Onerent Blog.