Key Findings from the 2016 'State of Property Management' Report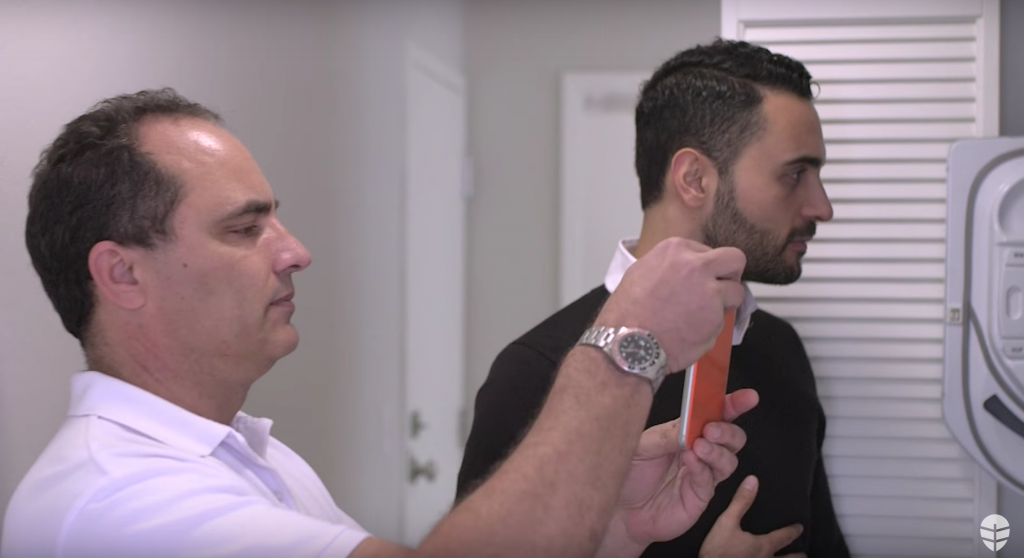 According to the findings of the 2016 State of the Property Management Industry Report, the state of the property management industry is strong.
"There has arguably never been a better time to be in the property management industry," says Michael Monteiro, co-founder and CEO of property management software producer Buildium. "Still, successfully expanding portfolios and growing their businesses remain a critical concern for property managers,"
Working with The National Association of Residential Property Managers (NARPM), the leading trade organization for the residential property management industry, Buildium conducted a survey of nearly 1,500 property managers across the United States to explore the most effective practices in the industry.
"Growth emerged as an overwhelming theme in this year's State of the Property Management Industry Report, but with that exceptional growth comes a new set of pains in preparing for and managing increased expectations for property managers," says Gail Phillips, CAE, executive director of NARPM. "By offering a benchmark for how a select number of property managers are taking advantage and succeeding in this up-market, this year's report serves as a guide for our industry's best practices."
Here are some key findings of the report:
Mixed portfolios are the most profitable
With a growth rate of 83 percent over the past two years, mixed portfolios outpaced third party portfolios, which grew at a rate of 77 percent. In addition to high growth, 54 percent of mixed portfolios reported high profitability. This is compared to 50 percent of self-managed portfolios and 48 percent of third-party portfolios.
High growth hasn't changed biggest challenges
Finding new leads ranked as the most significant challenge, with 37 percent of respondents citing this issue. Managing time and employees closely followed, which was cited by 29 percent of the respondents. Attracting and managing great tenants (23 percent), along with executing inspections and maintenance calls (22 percent) rounded out the top five challenges property managers face.
Services provided solve these challenges
Perhaps as expected, screening tenants was offered by 90 percent of respondents and is considered the most significant business challenge of property management. This was closely followed by maintenance, listing services and leasing, which were tied at 85 percent. Financial reporting, at 80 percent, rounded out the list of the most commonly provided services.
Strong communication skills are vital to success
Excellent communication skills and diligently following up were cited by 60 percent of the respondents as being key to the success of a property manager. Organizational skills (35 percent), solid hiring practices (32 percent), along with the embracing of technology and innovation (30 percent) also ranked very highly among the characteristics of a thriving property manager.
Property managers love their work
Ninety-five percent of respondents said they are very happy with their jobs as property managers. Happy managers typically mean well-managed properties, which means profitable owners. In other words, the state of the industry is indeed strong.
A full copy of The State of the Property Management Industry Report can be downloaded from the Buildium website.

Find this article useful? Subscribe to build in the side bar for free weekly content and special offers.