Is it Risky to Fix and Flip for Funding?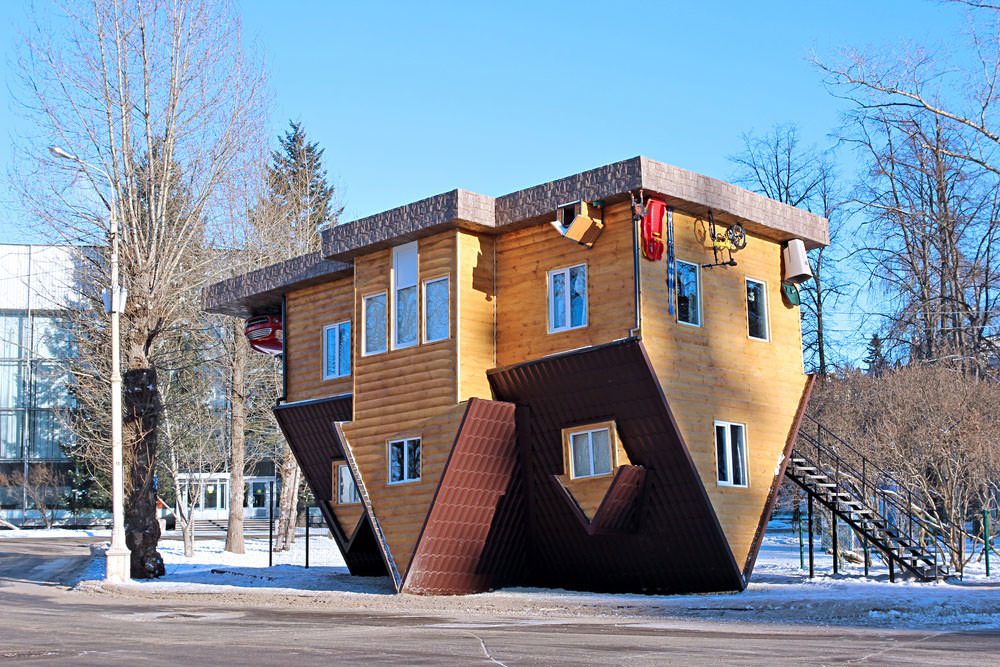 As with any investment, the more significant the risk you're willing to take on, the more reward you should rightfully expect. However, there is also a point of diminishing returns, so one must carefully consider all of the risks to make sure the potential reward is in fact worth the risk one is considering.
So, with that said, is it risky to fix and flip for funding to raise capital to pursue real estate investing? As any student who has ever solved a word problem will tell you, it's important to consider the relevant aspects of the situation to find the solution.
In this case, what you choose to do with the money once you make it is irrelevant. Yes, there are some specific considerations one should bear in mind when considering a real estate investment, but where the money comes from to get you started is irrelevant (as long as it's legal).
So, the real question here is, it risky to fix and flip houses?
If you watch late-night infomercials, it looks so easy and there seems to be unlimited profits to be made. After all, there's this dumpy-looking guy standing between a Lamborghini and a Bentley, holding a champagne flute with two breathtakingly beautiful women on either side of him and a house rivaling the Taj Mahal in the background.
So it must be easy—right?
The reality of the situation is the more experience you have the easier it becomes. You learn to look for deals that will work.
---
You have the good sense to hire a contractor — rather than try to do the work yourself on weekends.
---
And, you are smart enough to operate in an area of the market with a lot of demand, so the houses will sell quickly once they're rehabilitated.
It costs a lot of money to fix and flip homes, and honestly, if you qualify for a loan to do so, you likely qualify to borrow the capital to buy rental property if that's your ultimate goal. In addition to buying the home, at minimum, you'll need to be in a position to pay a contractor, cover listing and broker fees, as well as satisfy the holding costs that will accrue between the time you purchase the property and the time you sell it.
If you can borrow enough money to do all of that, you can likely swing the down payment on an income property, go straight into investing, have your tenants pay all of those costs and make a profit.
What it really comes down to is whether you want to be in the business of fixing and flipping, or you want to be a landlord. Nobody's saying you can't do both, but if you're in a position to do one, you really don't need to do the other one to get started. If you qualify for a loan to purchase a property to flip and your ultimate goal is to be a landlord, why take the interim step? Use the loan to buy an income property and be done with it.

Find this article useful? Subscribe to build in the side bar for free weekly content and special offers.