How To Secure A Better Home Mortgage Loan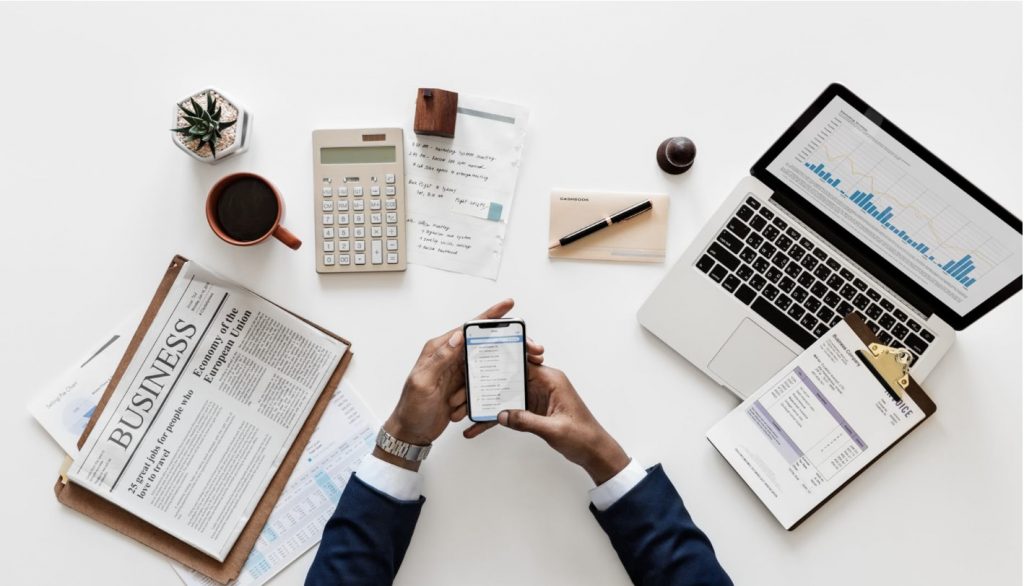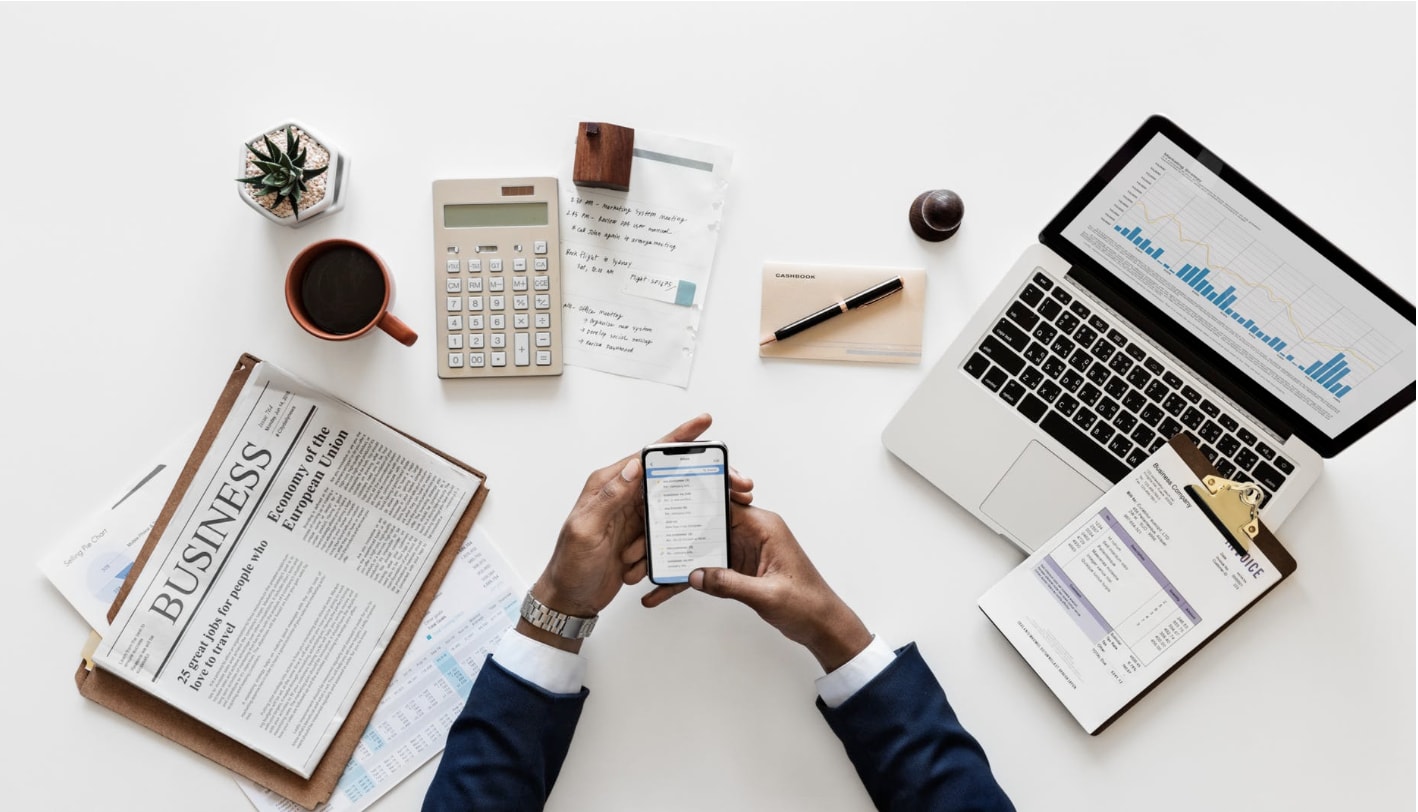 While there are many ways to finance real estate deals, at some point you're going to find yourself in a bank, sitting at a loan officer's desk, asking for a loan. Here's what you need to do before you get there to impress bankers with your loan package.
Build Connections With Loan Officers
The best time to build a relationship with a banker is before you need a loan. Spend some time getting to know a few loan officers in your region; and more importantly, letting them get you know you. Tap into your connections to see if anyone knows a trusted loan officer. Talk to your property management service company, or financial advisor, or real estate agent. Introduce yourself and your real estate business. Find out what kind of deals they like to finance. You'll likely find different banks like different kinds of deals. By having relationships with several different banks you can tailor your deals to specific lenders.
Establish Your Goals
Are you looking for short-term financing to fix up a property and flip out of it, or are you looking for along-term mortgage to buy an investment property and hand it over to a property management company to be rented out? Be sure to let your loan officer and real estate advisor know your specific goals. Each scenario carries a different burden of repayment capability. Letting your banker know what you're looking to do up front helps them advise you of the best way to proceed. Chances are, they can offer you different advice if you are financing a property management deal or house flipping deal.
---
Related: How To Become A Real Estate Investor With No Money 5 Ways to Maximize Cash Flow on a Rental Property
Tighten Up Your Credit
Before you request a loan, make sure your credit is on point. Investors are generally held to a higher standard than someone seeking a loan for a primary residence, so make sure your credit score is as high as it can possibly be. Make sure you always pay your bills on time. Payment history is going to be one of the first things examined. If it's soft, you're probably going to be turned down. We've also written an advice article on what actually affects your credit score, which we recommend you check out. Eliminate as many debts as possible so your income can be demonstrated to be readily capable of satisfying the loan. You should also want to revisit your business plan and update it, so you can show the banker how the requested loan fits into your overall strategy.
Repay Your Loan
Whatever your plans are for the money, you need to be able to demonstrate a solid plan for repaying the loan. This means you'll need to show a track record of profitable operation. To do so, you'll likely be asked to provide at least three years of tax records for your properties. As an investor, you'll probably be asked to show your personal financial records as well. You'll need a balance sheet showing all of your assets, liabilities, the equity you have in other properties in your portfolio and a cash flow statement. If you're trying to secure a loan for a building, you'll need to do cash flow projections for the property to demonstrate it will be capable of paying for itself. Ideally, all of your financial statements will be prepared by a Certified Public Accountant. Banks want to write loans, it's how they make money. But they also want to be assured their investments are profitable. These steps will help you impress bankers with your loan package to get you the money you need to grow your business. We've recently shared 5 exclusive real estate guides that you can download for free on the Badass Real Estate Professionals group on Facebook. Come take a look and grow your business to the next level!