How To Get Started In Real Estate Investing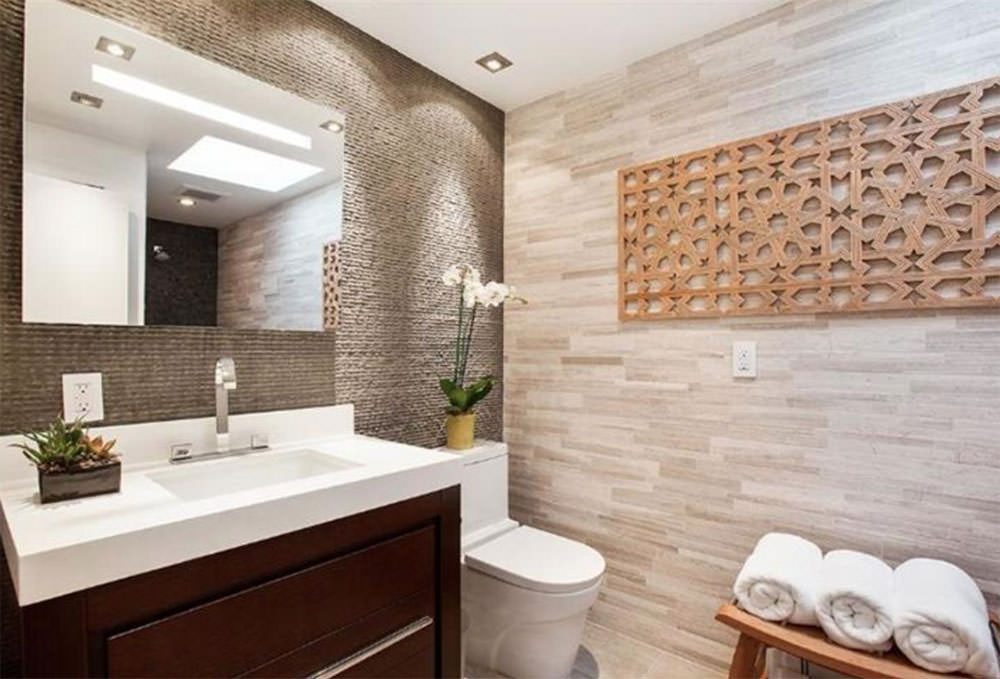 The trend of Real Estate Investing has grown tremendously in the recent years after the 2008 recession. From a study reported by Mashvisor, right now there are over 7 million active real estate investors with plans to purchase more properties.
37% of these investors have a high school degree or less and only 7% put down more than 50% on down payments. The statistics show that now is the easiest time to get into real estate investing.
Let's take a look how:
The Learning Curve
Of course any new venture will require some form of training on procedure and the industry. The best thing about real estate investing is that a lot of information can be found online. Attending seminars and training programs can reduce this learning curve. Sometimes even watching HGTV will give you a good foundation of how the industry works!
The more comfortable you are with calculating cash flow, return on investment, net income, cap rates and valuing properties, the more likely you are to assemble a solid portfolio with lots of profit potential.
Here are from advice articles and guide we offer on understanding the real estate industry:

How to Find the Perfect Real Estate Investment
How To (Accurately!) Forecast Cash Flow For Any Rental Property
U.S. Housing Market Update Quarter 3, 2017
Qualify an Investment Property
The fundamentals of real estate investing really are location, location, location. This rarely ever changes. Find a property in an area that historically has healthy property taxes, good schools, low crime and high employment careers.
Buy and hold properties are unique in each area because they can generate positive cashflow for years with minimal work after the initial turnover process. The best way to find a good one is to have spent a lot of time looking so you know it when you see it.
We recommend using the Rent to Purchase Price Ratio: This is a simple trick that can be used to compare the amount of money you will spend on a property to the amount of rent money you will receive each month. The amount you spend includes the purchase price of the home along with any necessary upgrades or repairs.
Let's say you purchase a property for $200,000. Similar properties in that market can rent for around $3,000 per month. The rent/purchase price ratio would look like this:

This equals 1.5%
Performing this quick operation will allow you to set a benchmark based off of investors already in your market, or compare prospective properties to others in your portfolio once you are more established.
The way you should think about this ratio is "most properties that are over X% in this market usually generate positive cashflow."
Take a look at our Buy and Hold Blueprint on qualifying an investment property that dives deeper into investment strategies like this.
Using Technology To Be Different From Other Investors
Let's be honest, you probably want to become a real estate investor because you saw someone else do it. But after a few months working in the industry, you'll probably realize, everyone else is doing the same thing. So how do you differentiate yourself?
Our answer in becoming a tech savvy investor. Why? Because computers are smarter than humans. They are faster. And they never stop working. Why not leverage technology for a business and make your process more efficient?
We recently asked CEO of Spark Rental, Brian Davis, where he sees the real estate industry heading towards in the next few years?

"Increasing automation, of course!


Beyond automation, I think we'll see more sight-unseen sales, and more long-distance and cross-border sales. As virtual reality tours get more life-like, and more interactive, it will make it much easier and safer to buy properties sight-unseen."

– Brian Davis, CEO of Spark Rental
Using technology services such as Onerent's tech enabled property management platform, Kukun's Cost Remodeling Calculator, or Mashvisor's Investment Portfolio Tool will give you the edge in creating a repeatable buy and hold model over other investors.
Slow But Steady Income
Real estate investing for rental property or home flipping is a get rich slowly business. If you take your time and make your decisions based upon logic and careful analysis, you will make money.
In the contrary, if you make impulsive decisions and jump at every opportunity to get rich quick, you'll turn from investor to speculator and the risks will dramatically increase. Slow and steady does win the race.
When it comes to what to expect in real estate investing, you should plan to treat it with the same patience and fortitude you'd apply to any other career.
Looking for help managing your rental property? Onerent Property Management can help! Check us out by scheduling a free property rental quote to see how much your property is worth.