How to Find the Perfect Real Estate Investment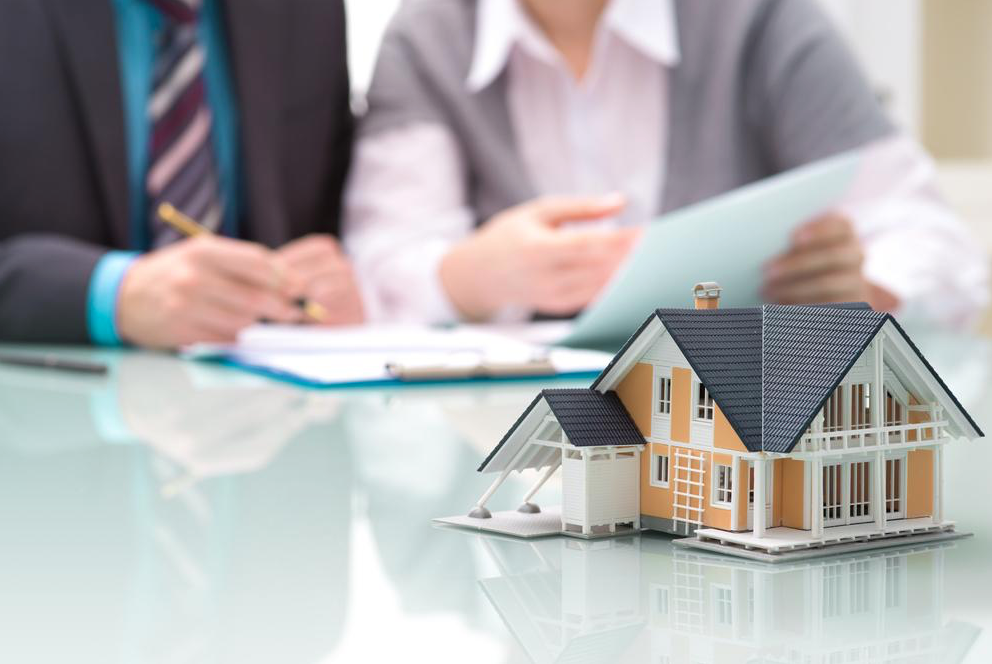 When it comes to real estate acquisition, you either know a market really well yourself, or you need to get a referral for a reliable real estate agent who specializes in the area you want to invest. Finding a real estate agent mitigates risk because they become a real estate guide, of sorts. Ask the real estate agent questions about the marketplace. If they have answers that include key investment analysis, neighborhood-specific data on the property, that might be a good sign the agent will be able to find you houses to purchase.
---
This post was written by our partner Jordan J. Etem, a Realtor with Intero Real Estate Services in Los Altos, CA.
---
Besides finding a great real estate agent, here are a few strategies to pay attention to find the perfect investment:
Main risks and examples for any real estate investment:
Market changes Real Estate markets are impacted by macro and micro factors.(Example: Recessions, unemployment, tax increases, foreign investors moving elsewhere)
Capital and budgeting risks(Example: Not accounting for maintenance costs)
Depreciation(Example: Housing crisis of 2008, Whole markets experienced major shifts – Fresno, Las Vegas)
Fiscal policy changes(Example: Tax policy, new government administrations)
Monetary policy, inflation, interest rates(Money supply manipulation and Federal Reserve Policy)
Delayed projects and Cost Overruns(Eroding at profit margins for fix and flip investments
Maintenance Costs(Roof replacement, foundation issues) Get a proper appraisal
Legal and Ethical issuesThis includes involving people directly involved in the transaction, and failure to disclose pertinent information that could impact the value of a property.
---
Related: How to reduce risk in a real estate transaction
---
Create a long-term strategy
Realize that any real estate you hold for a long period of time is a long-term strategy, not a short-term strategy. You get paid over the life of the asset, with terms you set in your rental agreement, and positive cash flow under normal market conditions. With a fix and flip investment, you get paid when you sell the real estate asset, a home or condo or single family home, and that occurs only once up-front. The problem with this strategy is there is the risk of not selling the house or not selling at the price that would make the deal profitable. This happens to many investors.
With buy and hold property, you get paid back slowly, but continuously over the lifetime of the asset. While you're here, download Build With Onerent's free guide on buy and hold investment properties. You make many times more money in the long-term from a buy and hold property than a fix and flip property. Even a fix and flip that yields 300% profitability is not as profitable as a buy and hold that accrues cash flow regularly, grows equity, for many years, and can be resold for many times more than the purchase price.
Real estate has advantages and disadvantages for investors. By continually learning and staying current with the market you can spot opportunities to invest. There are many opportunities to invest locally and globally and due diligence is essential to succeed.
Found this helpful? Subscribe to our real estate blog for FREE weekly articles to help you grow your real estate portfolio.