How to Choose an Escrow Company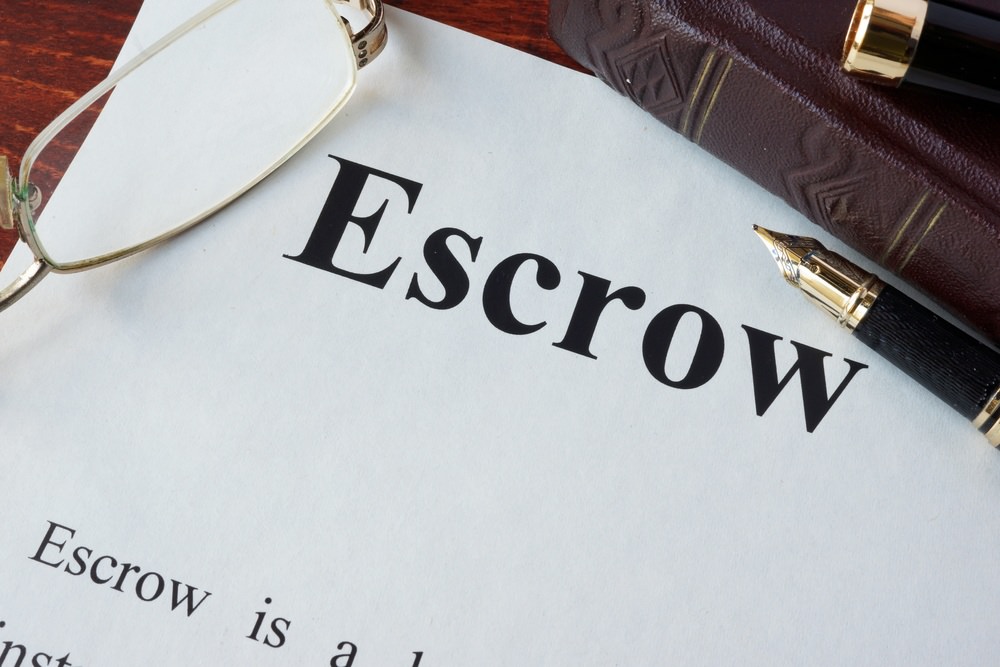 In most cases, this will only be an issue when you sell, as it generally falls to the seller to choose the title company, escrow officer, or real estate attorney to handle paperwork and hold the cash while loose ends are tied. However, if you're doing a lot of transactions and consistently having issues, you might want to retain the services of your own, just to make sure your business runs as smoothly as possible. With that said, here's how to choose an escrow company.
Professionalism and Reputation
Word of mouth is always the best advertising. If you have friends who are investors or real estate agents, ask if they've run across someone with whom they were highly impressed. If people are speaking well of them, they're likely performing with a great deal of efficacy. You want to work with someone who gets things done, can explain processes succinctly and clearly, leaves you with the confidence they will handle all of the details and will place your needs front and center.
Responsiveness and Expedience
You need someone who answers your questions quickly and efficiently. Do they return phone calls promptly and answer emails right away? When they talk, can you be certain they know what they're talking about? Do they handle tasks right away, or let them ride until the last minute; potentially exposing you to costly delays should some minor detail fall through the cracks with no time to address it? If an issue comes up after hours, will they do their best to resolve the matter right then and there, or will you have to wait until their office opens the next day?
Experience and Confidentiality
If you're prone to putting together "outside of the box" deals, do they have the experience needed to keep up with your moves? How adept are they at handling the elements of 'for sale by owner' transactions? Do they have strong working relationships with lenders? Can they pick up a phone and call in a favor if you're stuck? Have they seen enough deals to be able to spot potential issues at a glance? With all of that said, you also need to work with someone who will keep your sensitive information safe.
Location, Location, Location
If you tend to do business in a specific area, it can be very useful to have someone on your side familiar with the locale and its players. Ideally, you want them to have a good working relationship with the banks and other key entities. It's also a good idea to find one whose office is within your usual range of travel, whether near your residence or your office. This makes it convenient for you to swing by to review and sign documents, or put in a personal appearance should you need to iron out unforeseen concerns.
Their Bottom Line
As is the case in any financial transaction, you'll make your profit when you buy rather than when you sell. Therefore, you want to work with someone whose fee structure is reasonable. While some fees are built into the process, such as those for recording documents and transfer taxes, the entity with which you're doing business largely establishes their own title insurance and escrow fees. Yes, it's true, you do get what you pay for and it's likely that someone who is strong in all of the aforementioned areas will have higher fees than someone just starting out. But ultimately, you'll have to decide if what they want for what they do is worth it to you.
Find this article useful? Subscribe below for free weekly content and special offers.