How to Build a DIY Garden Shed to Increase Your Rental Property Value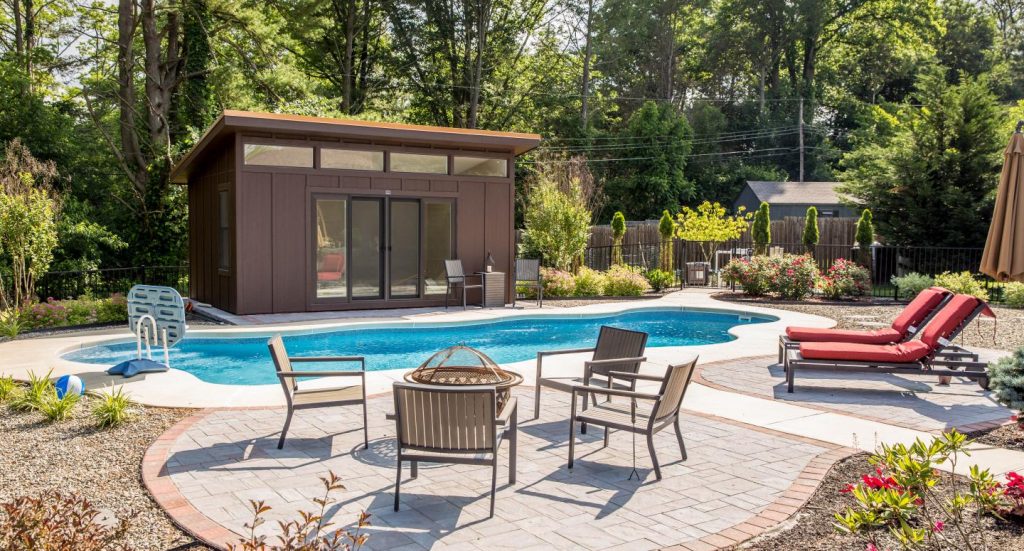 One great way to increase the value of your property is to add a garden shed. Everyone needs that extra space to store their things after all, whether it be garden tools or overflow from your garage. And the best way to get one is to make it yourself.
There are several different types of garden sheds to choose from, so it's no surprise that many homeowners feel overwhelmed when it comes to choosing the best one for the first time. Unless you are one hundred percent sure when it comes to knowing what you want, it can be tricky to make the best choice for your home.
There are several factors to take into consideration when choosing a shed plan, such as the ease of assembly, the type of shed that you are going to build, and suitability for your home and garden. We've put together a handy guide to help you choose the best shed plan for you.
This post was written by our partners at 3D Shed Plans, a provider of exclusive quality shed plans for DIY home enthusiasts. 
Transparent Rental Maintenance with NO MARKUPS
1. Building Difficulty Level:
Before you go ahead and choose your garden shed plan, the first thing that you should consider is the building difficulty level. If you are inexperienced with any type of DIY or construction work, then the best option would be to choose from DIY shed plans for beginners, such as those from 3D Shed Plans.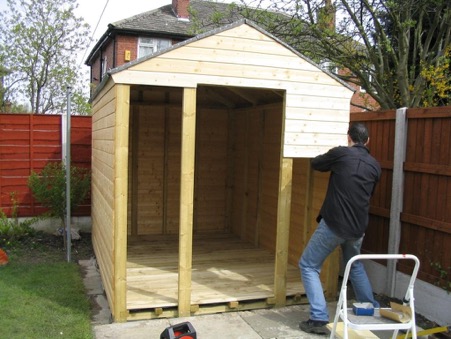 For a beginner, the Lean-to style of shed is often the easiest option to choose from, however, thanks to companies like 3D Shed Plans, you can find a huge range of different types and styles of sheds to choose from, such as this 8×12 Gable Storage Shed Plan, with easy-to-follow instructions that will help you put it together in no time.
2. Look and Appearance
Once you have determined how easy or difficult you would like the whole building experience to be, it's time to consider how your shed is going to look in your garden or backyard once you have assembled it.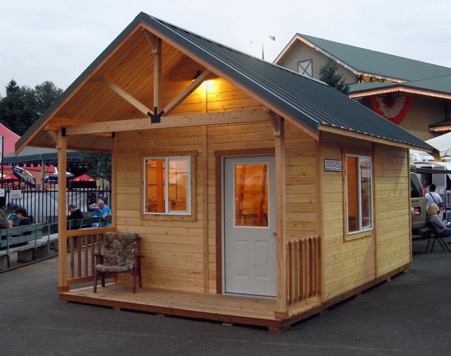 Your shed is going to be a fixture in your garden and home for years, so it's vital that you ensure it complements the appearance of your home and fits in well with your general outdoor theme. When choosing a wooden shed, the last thing that you want is for it to become an eyesore; to avoid this it's important to opt for a style and design that matches up well with the style of your home. To help you avoid making the wrong choice, be sure to always get a shed plan that allows you to see what the finished product will look like once you have completed it.
3. Your Budget
Before choosing your garden shed plan, it's also important to make sure that you have a clear budget in mind. While shed plans are usually quite affordable, be sure to bear in mind any additional costs that you may incur. For example, tools and equipment for building the shed, or even hiring laborers to help with the work. To help keep your total expenditure to a minimum, it's a good idea to choose a garden shed plan that is easy to set up and does not require you to purchase expensive equipment or tools afterwards. Also, trying to keep the design of your shed as simple as possible will also help you to save money. If possible, choose a shed plan that comes with estimates as to how much you are likely to spend to finish the project, since this will give you a better idea of how much to put aside in your budget.
4. Choose a Good Supplier
Lastly, one of the main things to keep in mind when you purchase a garden shed plan is the supplier. Before you part with any money, it's important to ensure that you are purchasing your plan from a reputable source. Be sure to check first whether there is a return policy, and if so, what the specifics of this are.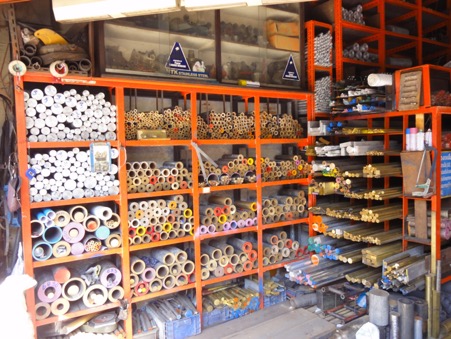 The last thing that you want is to be stuck with a faulty shed plan that you are unable to be refunded for since you didn't fully read the small print. If you are purchasing your plan online, then checking out the supplier or retailer to ensure that they are reputable and trustworthy is even more important. One of the best ways that you can do this is to read online reviews; past customers often leave details of their experiences online at third-party review sites, which you can use to get a better idea of whether you should purchase from a company or avoid it. When it comes to building your own garden shed, a DIY shed plan is the best way to go. However, don't forget to keep all of these important factors in mind when you choose your plan, since making the wrong choice could result in more work.
Rent Payments In the Beginning of the Month, Guaranteed