How Much is Too Much to Pay for a Rental Property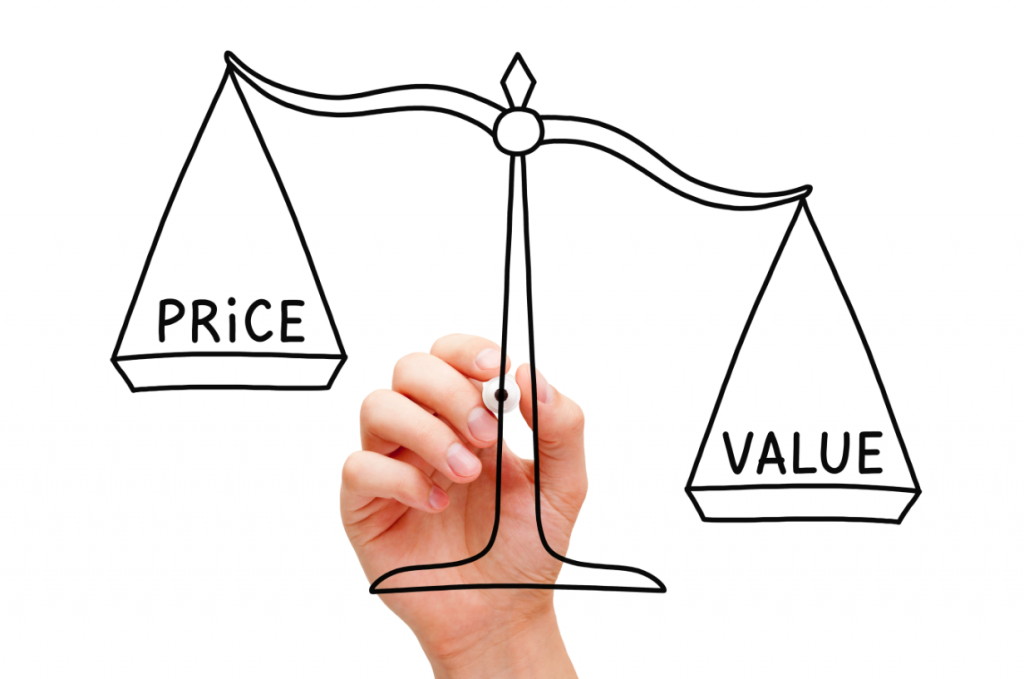 Every good businessperson knows their profit is made when they buy rather than when they sell. As a real estate investor, the first thing you must have is a good idea of what the market in your chosen area will bear in terms of rent, so you can know whether you're buying at a price at which you can make a profit. With that said, here's how to know how much is too much to pay for a rental property.
The One Percent Rule
Many experienced investors rely upon the "One Percent Rule" to determine the profitability of an investment property. If the monthly rental income equals at least one percent of what you'll spend to get the property, you're probably on solid ground. In other words, if you're looking at putting $500,000 into a property, will it bring $5,000 in monthly rental income?
To figure this out, the first thing you'll do is survey the area in which the property is located to see how much rent-comparable places are attracting. Once you have an idea of the rate you can charge you can run some numbers to determine if the investment is worthwhile. Here, you want to be as conservative as possible to avoid overestimating the potential income.
Calculate A Comparable Rent Analysis
When considering what you'll spend to get the property, include all acquisition expenditures. This means the purchase price, closing costs and all other fees, as well as any money you'll invest to upgrade or renovate. In other words, every cent you'll need to get control of the property and put it in competitive condition needs to be factored into the purchase price. You can also get a free comparable rent analysis here.
You'll also need to balance your rental income against the costs you'll incur to operate. This means maintenance, taxes, vacancies, insurance and the like.
---
Related: How To Reduce Risk In A Real Estate Transaction
Download Now: How To Qualify A Buy and Hold Investment
Worth A Read: 5 Ways To Help You Confidently Set Rents
---
Maintenance can be a moving target. Establish a maintenance routine for a building of its type and use the projected costs of staying within the routine. Vacancy rates for the area can be discerned by contacting the local landlord's association. Taxes are usually based upon the value of the property and the tax rate for the area. Insurance will vary depending upon the nature of the building, so get your agent to take a look and give you a quote.
Once all your operating costs are applied to the rental income and this is balanced against the full purchase (and renovation) amount, if the building is still capable of returning one percent of its acquisition price each month, you're looking at 12 percent a year. Most investors would agree this is a pretty good return. However, if the combined costs won't let it do that, you'll know it's too much to pay for a rental property.
Another solution would be to save the hassle of guestimating your rent and get a free rent analysis.


If you found this article useful, subscribe to our real estate blog to get free weekly advice articles to help you grow as an investor.