How Do I Invest In Real Estate With a Full Time Job?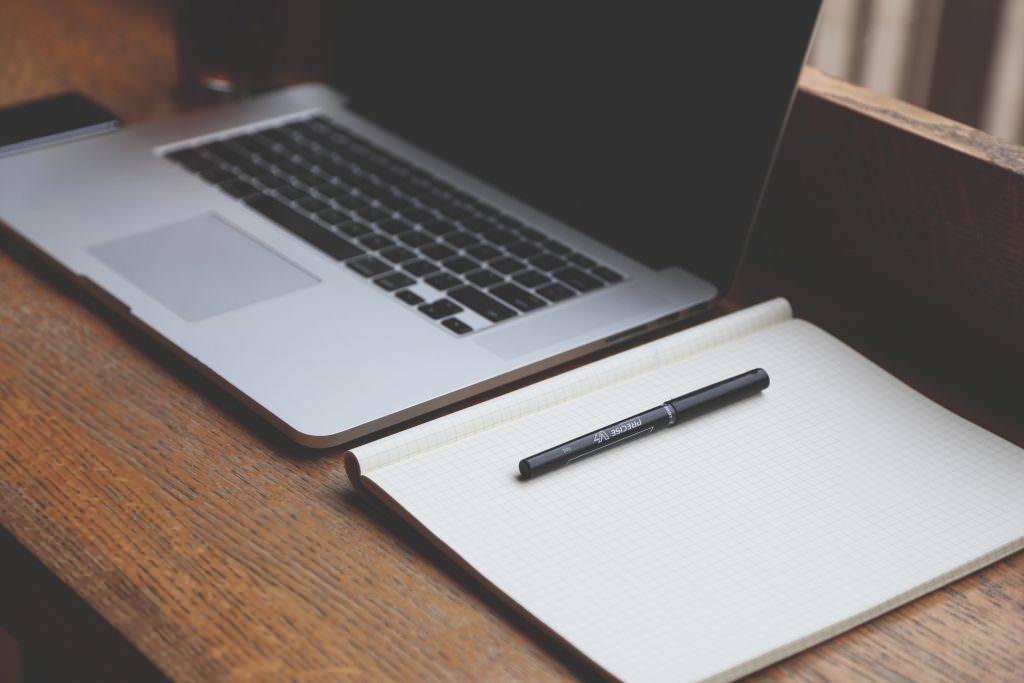 It can be difficult to hold down a part time job when you already have a full time job, but these challenges multiply when the part time job can intrude on your time without warning. Add to this your family obligations, social and community obligations, hobbies and need for down-time and you may find yourself at the end of the day with too much to do and no more time to do it in.
Some days it can all be manageable, but if one area becomes more demanding that can throw your entire schedule out of whack.
A 2013 report by Zillow says the US real estate market is valued at more than $25 trillion, more than the GDP of many countries. Real estate is back from its bust and is on its way to higher values.
The Benefits of Real Estate Investing With a Full Time Job
More people are looking into real estate investing, but many people are unable to commit to it, because they fear it would take too much of their time. The good news is that with a bit of forethought it is possible to begin a business in real estate investment while holding a full time job. There are even benefits to keeping your full time job while you continue to invest in real estate.
The first benefit is that, hopefully, you love your full time job. It may challenge you or provide a way for you to make a positive contribution to society, your clients or your colleagues.
You may not want to exchange one career for another, or the idea of devoting all your time to real estate may not be interesting enough for you.
You may need the income from your full time job to continue buying real estate. Your current real estate holdings may not generate enough income for you to live on and continue to invest in more real estate. At this point, you would be limited to what you currently earn and would most likely not be able to continue investing in more property.
Deciding to become a full time real estate investor may require you to sell income-producing properties, which may prevent you from ever recouping your initial investment.
Finally, having a full time job provides alternative sources of income to repay private investors, pay for repairs and any other associated costs of the property. You are also much more attractive to lenders because you have steady income. This is true more for people who work for someone else, rather than self-employed people.
Active or Passive Investing
Another factor to consider is whether you will be an active investor or a passive investor. An active investor is someone who buys a property, puts value into it and then sells it for a higher price – a "flipper." This can be incredibly time consuming and if you don't do the work yourself, it can cost you more than your potential profit as well. To do this job effectively, you will most likely need to leave your full time job. One of the key factors in flipping a home is to pay as little carrying costs as possible, i.e.: make as few mortgage payments as possible before the home is sold again. Every mortgage payment you pay decreases your profits.
A passive investor, on the other hand, will buy a property for the rental income. If you own just one or two properties or hire a property manager, you will be able to do this job easily while keeping your full time job.
Be Realistic
When you decide to begin your real estate investment career, it is important be realistic. Setting realistic goals, expectations and commitments will help you keep your priorities in order and become successful. You will need to spend an hour or two per day on the most important tasks to get your business up and running.
Remember that real estate investment is a long-term investment program and you should not expect to see income right away.
When you are starting out all tasks will take much longer for you to do than the same tasks would take for a seasoned investor. To help combat this, delegate some of your tasks. You can ask for assistance from your spouse or another family member, or you can hire someone online to do some basic internet research for you. Online researchers can charge as little as $5 per hour for their work but I encourage you to look for a quality researcher, not just someone who works cheaply. It is far better to spend a little more money to have the job done right the first time.
Keeping your full time job is definitely a plus when you begin your real estate investing career. If you focus your time on the most important tasks and delegate other tasks whenever possible, you will be on your way to owning your first properties in no time.
---
Effiecency is essential if you want to be successful investing in real estate with a full time job. In order to do so, you'll need to use a systematic approach.
---