How Millennials Can get into Real Estate Investing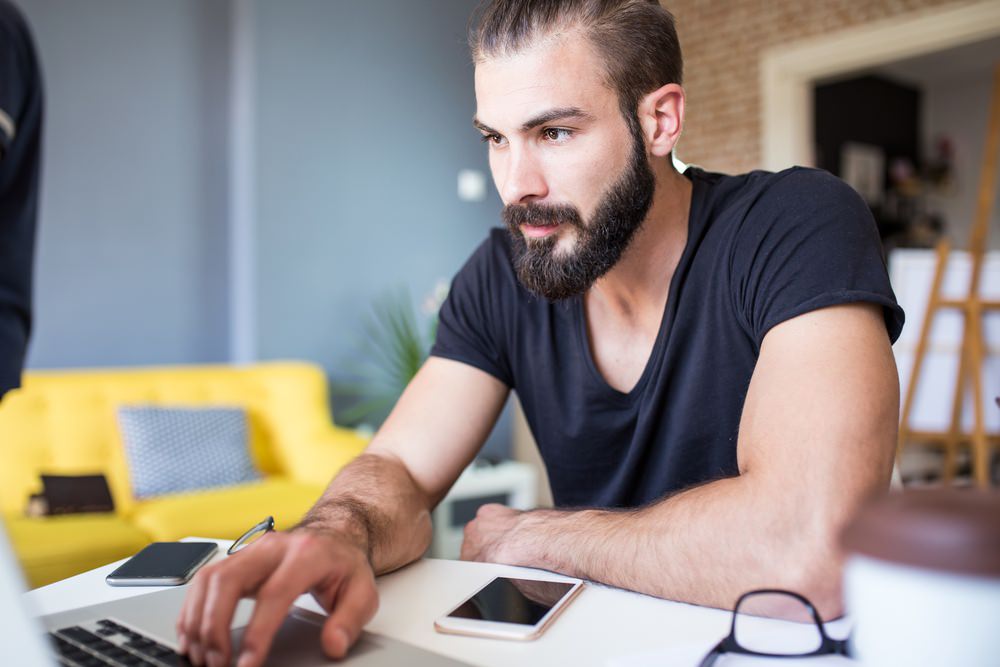 With student loans, increasingly competitive work environments, and bubble-like housing prices in the most popular job markets, it can seem nearly impossible for Millennials to think about saving money, let alone take out a mortgage. This would seem to make investing in real estate an impossibility. However, as the old saying goes, where there's a will, there's a way. Here are a few ideas for getting started in real estate as a twenty-something.
At this stage of life, most people who rent have roommates. Thing is, in some of the country's hottest markets, rents often outpace mortgage payments. Rather than sharing the rent on a place, why not buy a modestly priced three-bedroom home, live in one of the bedrooms, rent the other two and have your roommates help pay down the mortgage?
Of course, this begs the question of how to scrape together enough cash to get a down payment. Depending upon your profession, many banks and credit unions have programs to lower the upfront costs of buying a home for young people. As an example, Bank of America allows medical residents to place only five percent down on mortgages up to $1 million. And, it doesn't count applicants' student loans toward their income-to-debt ratio, so long as those loans are deferred. There are a number of similar first-time homebuyer programs out there, ask at your bank or credit union.
Related: Pros and Cons of Real Estate Crowdfunding
Another inexpensive way to get into real estate investing is to buy shares in a Real Estate Investment Trust (REIT).  These are legal entities that own or finance income producing real estate. If this sounds appealing, a wise move is to work with a registered investment advisor (RIA). This person can help you evaluate and purchase real estate funds. The advantage of working with a RIA is they have a vested interest in seeing your investment do well because they are paid an ongoing percentage of client's managed assets.
Millennials can also get into real estate by purchasing mutual funds based on property with as little as a couple thousand dollars. Risk is minimal and it's a good way to get your feet wet, so to speak.
Another option is to pool money with friends and relatives to form a limited partnership for the purpose of investing in real estate. One of the partners serves as a general manager, while the others participate as limited or silent partners. When going this route, it's important to draft an operating agreement, so it's very clear who's responsible for what and how each member of the partnership will be compensated for their involvement.
It's a simple fact of life; you have to have a place to live, why not position yourself to make that place work for you, rather than vice versa? With a bit of thought, careful study and some judiciously applied creativity, Millennials can get into real estate investing.
Find this article useful? Subscribe to build in the side bar for free weekly content and special offers.