Current Status of the Bay Area Rental Market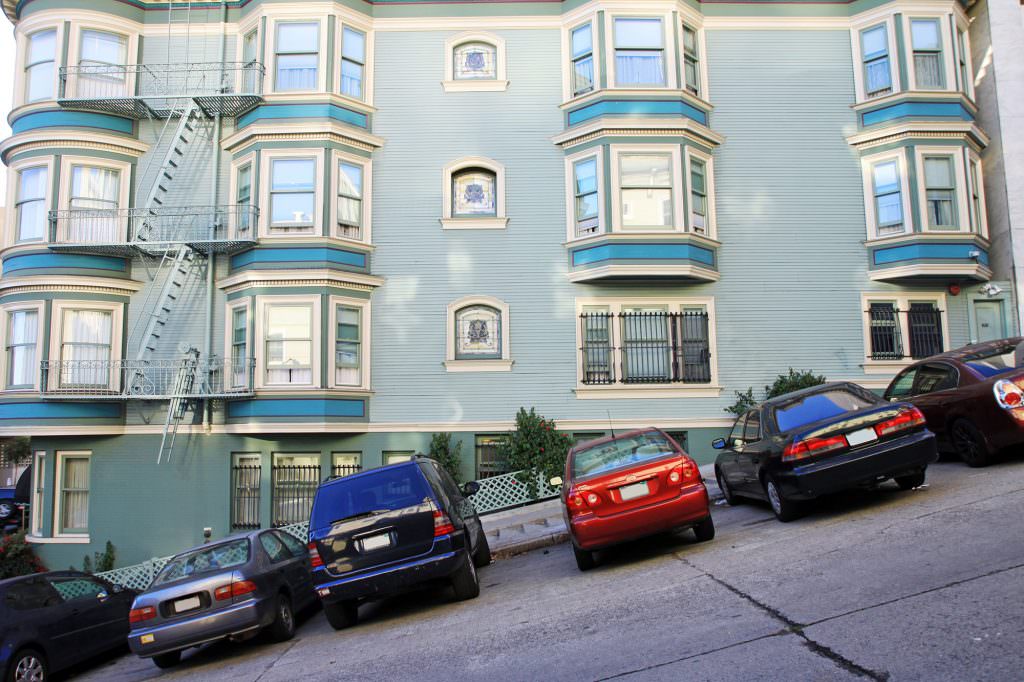 Whether you rent or buy, real estate prices are still rising in the Bay Area. ABC7 News reports that rents are up by 52 percent since 2000, leading the trend of higher rents seen around the country.
Syklar Olsen, senior economist with Zillow, a real estate data firm, says, "Rents in the city of San Francisco are up almost 18 percent higher than they were last year."
Zillow reports that the median rent in San Francisco is now $3991 per month. These rents are forcing people to move from the city and forcing rents higher across the entire Bay Area.
What are People Paying for Rent?
A one bedroom, one bath apartment with a small office will rent for $3650, with parking running an extra $250.
Across the bridge in Oakland, rents are up over 20 percent. A two bedroom, two bathroom corner apartment at Domain, in downtown Oakland will rent for $3500 per month. It has more amenities, with a washer and dryer, modern kitchen, large closet and floor to ceiling windows.
In San Bruno, a three bedroom, one bath home with a living room, formal dining room and updated kitchen will rent for the bargain price of $3300 per month. In other areas, the same home would easily rent for $5000.
A three bedroom, two bath home close to Santa Clara University rents for $3600 and would need to be shared by at least three students.
Rental property is so hot right now that in an interview with ABC7 News, Eugene Korsunsky of Intempus Realty said, "I've had some properties where I've posted it on the market, walking out the door for lunch and people call me and want to meet me at the property and write me a check for four years in advance for the rent."
Why are Rents so High?
The Bay Area is still in the midst of a tech boom. The associated job growth and massive influx of people moving to the area is placing a high demand on housing, particularly housing close to work.
Economists say that high rents are here to stay in the Bay Area. To compensate, more people will need to have roommates, even in their thirties and forties, or will need to lower their expectations about what their money will get them.
The root of the problem is that there isn't enough new, affordable housing being built to meet the current demand, never mind the future demand. Janan New, of the San Francisco Apartment Association said, "We created basically 13,000 jobs last year" said New, "and we put 120 new housing units on the market. So I don't think we can continue this way without further cannibalization of the rental housing stock because people want to come here, people are going to continue to come here. And they need a place to live."
How the Sky High Rental Market Affects Low-Wage Earners
Quite simply, lower wage earners cannot afford to live in the Bay Area.
Financial experts advise no more than 30 percent of household income should go to housing, and for the Bay Area that works out to a household income of just over $125,000 per year. One person, making San Francisco's $12.25 per hour minimum wage would need to work almost 28 hours per day to afford this rent. Two people would have to work almost 14 hours per day, every day, and three people would need to work over 9 hours, seven days per week, year round to afford to live in a median rental.
The least expensive part of the Bay Area to live is Pittsburg, where it would take just under three people's full time minimum wage to afford an apartment that may not even comfortably fit three people.
Two Extreme, but Inexpensive Examples
The trend in tiny housing has taken hold in the country, but this particular example is not the way to do it.
Earlier this year, an ad in the Stanford University classifieds listed a 120 square foot shed in Menlo Park for the bargain basement price of $800 per month. Tiny houses are cute, and with the right amount of organization and downsizing, could be a great option. So what's the problem here? This shed is really just a tool shed. It has no running water, no heat and access to the bathroom in the main house just four days per week.
This tool shed rental makes the next option look like a good deal. In 2013, a woman was looking to rent her couch space for $1075 per month. While it was a studio apartment, so there was no other bedroom to rent out, $1075 for a couch to sleep on? The Bay Area rental market is officially in a crisis.
What can a Renter Do?
A happy landlord means happy tenants, so developing a good relationship with your landlord will only help the situation. Generally, the two most effective methods of doing this are respecting the property and making your payments on time. You are living in likely the landlord's most valuable asset, and they will appreciate you treating it as such.
The best way to respond to the Bay Area rental mayhem is to stay informed. There is both state and local legislation of which you need to be aware. For example the state of California has no annual rent increase limit, but it does require that at least 30 days' notice be given for rent increases less than or equal to ten percent. Anything more than that requires at least 60 days' notice. However, in the city of San Francisco the rent cannot be annually increased more than seven percent. Start by searching online and seeing which laws apply to you, and defend yourself with them if they are ever violated.