Buying Your First Home Or Rental Property Is Easy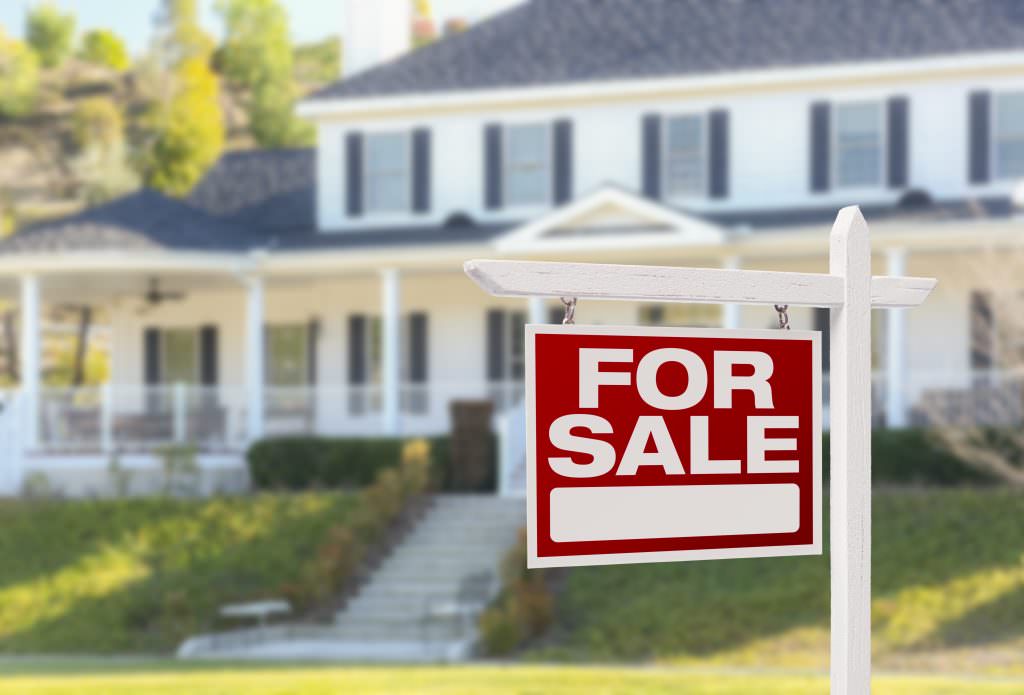 Buying a home is the cornerstone of the American Dream, and often is done just a handful of times in the average lifetime. As a result, you want to make sure that you do it correctly. Whether you are buying your first home to raise your family, or starting to build a rental property portfolio to prepare for retirement this guide will give you a step-by-step overview of the home buying process so that you can start searching today.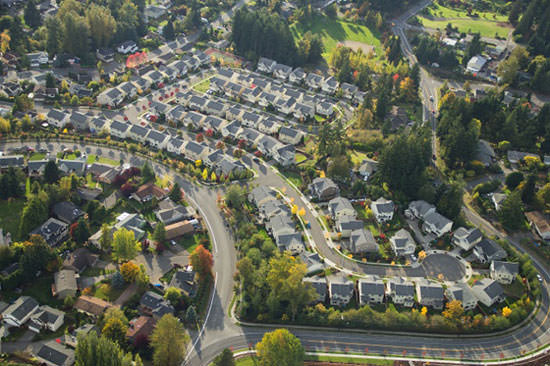 Phase 1 – The Search
Before the buying process ever begins you must find the property you want to purchase. Whether you are going to turn it into a rental property, or start to build your life there by making it a home, it is crucial that your research extends beyond data. First, we'll cover the boxes that need to be checked regardless of the property's purpose. Researching the city your property is located in is not enough. Neighborhood information, including school reviews, crime rates, and traffic information are now only a Google search away, so take advantage of the information at your disposal and be precise in your location choice. Once you have a good idea of the neighborhood you want to live in you can determine whether or not the market is hot or cold, or alternatively called seller's and buyer's markets, respectively. A buyer's market basically means that there are more homes for sale than there are buyers, so the buyers have the upper hand when negotiating because homes, on average, are on the market longer. Websites like trulia.com and the Multiple Listing Service (MLS) are useful tools for determining market conditions. The MLS is a service that shows all properties available for sale, as well as transactions that have already closed. Licensed real estate agents and brokers are given access to the MLS, but there are ways to access it without being licensed. If you are planning to live in your property, and the dollar amount makes sense (pun intended), then all you have left to do is make sure it's location allows you to live a pleasant daily life. There are many ways to do so, including evaluating nearby entertainment options, food, banks, gas stations, or anywhere else that you might visit frequently. However, if you are planning on purchasing the property for investment purposes, then more number crunching is necessary. You need to determine how much rent you can get based on the property's condition, location, and size. Comparing it to similar properties is a tried and true method for doing so because the market is constantly changing. Once you determine a chargeable rent rate, you can then determine the average expenses associated with the property, including maintenance, the mortgage principal, interest, taxes, and insurance. This will allow you to determine your net operating income and in turn, calculate your capitalization rate.
Capitalization Rate = Net Operating Income / Current Market Value of Property Determining the capitalization, or cap rate, allows you to see how much return you will receive on your investment. From a numbers perspective, the higher the cap rate, the better deal it is for the investor.
Phase 2 – Qualification
Since agents and brokers lead the way on most of the diligence work involved in closing a property this article will speak about a transaction that takes place between a non-agent buyer and seller. Doing business this way will save a significant amount of money, but is much more labor intensive and often restricts the amount of people you are able to do business with because most real estate agents are not legally allowed to split commissions with unlicensed professionals. After finding the right property, the next steps involve little to no human interaction and negotiation. Before you get in a position to close you must do some prep work to make sure you are in a stable buying position. This can be done by examining three criteria: income, credit score, and a prospective property.
Income – First, you must make sure you have enough saved to cover all down payments, transaction, and closing costs, which vary from deal to deal. Generally speaking, they will not exceed more than about 10% of the transaction, however it is possible for them to be higher in some cases. Second, you must prove you have a steady stream of income to finance the property mortgage. Mortgages are approved using two ratios: the front-end ratio and the back-end ratio. The front-end ratio is calculated by taking all of the property expenses and dividing them by the property's monthly income.

Property expenses include the loan principal, interest, taxes, and insurance (PITI). A good rule of thumb is to have the expenses amount to about 30% of your monthly income – give or take 5%. The back-end ratio compares an individual's debt obligations to their monthly income.

Debt obligations include PITI, credit card debt, and other obligations that legally require you to disburse income every month. A rule of thumb a lot of mortgage lenders use is to avoid lending to applicants with a back-end ratio that exceeds 35-40%.
Credit Score – Your credit score will determine how good of an interest rate you receive on the loan. If you have met any debt obligations 30 days after they became delinquent, then credit reporting agencies such as Experian, TransUnion, and Equifax will report them on your credit score. If you have a handful of missed payments, then the lender will likely request an explanation in writing before giving out the loan. If you have more than a handful of delinquencies, then a more detailed explanation will be required for each instance. You still have a fair chance at receiving the loan if you can prove that the delinquencies were a result of a specific occurrence, or rough patch of time (divorce, accident with expensive medical bills, etc.), and are not characteristic of your payment habits all of the time.
Prospective Property – The property you are applying to get a mortgage for must be in good condition when appraised by the lender. They will make you put the property up as collateral in case you default on your payments, so they want to make sure that it is in good enough condition to sell if that happens. Usually this is not a big issue unless there is significant damage on the property like holes in the drywall, plumbing issues, etcetera. If there is a part of the house that they deem large enough to devalue it, then you will have to fix it before being approved for the mortgage.
Phase 3 – The Close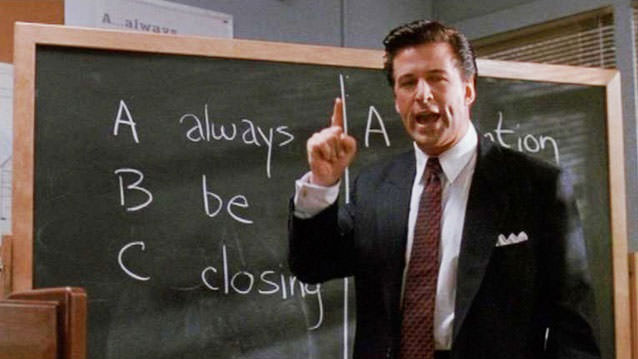 Now that all of the dirty work is done for the transaction it is time to close, and draft up a purchase agreement. It is highly recommended to those not using a real estate agent that they hire a real estate attorney to prepare the documentation for this part. Typically, the buyer is the one who initiates the purchase agreement process. It is standard that a deposit be made by the buyer before signing to give the seller the confidence to take the property off of the market. If no deposit is made then the buyer has no consequence for backing out of the deal, and the seller is left with having to put the property back on the market. Tactics for negotiating the price vary depending on the market conditions. For example, if you are buying in a hot market, then you do not have much room to negotiate as there will be someone else who is willing to meet the seller's initial demands. In buyer's markets however you have more power to negotiate the price. Your negotiation efforts will carry more merit if you accompany them with an analysis report that backs up your counter-offer with data. To do so, you're going to need to analyze the property and market data to be able to logically convey how you arrived at your figure.