Emerging Real Estate Markets for 2017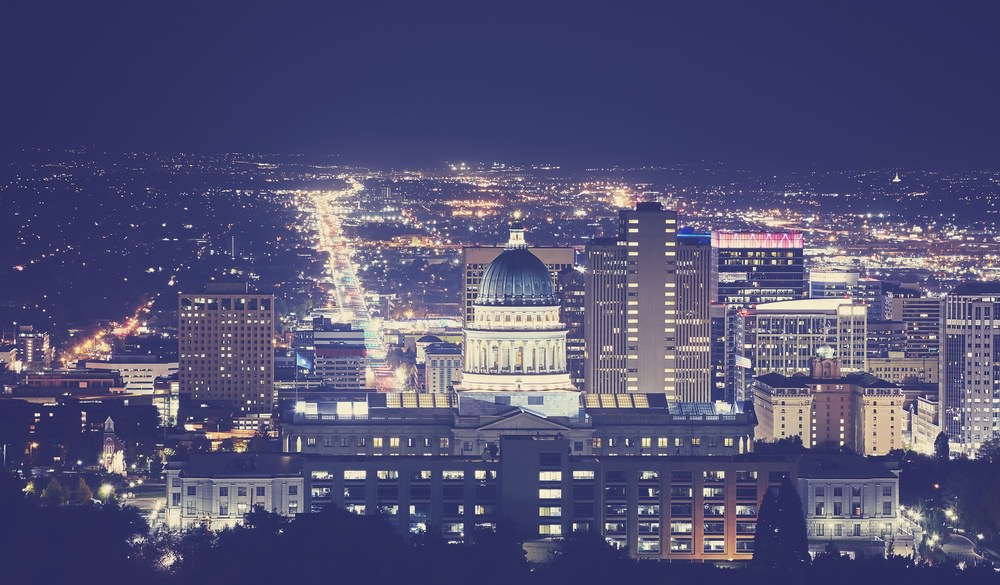 Niche neighborhoods and economic diversity are among the driving forces of the top real estate markets of 2017, according to the Urban Land Institute's (ULI) Emerging Trends in Real Estate® study.
While top city honors go to Austin, Texas for its niche neighborhoods and economic diversity, the study found a number of underappreciated opportunities in five more affordable cities, which it lists as the top markets to watch for 2017.
"This year's report shows there are opportunities stemming from a shift in how, where, and when people work," says ULI global chief executive officer Patrick L. Phillips. "One of the trends leading to new opportunities is multi-purposing of commercial space, particularly in tight markets. Buildings with open, flexible space have a competitive advantage."
Other defining trends include:
Niche Neighborhoods & Economic Diversity
Market characteristics such as authentic, niche neighborhoods with strong economic diversity are driving growth outside of gateway markets. The attractiveness to both workers and employers alike is supporting real estate growth.
Labor Shortages
Construction labor shortages are driving up construction costs and stretching out project timelines, directly impacting availability of affordable real estate across all residential sectors.
"Optionality"
This is a new driving force landlords can use to protect revenue potential by allowing multiple uses of the same space at different times, and permitting tenants to use only the space they need when they need it.  For example, a space can serve as an office building by day and a party/event venue by night.
Digitization & Transparency
The digitization of real estate is revolutionizing the industry by improving accuracy, transaction speed and transparency, which in turn is fueling an "auto-correcting" real estate cycle.  Rising property prices are slowing transaction volumes, while new supply remains under control. This is holding off the traditional "boom/bust" of previous cycles.
Taking all of those factors into consideration, ULI says the top five markets to watch for 2017 are:
Columbus, Ohio – A major university town, Columbus is seeing a surge in entrepreneurial activity.
Richmond, Virginia – The "hip factor" of downtown Richmond is on the rise.
Pittsburgh, Pennsylvania – Emerging tech and other startups are flocking to Pittsburgh because of the access to talent from nearby universities and a four percent lower-than-the-national-average cost of doing business.
Charleston, South Carolina – The Charleston economy is hitting on all cylinders with strong demographic growth and expanding technology, manufacturing and transportation industries.
Salt Lake City, Utah – Salt Lake City is benefitting from a unique synergy between financial services and technology firms.
Now in its 38th year, ULI's Emerging Trends in Real Estate study is a highly regarded annual industry outlook. It is comprised of interviews and survey responses from nearly 2,000 leading real estate experts. These include investors, fund managers, developers, property companies, lenders, brokers, advisers and consultants.
We've recently shared 5 exclusive real estate guides that you can download for free on the Badass Real Estate Professionals group on Facebook. Come take a look and grow your business to the next level!