5 Ways to Maximize Cash Flow on a Rental Property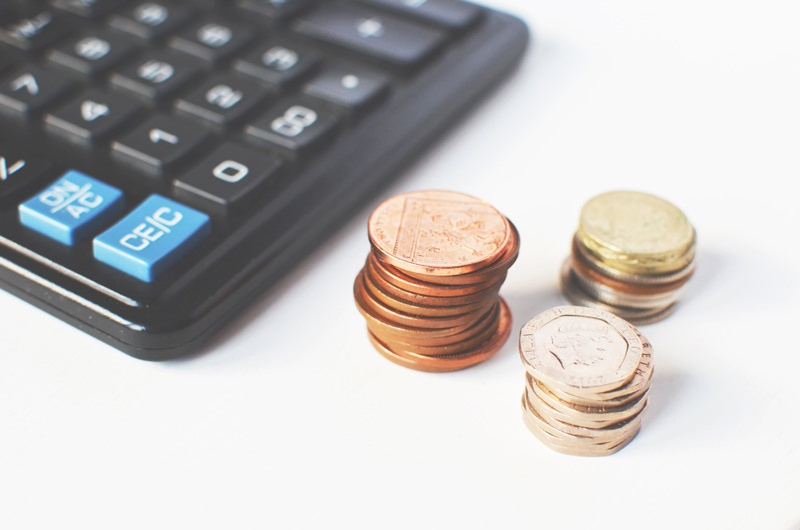 Most property owners and real estate investors undermine the importance of rental properties; but in cities with an active market and high demand for housing, such as the Bay Area; property owners and landlords are sitting on a goldmine. This is because renting and subletting rental properties ensures stable inflation-adjusted returns.
However, all that glitters is not gold. Not all rental properties guarantee maximum cash flows. For instance, if you buy a rental property in San Jose with 20% down payment and 80% bank financing through loans, a traditional sub-leasing arrangement will be insufficient to cover up the mortgage amount. In any case, here are five cash flow maximizing strategies for all rental properties in the Bay Area:
Make Proactive, Long-Term Repairs
Many landlords find regular and routine maintenance cumbersome. After all, who would want to call in a plumber to fix the leaky roof every few months? But here's the catch: the longer you delay regular maintenance, the greater the eventual damage will be, and the larger the amount you will have to pay; for massive repairs and furthermore, the more unlikely you are to find new tenants.
Thus, putting off or delaying timely repairs may prohibit you from maximizing your cash flows through rent collection. Your tenants will not be so forthcoming about renting a property that requires major repairs, prior to moving.
Rent Your Property at Market Rate
As a property owner, you're always tempted to push the rent above the market level every now and then. The prospect of maximizing cash flows by charging higher rents sounds like a lucrative opportunity. In reality, however, it is nothing short of a failed strategy.
Raising the rent level above the market rate is a deterrent for tenants to lease your property. It normally takes around 3-6 weeks to find a willing and qualified tenant. During this period, the cash flow from your rental property is zero. In the longer run, thus, setting a reasonable monthly rent is the more reliable option and will provide consistent monthly income, as compared to raising the stakes and waiting longer for the chance at top dollar.
Get the Right Tenant
Renting in the Bay Area is all about finding the right tenant. Make sure to choose the final tenant after the necessary background checks and verifications have been completed. Consider fully completed rental applications only. In this aspect, consider availing the services of professional property managers, such as Onerent, who specialize in managing properties, conducting timely repairs and locating the right tenants for your property.
When selecting a tenant, make sure that the final selection does not violate any or all of the terms of the Fair Housing Act – 1968.
---
Reference our Tenant Screening Guide for a complete overview of how to legally place tenants in a rental property.
---
Limit the Vacancies
Once you've bought it, maintained it, repaired it and rented it out at just the right terms, limit the vacancy rate. Once your tenants have moved in and monthly rental income is being generated, you need to prevent further damage and deterioration of your property. This helps you save future repair costs and maximizes your monthly returns.
Accept Offers on Lease Terms
In a high-demand market such as, you can use technology to your advantage and list your property for rent with the option of accepting offers from prospective tenants on what they would be willing to pay for rent at, above, or below the asking price in your listing. On OneRent, we facilitate this process by allowing applicants to include a sealed-bid offer along with their qualifications so that we can find the true market value of your rental property.
Want to manage your cashflow like a pro? Learn about how the concept of the time value of money can drastically change your projections in our free eBook: Qualifying an Investment.