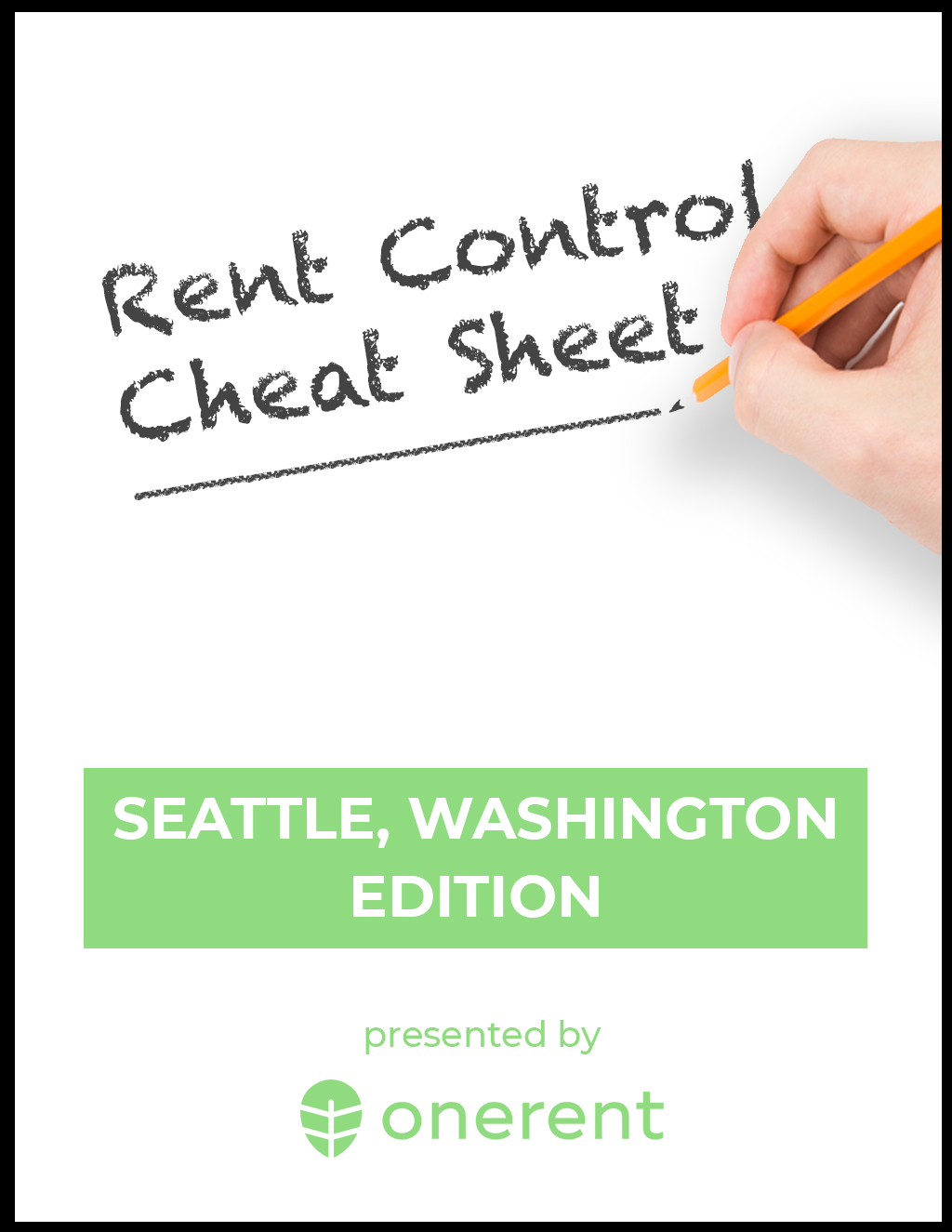 THE BUY AND HOLD BLUEPRINT | PART 1
Qualifying an Investment
Onerent Property Management is excited to bring you the process that established investors use to analyze prospective rental properties efficiently.
How buy and hold investing can help you reach financial freedom
How to efficiently sort through rental property data
How to perform a property analysis using professional financial forecasting models
How the time value of money can be applied to reveal the true value of projected future cashflows
How to determine which imortgage terms are best for the investment strategy you implement
These are the same documents we use in providing you seamless property management you can trust. Enter your details below to get your copy of all the documents in one folder.
Enter your details below to get your copy
Your e-book will be emailed as a pdf straight to your inbox as soon as you click
the download button.
ABOUT ONERENT 
Designed with technology at the core for maximum efficiency and transparency
240+
Leases Signed in Last 60 Days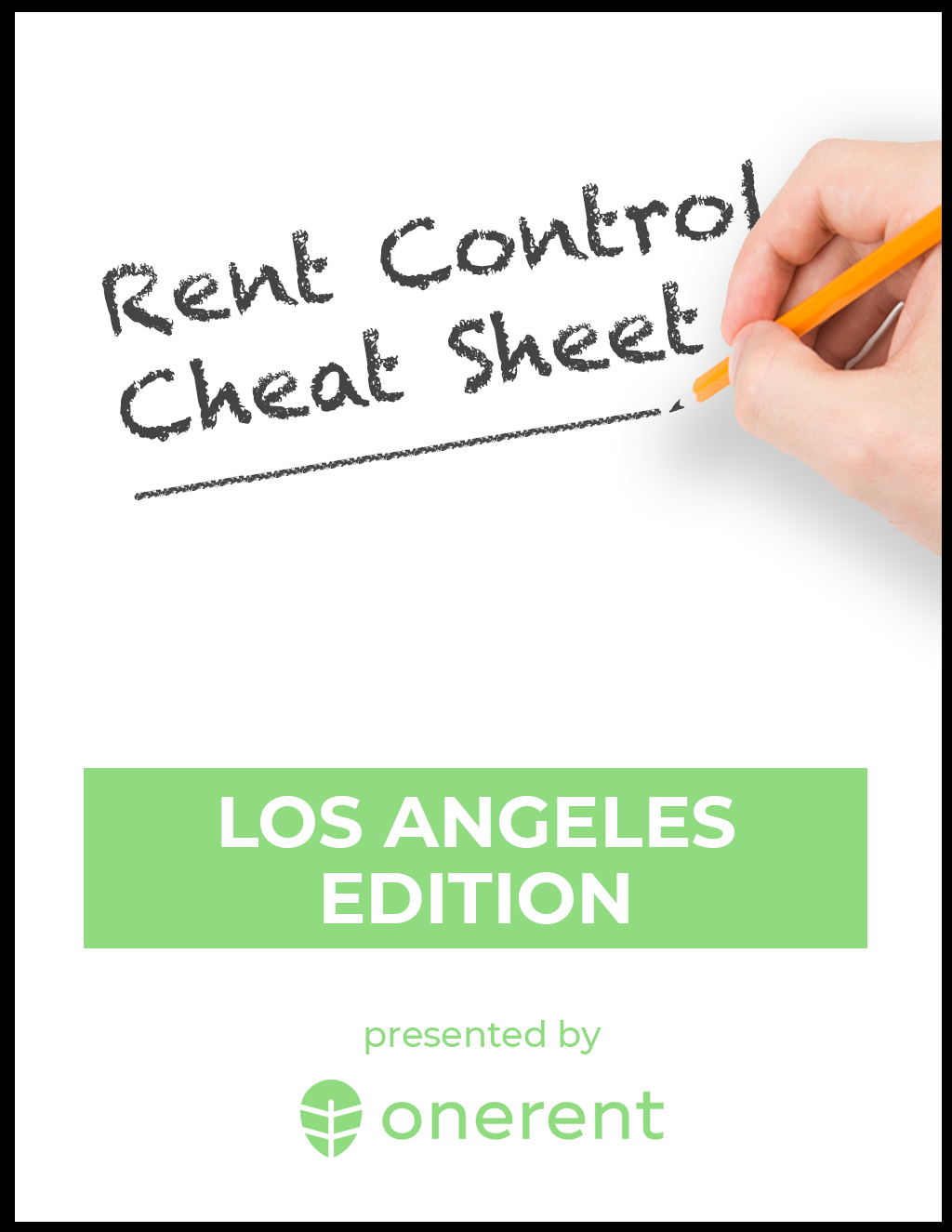 Los Angeles Rent Control Cheat Sheet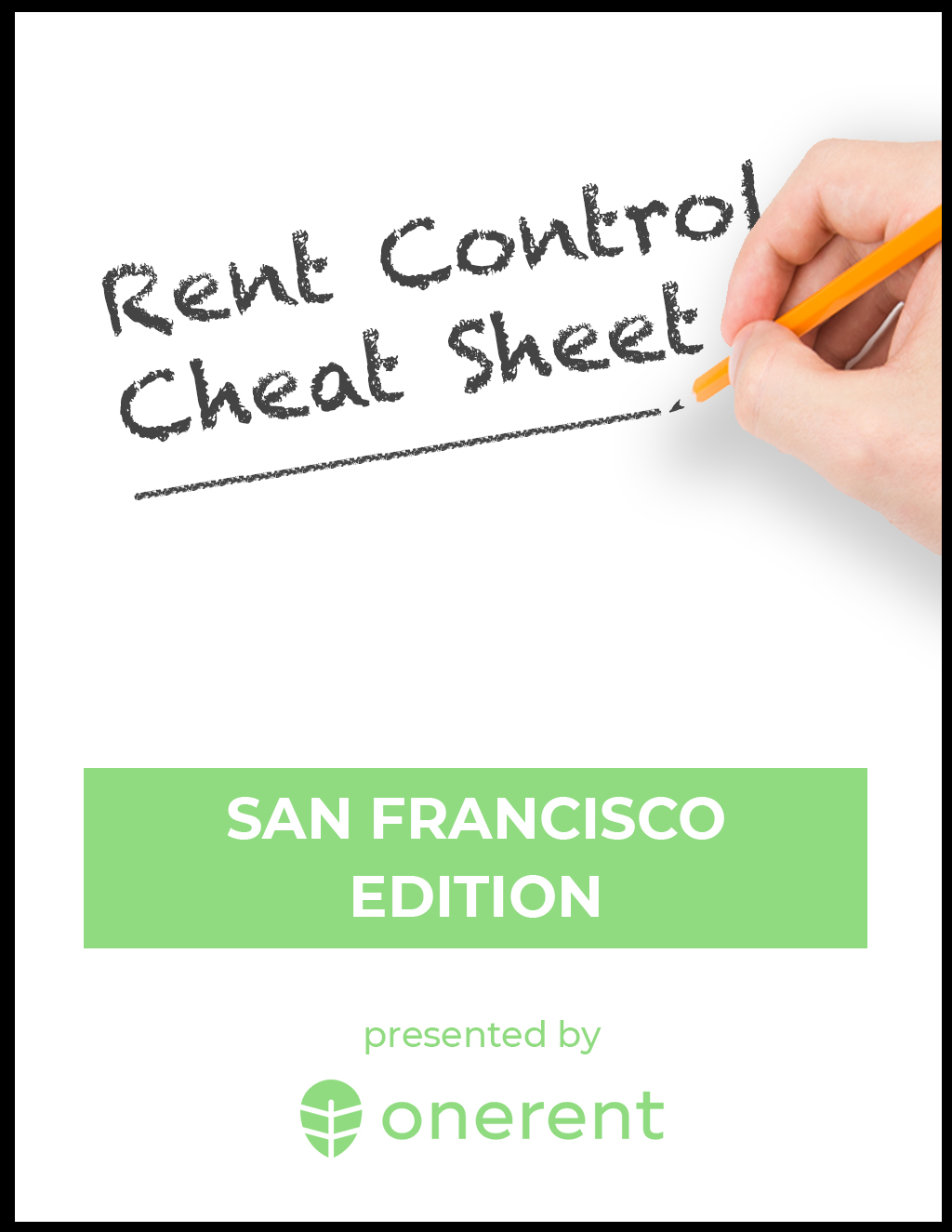 San Francisco Rent Control Cheat Sheet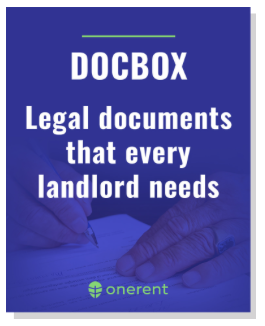 Onerent DocBox – Download Free Rental Housing Docs