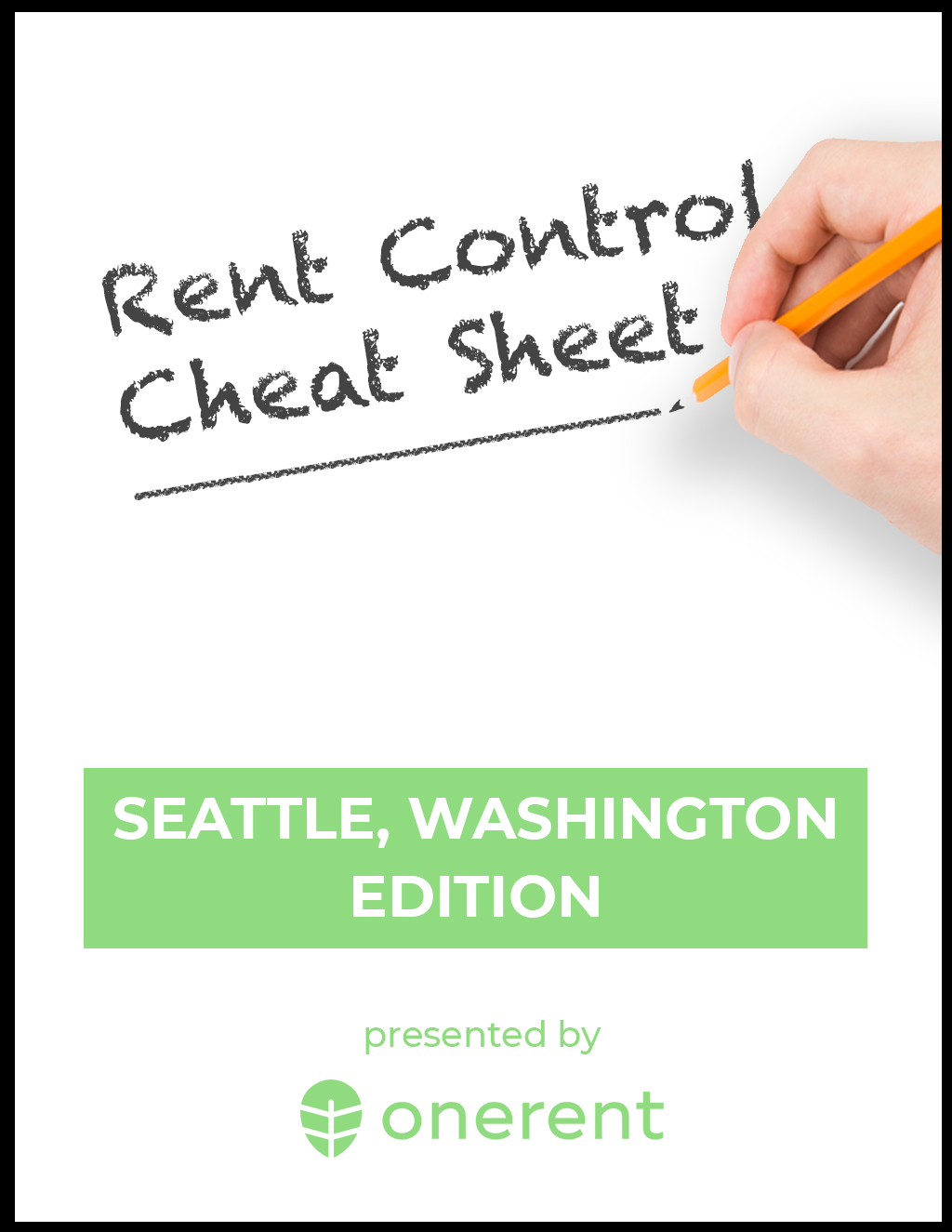 LOS ANGELES EDITION
Rent Control Cheat Sheet 
This Los Angeles rent control cheat sheet covers the highlights of each neighborhood's ordinance and what the legal jargon means for renters and landlords.
The first part of this guide covers important rent control definitions and legal terms. The second part of this guide goes in-depth within various Seattle neighborhoods of the rent control laws.
Concepts covered:
Areas featured:

Rent Stabilization Ordinance
Vacancy Decontrol
No Fault Eviction
Consumer Price Index
Comparable properties

Ventura County
San Bernardino
Riverside County
Los Angeles County
Orange County
Enter your details below to get your copy
Your e-book will be emailed as a pdf straight to your inbox as soon as you click
the download button.
ABOUT ONERENT 
Designed with technology at the core for maximum efficiency and transparency
155
Leases Signed in Last 60 Days
Onerent DocBox - Free Legal Rental Docs