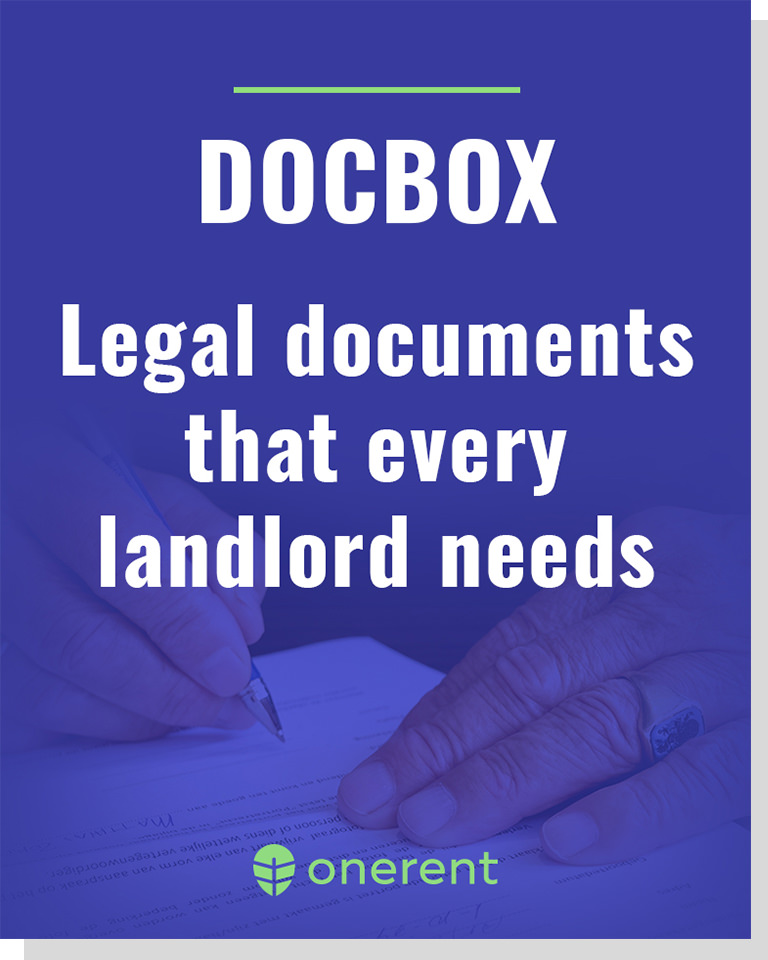 Prepare your rental with a Property Walkthrough
Our onboarding specialist will meet at your property to complete a detailed inspection of its condition. This provides the basis to assess any future damage upon renter move-out. Pictures will be taken to market your rental and insights provided on how to make your property ready for new residents.
Enter your details below to get your copy
Your e-book will be emailed as a pdf straight to your inbox as soon as you click
the download button.
ABOUT ONERENT 
Designed with technology at the core for maximum efficiency and transparency
240+
Leases Signed in Last 60 Days