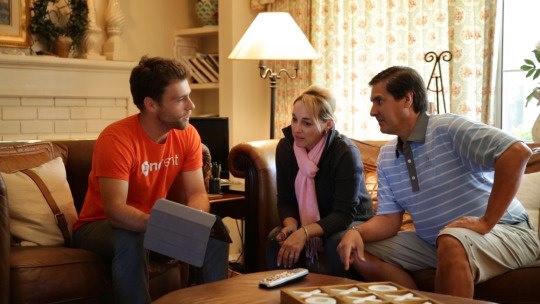 The benefits of signing up with high quality property managers.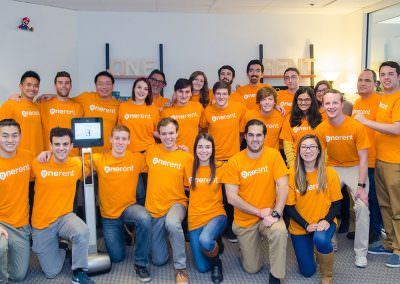 Details on Series A funding raised by Onerent in the 2016 Silicon valley squeeze.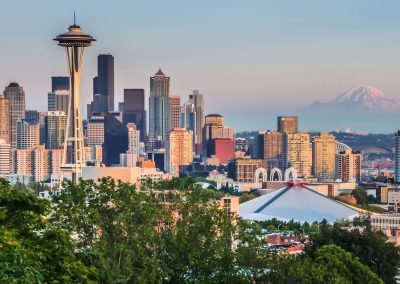 As reported in the Silicon Valley Business Journal and Inman News. There are some 200,000 property management companies in the US. 98% of them employ 5 or less ...