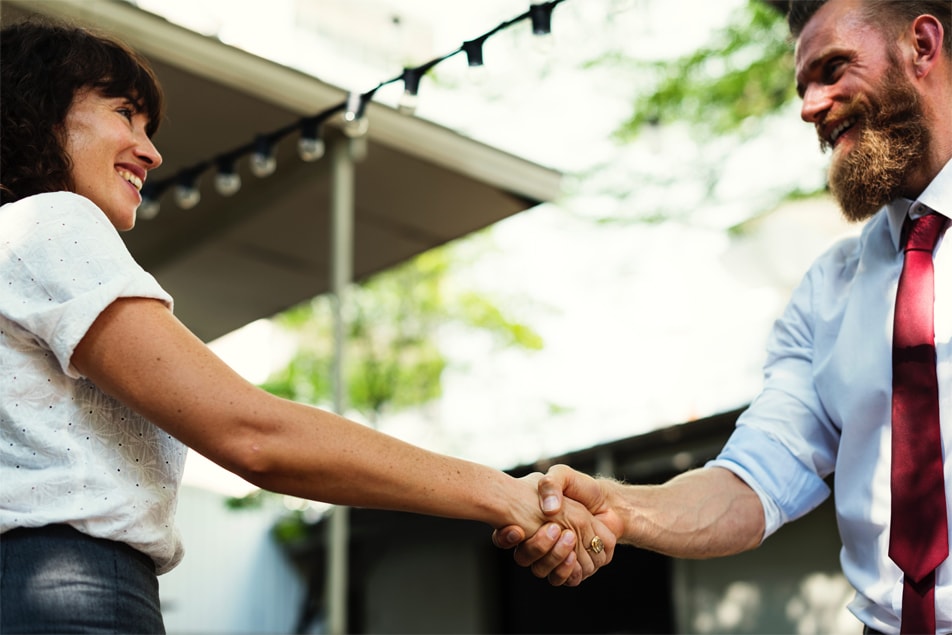 WHAT WE'RE ABOUT
Our Mission
To deliver a complete and simple rental experience that everyone can trust, empowering homeowners to focus on growing with us while enabling renters to shape what they call home.
THE BEGINNING
Our Journey
Living in a Difficult Rental Market
Being based in Silicon Valley, our founders—Greg Toschi, Chuck Hattemer, and Rico Mok—know a thing or two about the difficult rental market. After a painful, fragmented rental experience as first-time renters, they decided to take action.

Onerent 1.0
Onerent was founded in March 2014 as a leasing platform that helped facilitate the leasing process for college students looking for a place to rent. Having gone through the grueling rental process, our founders saw the opportunity to streamline it using technology, making life easier for those looking to rent.

Bringing Property Management to the 21st Century
After digging deep into the roots of the antiquated rental process, we noticed deficiencies in the traditional property management model that could be remedied by technology.
We've powered our services with technology and enhanced it with a human touch, making the rental experience seamless, convenient and easy.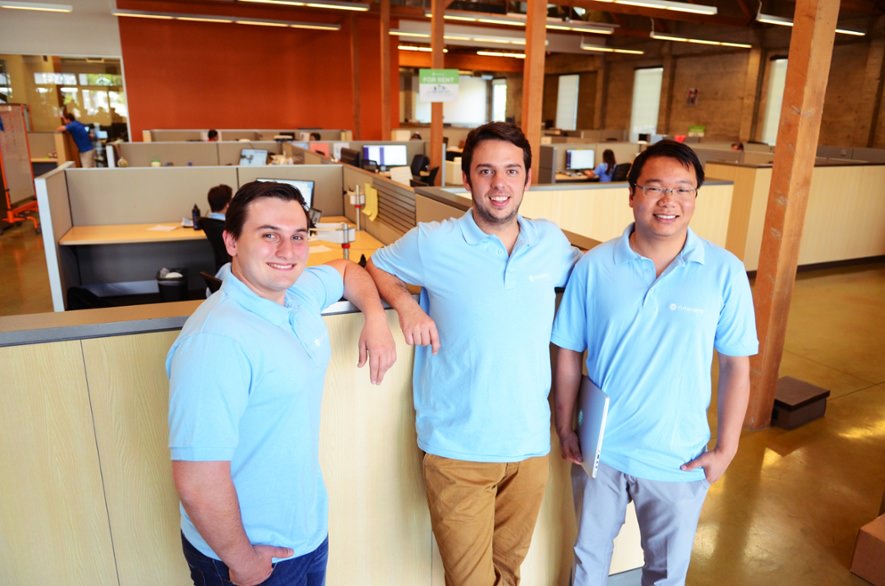 UNDERSTANDING WHO WE ARE
The Onerent Brand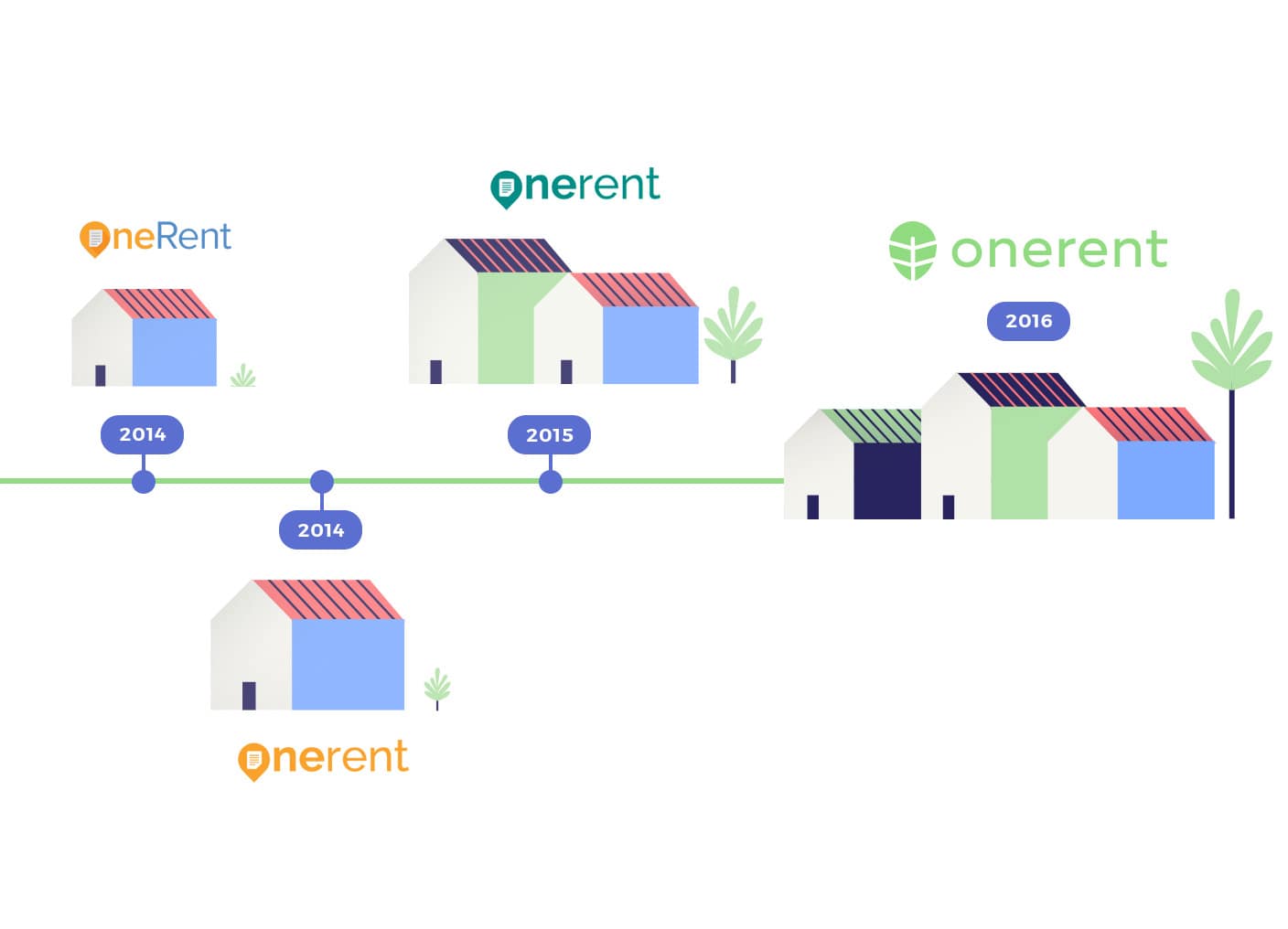 We're involved on a personal level.
We know the home is personal and important to everyone. We interact directly with both renters and owners to ensure the rental experience is smooth and both enjoy the home they care for.

We care. Deeply.
Life's important events are often centered around the home: starting a family, landing a new job, or celebrating a birthday, graduation, or wedding. The home hosts cherished memories and provides a foundation to build a brighter future.
We care deeply enough to provide the absolute best setting for these transformative and impactful experiences, as well as for everyday life.
SIMPLIFYING THE RENTAL EXPERIENCE THROUGH TECHNOLOGY AND CAREFUL HUMAN TOUCH
Renting the Human Way
A home is a personal space too delicate to be handled purely by technology, so we combined it with a human touch to foster a positive connection with owners and renters . This takes the hassle out of the rental experience, allowing you to live easy. Because we believe you deserve to enjoy your space.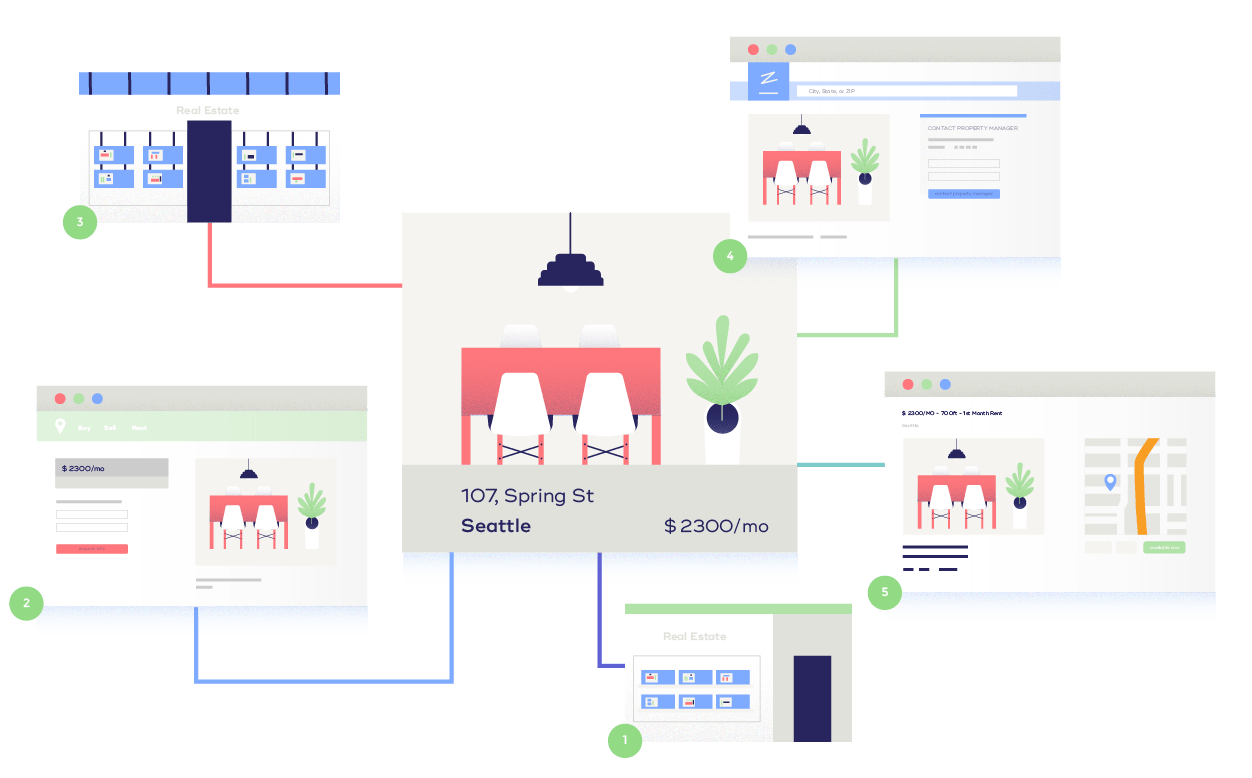 MAKING A DIFFERENCE IN THE INDUSTRY



Setting the standard in full-service real estate management
We've received accolades from industry experts for the excellent performance of our team, making us both proud and humbled.
The San Francisco Apartment Association (SFAA) bestowed our Vice President of Maintenance, Nick Taylor, a Trophy Award for Maintenance Manager of the Year 2016. The Trophy Award honors those showing exemplary performance in San Francisco's rental housing community.
We were also awarded the "Thumbtack Best Property Managers of 2016 – San Francisco" for 'receiving high ratings and excellent customer reviews.'
We received twice in a row the "All Property Management Visitor's Choice Award" for 2015 and 2016, singling out our 'outstanding customer service and return on investment for clients.'
Inman News also included us in the "2015 New Kids on the Block," identifying Onerent as 'one of the up-and-comers in the real estate tech space who are going to change the world, or at least a little corner of it.'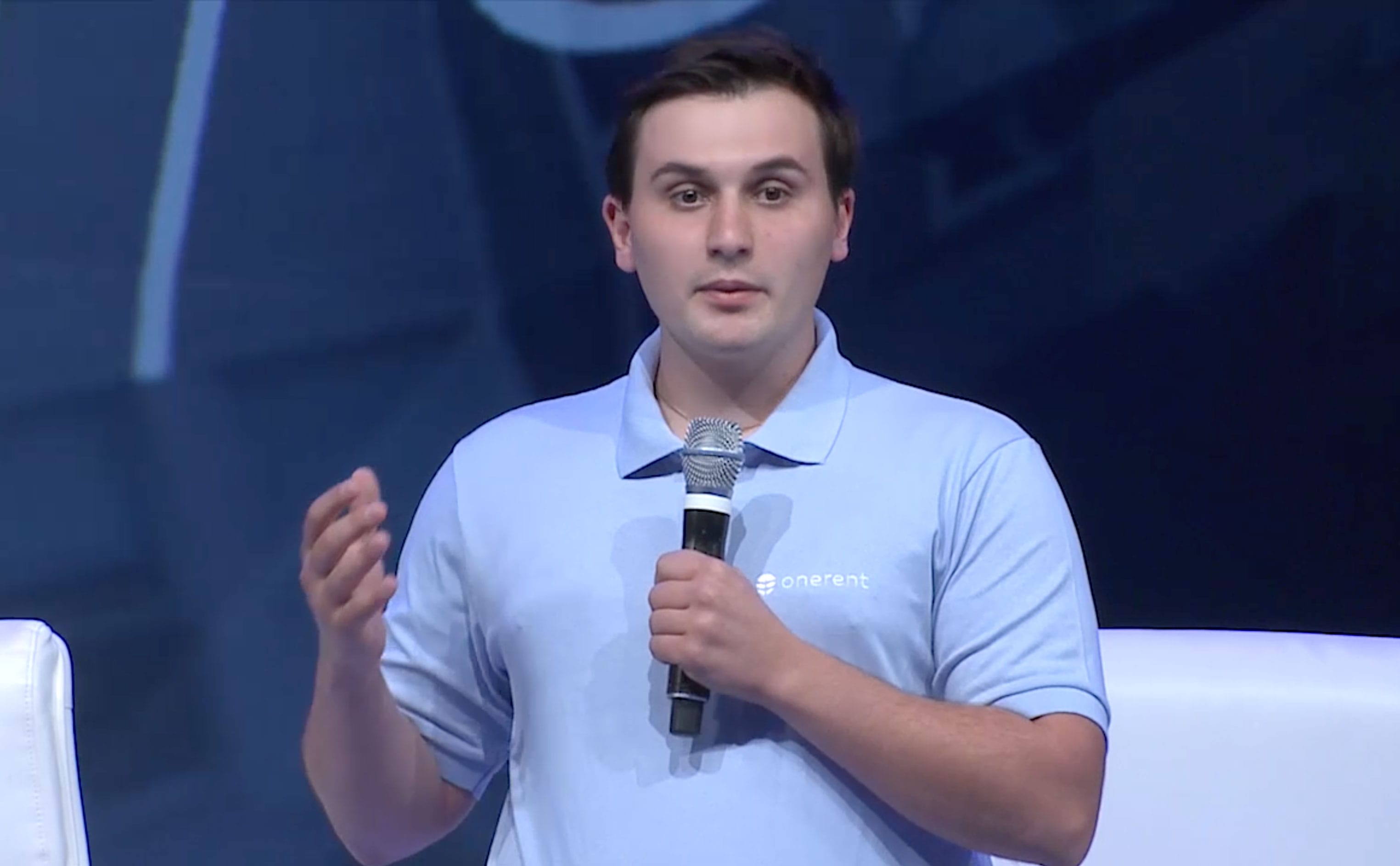 ABOUT ONERENT 
Designed with technology at the core for maximum efficiency and transparency
240+
Leases Signed in Last 60 Days
Download our Press Kit
The full .zip contains our co-founders' headshots, logo, and screenshots of our product.